Construction CRM
that is simple yet powerful.
Easily Track And Grow Your Construction Business With An
Easy-To-Use Construction CRM.
Worried your team wont use the system?
Don't worry, we
guarantee adoption!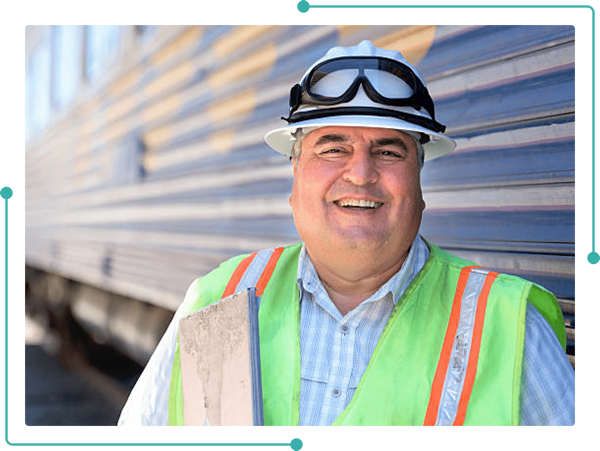 The Construction CRM your
team will actually love 😍.
Our best users are non-tech savvy construction professionals. Our average user age is a young 56! Even our most seasoned users love Followup CRM because its easy to use and save them time!
Features Built for Construction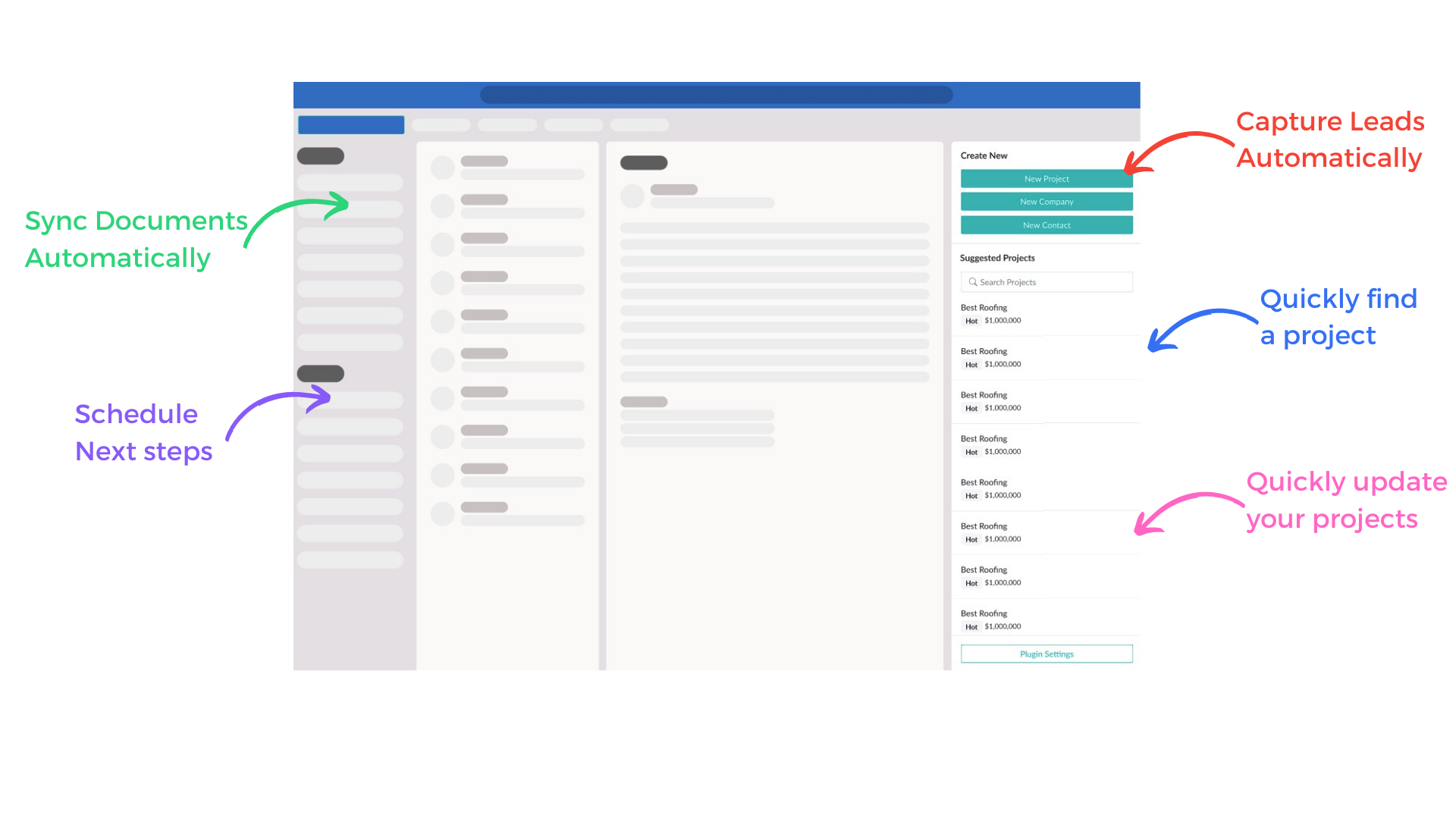 Work out of your inbox with Followup CRM for Outlook
Tired Of Looking For Client Info In Multiple Spreadsheets, Digging Through Emails Or Wrangling Teams For Updates? Look No Further. Followup CRM Organizes All Your Emails, Files, And Notes In One Place.
See where all deals stand at a glance
Streamline Your Entire Sales Process With Colorful And Visual Interface.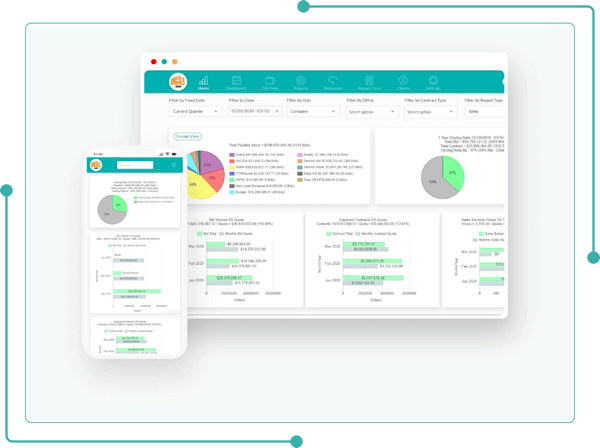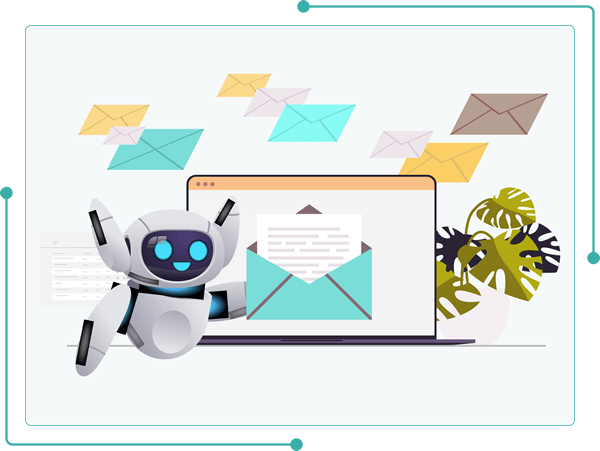 Automate Your Follow-ups
Follow-up email sequences let you personalize your sales outreach at scale and inspire more of your email recipients to take action.
Integrate With Software You Already Use
Streamline Your Entire Sales Process With Colorful And Visual Interface.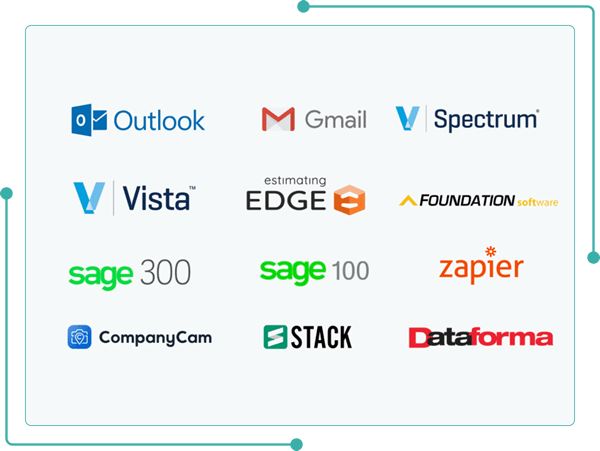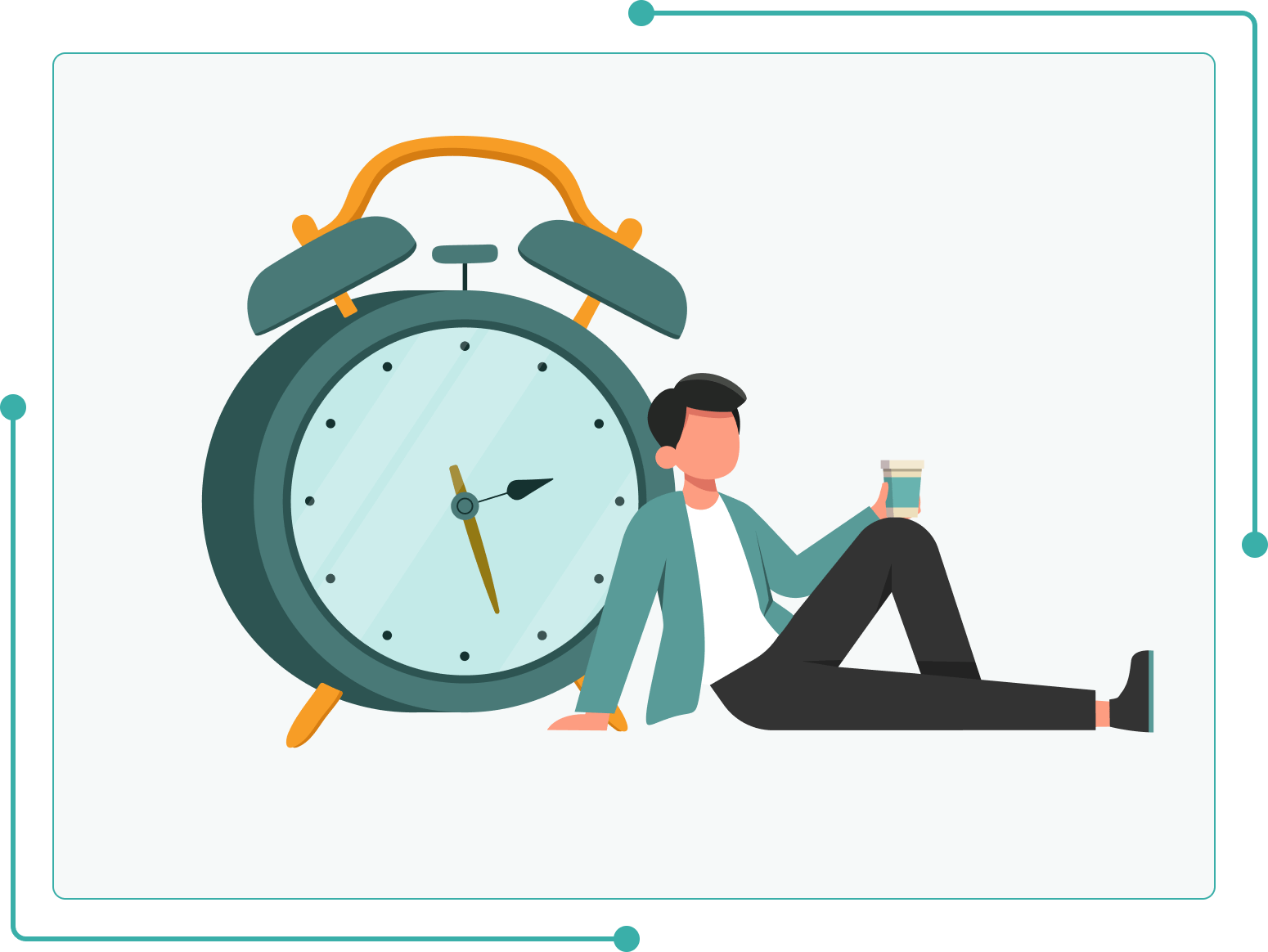 Get Hours Back in Your Day.
One of the biggest challenges for business development and sales teams is spending hours on typing, copying, and pasting. Followup CRM automatically pulls in contact details like phone numbers and email addresses from your email. Followup CRM users save an average of 10+ hours per week.
Sync your calendar
Hit Due Dates, Manage Workloads And Keep Your Team In Sync With One Calendar. Since Construction Companies Get Their Customers Through Bidding, Having A Bid Calendar On Hand Will Keep You And The Rest Of Your Team On Track With Regards To Getting Potential Projects In The Near Future.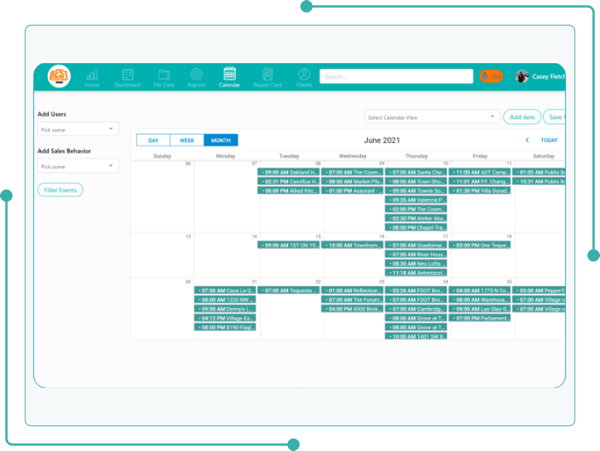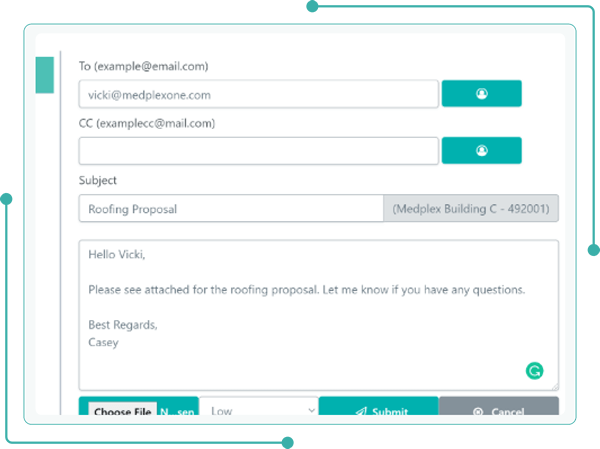 Track All Your Communication
Organize All Your Contact Details And Manage Leads So Sales Can Prioritize Their Outreach. An Activity Is Anything That Moves Your Deals Toward Closing. A Phone Call, Lunch, Meeting, Email Or Anything In Between. You Can't Control The Outcome Of Deals, You Can Only Control The Actions That Push Deals To Close.
Never Miss a Bid Date.
Customer relationship management software, by definition, helps you nurture relationships with leads while aligning your team's sales activities. A well-designed customer management software gives you the ability to better organize your efforts and to meet all of your sales goals.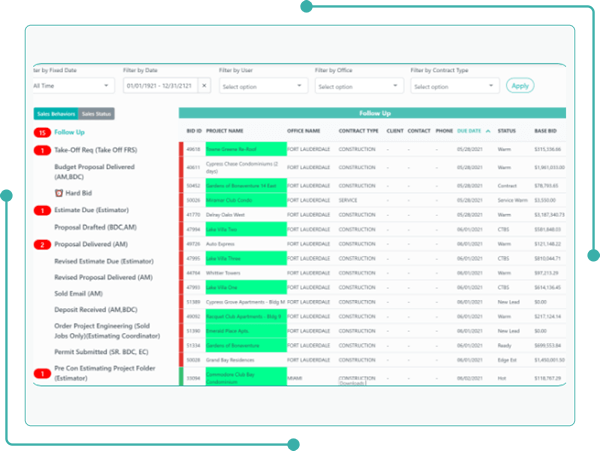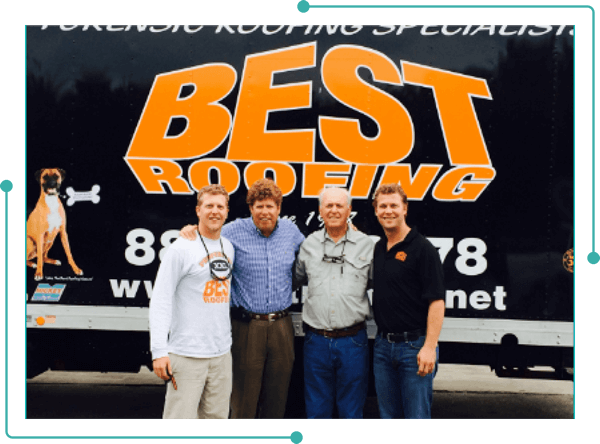 Quickly Create Construction Bids and Proposals
Your Sales Team Is Wasting Too Much Time Hunting Down The Right Content. Reps Are Fumbling Around With Copy And Paste, Formatting, And Hacking Together Documents. Proposals Are Off-Brand And Inconsistent, But Sales Can't Afford To Wait For Marketing To Design One For Every Deal. Followup CRM Untangles Your Process And Puts Your Team On The Straight Path To Sales Success.
Keep Everyone
on the Same Page
Organize Your Salespeople Into Teams And Gain Useful Insights Into Their Performance. Set Goals And Generate Reports Covering The Wins, Losses, And Sales Activities Of Any Team. With Team Goals, You Can Set Sales Targets And Help Your Salespeople Know Exactly What To Spend Their Valuable Time On.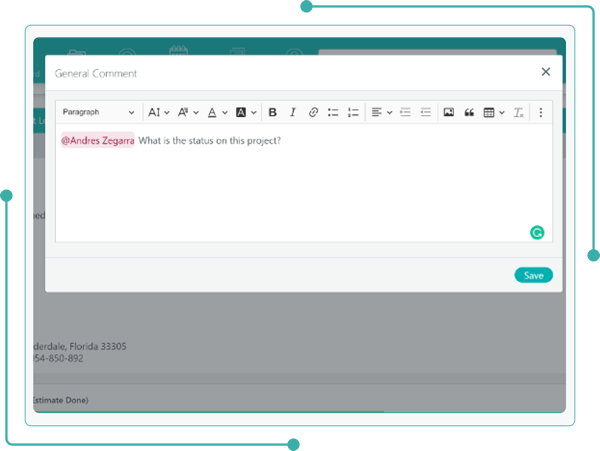 Trades and Industries
Our CRM is built specifically for these specialty, home improvement, repair, and commercial contractors
30 Day Money
Back Guarantee
With Our 30 day Money Back Guarantee we are so confident that you'll love the Followup CRM software. You will be joining thousands of contractors who are growing their business and hitting their goals. Which is why we can offer you a guarantee. No questions asked.