Integrated with other construction software

Connect the apps you use every day to automate your work and increase productivity. Our Integrations feature moves info between your web apps automatically, so you can focus on your more important work.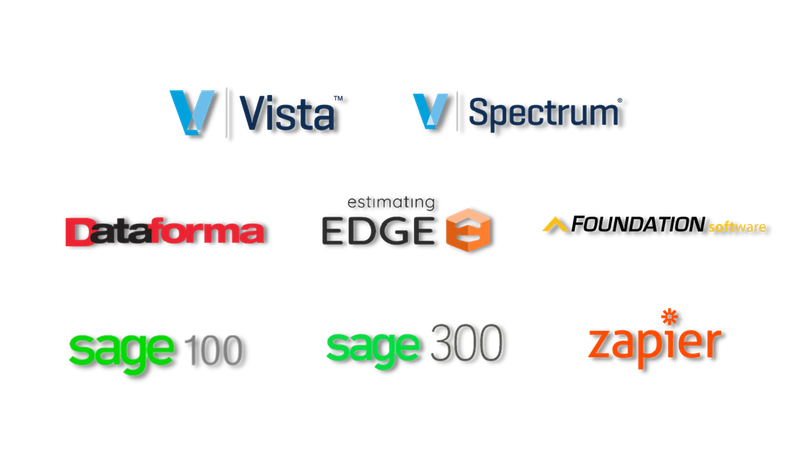 Customizable to your company

A CRM (customer relationship management) tool is crucial when it comes to keeping your data, internal and external communication, and project management organized in one place. Followup CRM will help your construction company track and manage its sales process from start to finish while giving you all the reporting tools you need to make informed business decisions.
Integrated with Outlook
Organize all contact details and manage leads so sales can prioritize their outreach. An activity is anything that moves your deals toward closing. A phone call, lunch, meeting, email, or anything in between. You can't control the outcome of deals, but you can control the actions that push deals to close--doing so is easy with Followup CRM.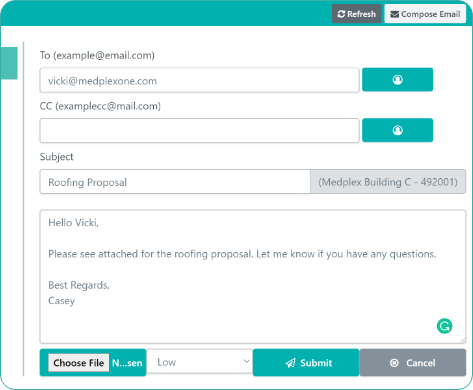 Easily track leads and bids
Automatically import your leads from hundreds of sources so you can individually and accurately keep track of their relevant information and progress. You don't always need more leads, but you always need to follow up with the leads that you already have.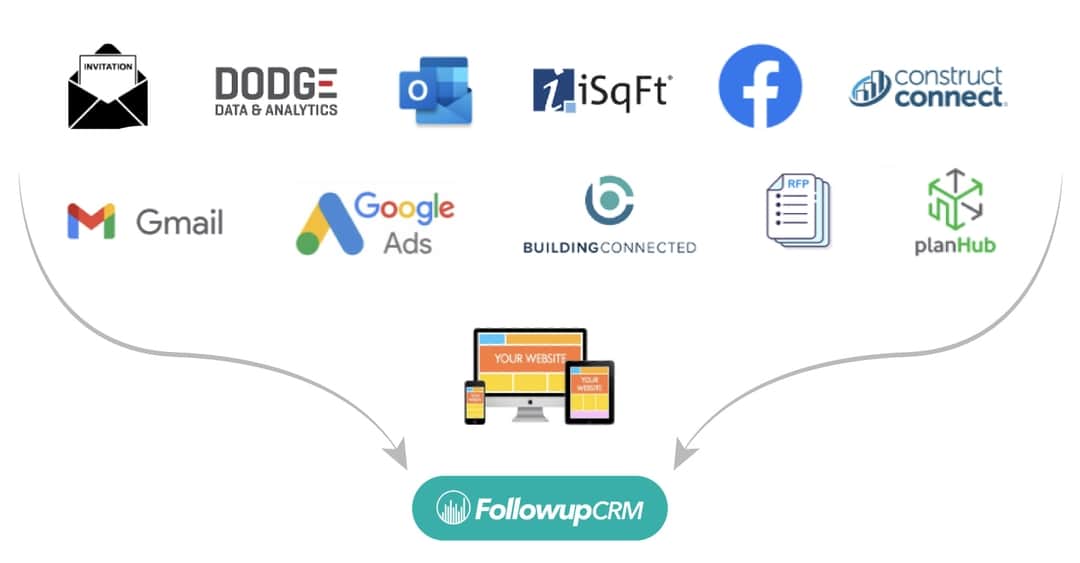 Sales and estimating dashboards
Customer relationship management (CRM) software helps you nurture relationships with leads while aligning your team's sales activities. A well-designed CRM gives you the ability to better organize your efforts and to meet your sales goals.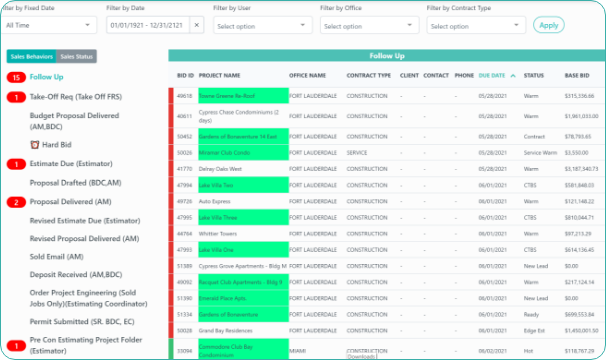 Create custom proposals
Instead of leaving it up to your sales reps to spend valuable time creating proposals, only to find that the end results are sloppy, off-brand, or inconsistent, let Followup CRM untangle the process and put your team back on the path to sales success.