Connect all




your essential




‍construction data
Integrate Followup CRM with your go-to applications and software for accounting, estimating, project management, and more. From Outlook and Gmail to FCS Roofing Software and The Estimating Edge, Followup CRM connects to essential construction platforms to help make your day-to-day seamless and keep your data in one place.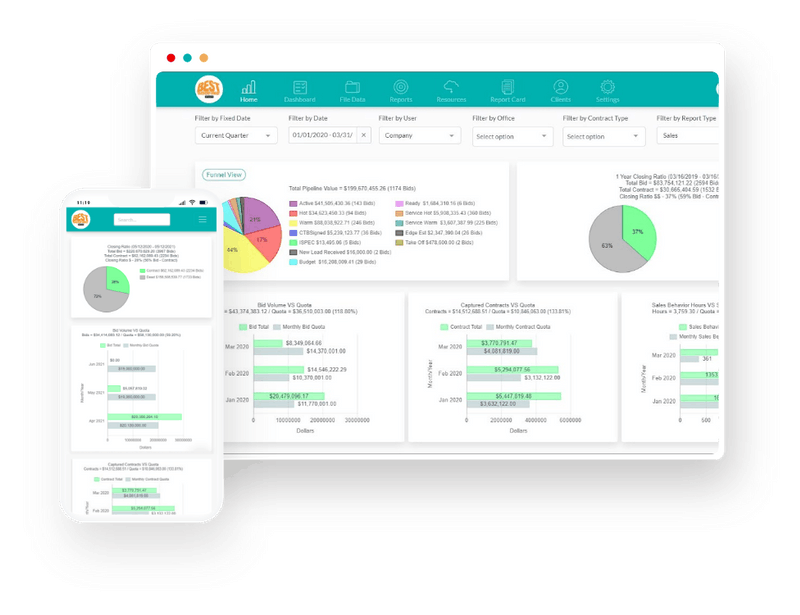 1,000+ companies trusted by Followup CRM

Partnerships extend beyond integrations. We are honored to partner with businesses and associations that impact and benefit the construction industry.