The #1 CRM


for commercial contractors

Followup CRM is a Construction CRM that provides a simple, user-friendly, tracking solution geared towards increasing sales revenues. Followup CRM helps users track and convert leads, grow an unlimited database of contacts, analyze real-time dashboard reports, properly communicate with your team, and so much more.
About us
Built by construction for construction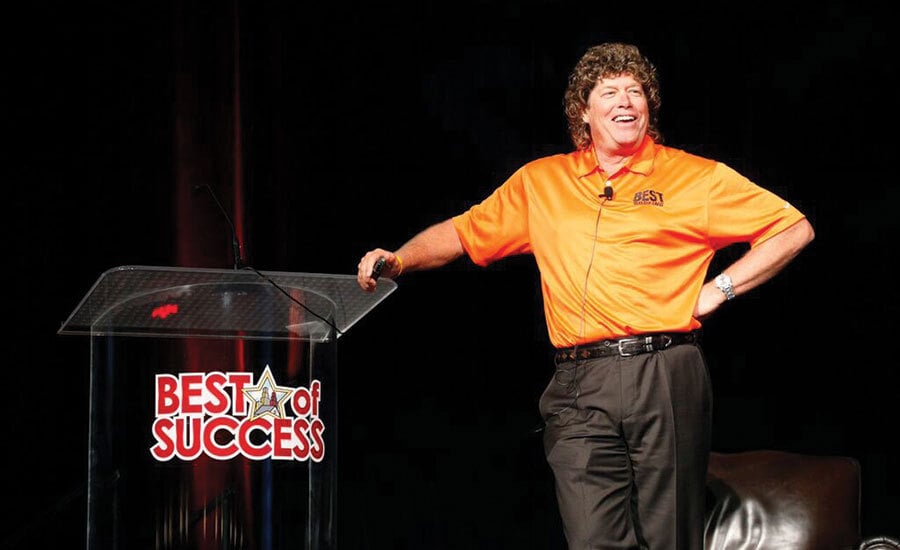 Gregg Wallick learned the value of recruiting, teamwork, practice, game plans, and statistics during his years at the University of Miami, first while attending as a student and football player, then, after graduating (BBA, MBA), as an assistant coach. Wallick applied these principals from team sports into every leadership opportunity he encountered.
After leaving the University of Miami, Wallick joined his father in starting a roofing business in Orlando, Florida. For eight years, he learned the specialty contracting business from the ground up before moving back to South Florida to pursue his dream of owning his own roofing business. From 1987--2000, Wallick grew General Roofing Services from a start-up in Fort Lauderdale to a multi-office national contracting and service provider. According to industry publications, General Roofing Services was the largest roofing contracting company in the United States.
Best Roofing's sales strategy, like most other specialty contractors', believed that if they , . After a few sessions with Bernie, Wallick had seen the light. He set out to transform Best Roofing into a professional selling organization.
which is really a pricing strategy. Best Roofing, like so many other specialty contractors, was a professional They had no clue what it meant to
"Best Roofing went from 6M to 60M"
"Best Roofing, a top 100 Roofing Contractor, uses Followup CRM, a pipeline management software to track and manage their sales process, resulting in exponential growth."
Gregg Wallick, CEO Best Roofing
Watch Testimonial Video
We're here to help your contracting business succeed!
Get up and
running fast
Training and
support resources
Fast and responsive support team
30-day, money-back guarantee
Our 30-day, money-back guarantee proves just how confident we are that you'll love Followup CRM. You will be joining thousands of contractors who are growing their businesses and hitting their goals thanks to Followup CRM. Experience the benefits for yourself and start seeing results--you won't regret it.