Spectrum Integration Overview
Viewpoint Spectrum is a user-friendly, cloud-based construction ERP that, when integrated with Followup CRM's various features, creates a sort of one-stop shop for small to medium sized construction businesses

Push and pull information between the two platforms to keep accounting, sales, and project management data in sync, making sure your business stays on track to meet its goals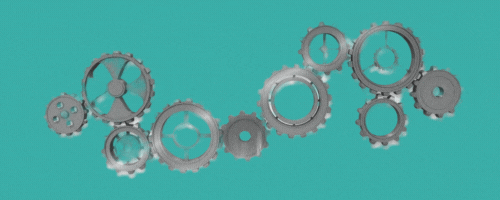 Why Use the Spectrum Integration?
Spectrum's cloud-based capabilities make it easier to use on-the-go, which is ideal in the construction industry, especially when paired with Followup CRM




The features of Followup CRM and Viewpoint Spectrum work together via the integration like a well-oiled machine. All the moving parts ensure your business stays on the path to success, allowing you and your team to bid less and win more.