Premium Services
Work with a dedicated Followup CRM Customer Success Manager to achieve your goals using the Followup software.
Request more information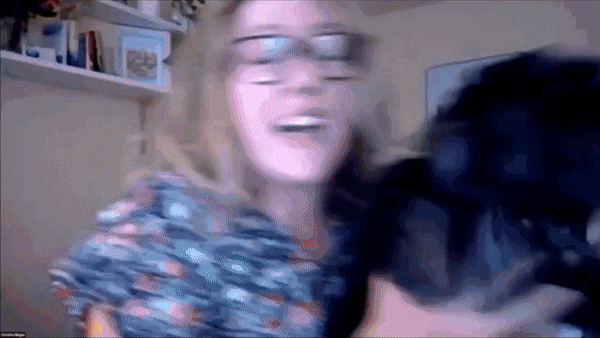 Why Use Premium Services?
When you purchase premium services with Followup CRM, you'll work closely with a Customer Success Manager who will learn the ins and outs of your business and thoroughly understand your needs. Our Customer Success Manager will help you streamline processes, tackle any hurdles, and get the absolute most out of Followup CRM.
Premium Services Offerings:
Administrative Implementation
Reporting Strategy
Champion Training
Integration Implamentation
Professional Data Services
Onsite Training
Team Training
"To Do list, has been very helpful to our company"
"Followup CRM is a great program that is simple and easy to learn but very robust in what it can do. Using it to track sales, keep email trails with clients, and a great visual 'To Do' list, has been very helpful to our company and keeping everything all in one place. Customer Service has been wonderful and support team has been a blessing and always willing to help with questions."
Les T., Admin Assistant
30-day, money-back guarantee
Our 30-day, money-back guarantee proves just how confident we are that you'll love Followup CRM. You will be joining thousands of contractors who are growing their businesses and hitting their goals thanks to Followup CRM. Experience the benefits for yourself and start seeing results--you won't regret it.