Construction Bids and Proposals
Your sales team is wasting too much time hunting down the right content. Reps are fumbling around with copy and paste, formatting, and hacking together documents. Proposals are off-brand and inconsistent, but sales can't afford to wait for marketing to design one for every deal. Followup CRM untangles your process and puts your team on the straight path to sales success.
Secure Your Data With Our Proposal Generator
The security of your data is important to us at Followup CRM. We strive to keep all of your data safe utilizing the most advanced security measures possible through continuous compliance efforts ongoing audits and system monitoring to exceed industry standards.

Followup CRM's built in electronic signatures are legally binding and backed by high-level security. We are compliant with guidelines outlined in the Uniform Electronic Transactions Act (UETA, 1999), the Electronic Signatures in Global and National Commerce Act (ESIGN, 2000), and eIDAS (Regulation 910/2014/EC).

1. Recording the IP address of all people that are signing the document
2. Giving all participants copies of the signed document to keep for their records.
3. Locking the document once it's signed so it cannot be modified after signing.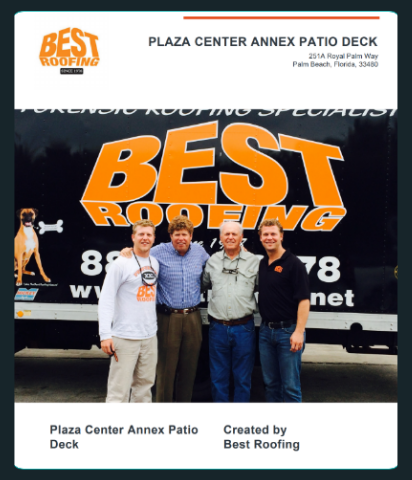 "Best Roofing Went From 6M to 60M"
"Best Roofing, a top 100 Roofing Contractor, uses Followup CRM, a pipeline management software to track and manage their sales process, resulting in exponential growth."
Gregg Wallick, CEO Best Roofing
Watch Testimonial Video
We're Here To Help Your Contracting Business Succeed!
Get up and
running fast
Training and
support resources
Fast and responsive support team
30 Day Money
Back Guarantee
With Our 30 day Money Back Guarantee we are so confident that you'll love the Followup CRM software. You will be joining thousands of contractors who are growing their business and hitting their goals. Which is why we can offer you a guarantee. No questions asked.