Spectrum and Vista both include construction accounting ability, project and operations management, HR and payroll features, and material, equipment, and inventory managing and tracking applications. Spectrum has additional functions like contractor management, incident reporting and budget tracking or job costing.
Both programs also feature robust data storage and processing capabilities, business intelligence tools, and in-depth analytics to allow you and your teams to make data-driven, smarter, real-time decisions, both in the office and in the field.
Ease of Use
You'll find interfaces, menus, tasks, and workflows that are fairly intuitive and easy to navigate. Users can "self-serve" their own data needs, easily retrieve, view, and upload data as needed. Create and use personalized dashboards with simple drag-and-drop data features that can be shared internally or externally.
All of your data is in one central, shareable place, saving your company the time of not having to enter data in multiple systems or track down missing or incomplete data. With Viewpoint, your workflows are no longer messy, difficult processes, involving multiple steps. The software's uncluttered approach minimizes the chance of errors occurring.
Simplified Processes
Both Spectrum and Vista feature construction-intuitive intelligence and simplified workflow processes that stream-line many accounting and business management functions.
For example, the process for paying subcontractors includes the following steps:
Subcontractors submit pay applications and compliance documents through the subcontractor kiosk in the field. The project manager approves invoices submitted through the kiosk, and subcontractors can access the status of invoices, payments, and change plus review compliance requirements.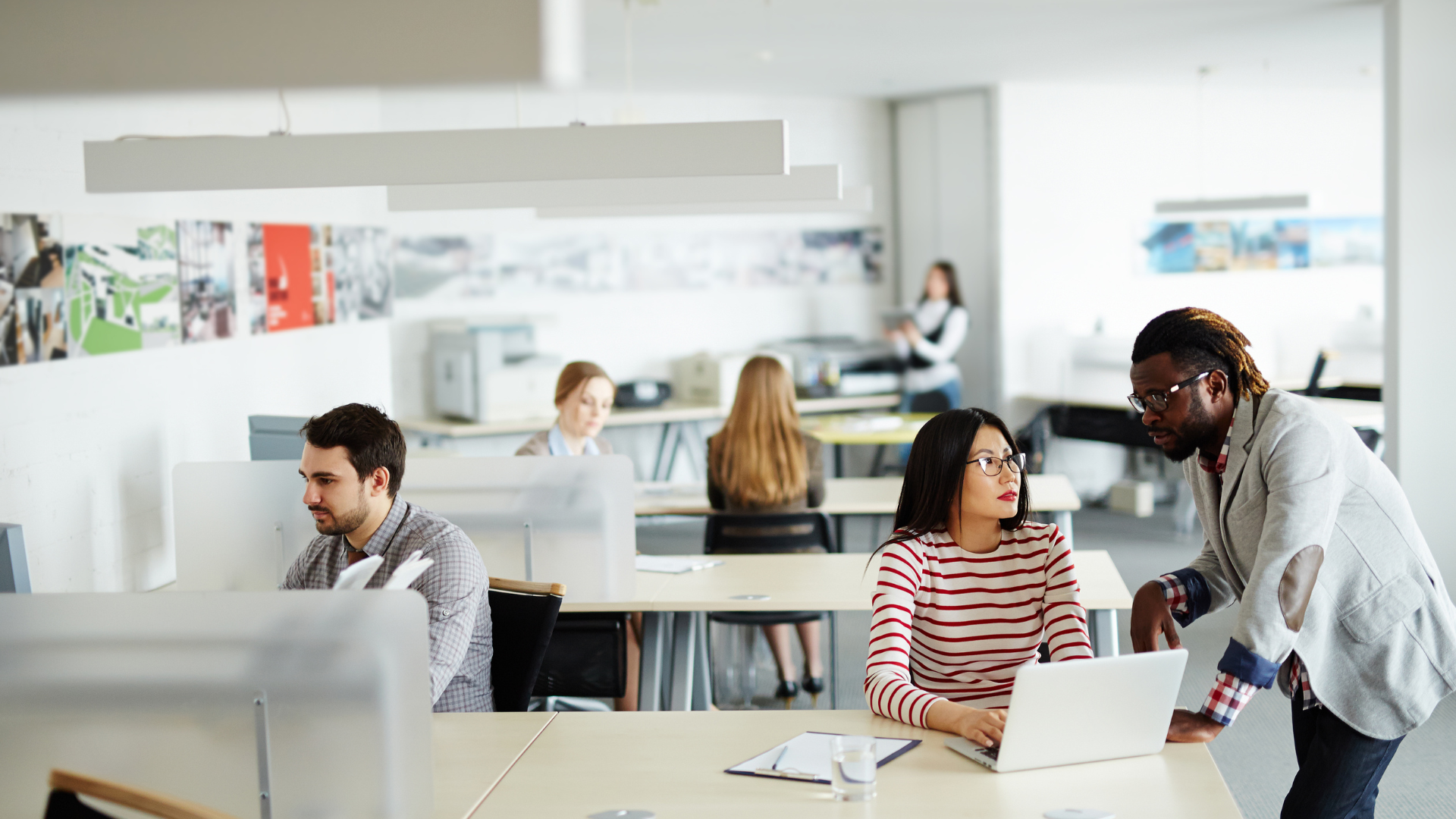 Reports and Analytics
Viewpoint Analytics is a data platform that provides easy, self-service reporting, metrics, visualizations, and dashboards through a host of standard report templates. It also gives you the freedom to create custom reports based on your needs. You can easily query and review reports in seconds in any format you can imagine.
Predictive tools allow you to better estimate and forecast future work, identify industry trends, get ahead of potential issues, and find new growth opportunities.
Security
Viewpoint offers users best-in-class business data protections and disaster recovery that combines people and advanced software to detect, analyze, and respond to malware, ransom-ware, and other cyber-security incidents.
How CRM Software Benefits Viewpoint Users
An ERP system like Viewpoint Spectrum or Viewpoint Vista works with all internal activities like management and accounting where a CRM (customer relationship management) works with external activities relating to your clients. A CRM program reaches its full potential when it's combined with ERP software like Viewpoint Spectrum or Vista. The data generated between the two systems provides the full picture of client related activities allowing your construction company to run smoothly, keep customers happy, and generate growth.
What is a CRM?
A customer relationship management program, or CRM, will give you immediate access to everything you need to know about a client or prospective client including their contact information, their progress and status in the sales pipeline, what tasks are needed, and when completion of those tasks is scheduled.
CRM software will also provide forecasting and revenue data such as the value of the leads in your pipeline, your conversion rate, and expected future revenue. You can use CRM software to manage and help your sales team by tracking their progress with clients, providing assistance where needed, and reviewing their closing rates.
A CRM will provide information that is useful to your marketing department as well, such as who your best customers are, where they are coming from, and how to reach more of them.
What is Followup CRM?
Followup CRM is a construction-specific customer relationship management program created to solve the particular needs of the construction and contracting industries.
A construction company or contractor might use an ERP like Viewpoint for job cost management, accounting and payroll tasks, but a CRM program will help manage all customer information and communications, keeping you organized, on track, and prevent missed due dates.
Followup CRM seamlessly integrates with your other applications like Outlook and Gmail to store all client information and will keep a record of all communications, meetings, meeting notes, and To-Do lists.
Whether you are a commercial contractor, a general contractor, a roofing, HVAC, or electrical contractor, Followup CRM will provide you access to every client detail when needed.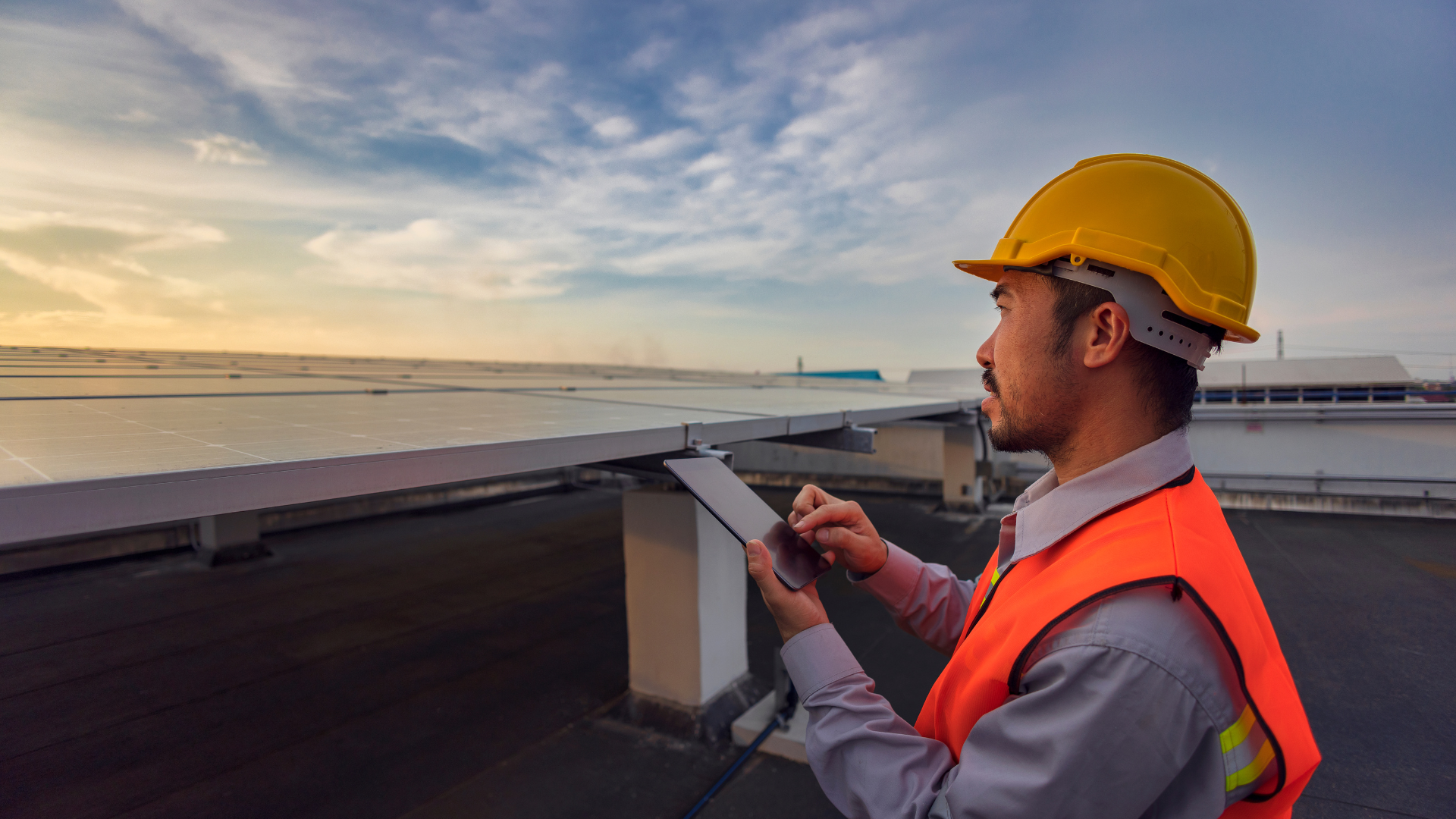 Followup CRM Integrates with Viewpoint Spectrum and Vista
Adding Followup CRM to an EPR like Viewpoint, will provide a master customer track record with all information, data, job costs, and customer status in one centralized, shareable, easy-to-use desktop dashboard.
With Followup CRM and Viewpoint you will have quick and easy access to a complete view of everything you need to know about every client. You and your sales teams can make accurate, fast, real-time decisions to move a job forward and meet your customer's expectations.
Immediately find all information about every client and every job your company is working on including all costs associated with a job, when the last client meeting was, what orders were approved, which subcontractors were used, and when the client was last invoiced.
When Followup CRM is integrated with Viewpoint, your company will realize a broad range of benefits including deeper customer data and analytics, a single point of data entry, accurate entries, and smoother, faster workflows.
Followup CRM Integrates With Other ERPs
Followup CRM will also fully integrate with a variety of other ERP programs including Sage 100, Sage 300, Sage 300 CRE, Timberline, and Foundationsoft.
Learn More
For continued research, discover more details about how Viewpoint and Followup CRM work together to offer your construction business the resources you need for growth and profitability. https://www.followupcrm.com/post/6-benefits-of-using-construction-erp-software-viewpoint-spectrum
‍