The truth is that not everyone can learn how to use computer programs very well. Nowadays, there are people who still want to enjoy the benefits of technology but they may often get intimidated by the complicated user interface of many consumer software applications. This is true even with some of the most popular CRM software applications in the market today.
One of the great things about Followup CRM is that it can be easily learned by anyone who wants to make use of it. Followup CRM is a Construction CRM that provides a simple, user-friendly, tracking solution geared towards increasing sales revenues. Followup CRM helps users track and convert leads, grow an unlimited database of contacts, analyze real-time dashboard reports, properly communicate with your team, and so much more.
Followup CRM helps construction companies streamline their sales process and track their bids while helping contractors stay organized, persistently follow up, and win more contracts.
Even if you are not a computer geek, you can still use Followup CRM because of the reasons below:
1) Easy to Use (98% Adoption Rate)
The thing about Followup CRM is we it serves the construction industry and a lot of the people in the construction industry are not tech-savvy. However, if Followup CRM isn't easy, no one would use it. However, Followup CRM now serves over 2,000 construction professionals all over the country and the majority of our users came from using spreadsheets and whiteboards. They love Followup CRM because of how comprehensive it is.
Lots of people use it every day because it is a critical component of their job and of the high adoption rate. Followup CRM has such a great adoption rate because it's easy to use, speaks our contractors' language, and follows the bidding process seamlessly. Our entire goal is to help construction professionals increase their sales and Followup CRM gives them all the tools they need to get organized, stay on track, and monitor important analytics.
2) Video Training Available
Maybe you're the kind of learner that needs to watch something three and four times before you get it; we have videos especially for that kind of person. Followup CRM has a lot of resources to help you get started and we have videos that will guide you through the process. With our Followup Academy, you can watch through several free courses that walk you through how to use our system, while getting various certifications along the way. We also offer hundreds of helpful videos on our YouTube channel that demonstrate several features and show you best practices.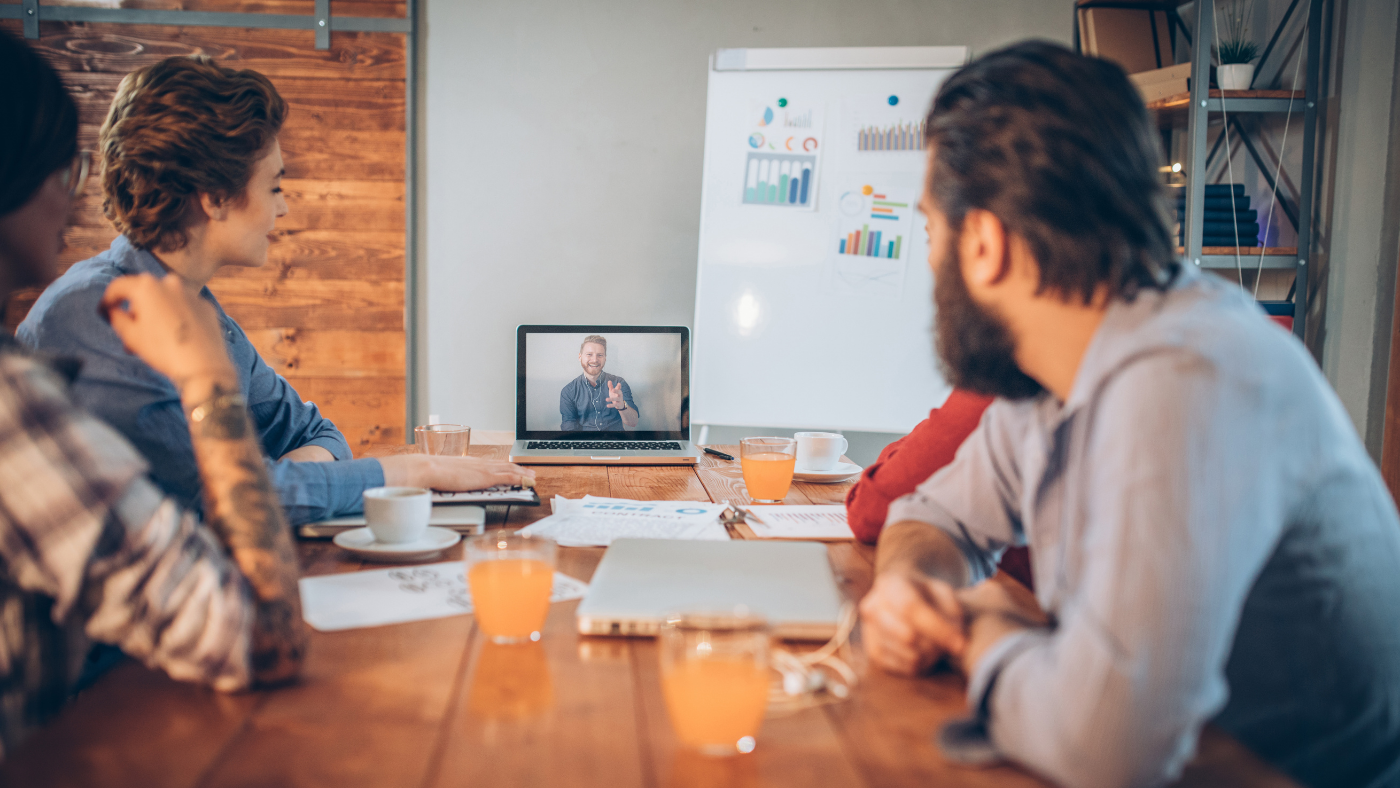 3) Group Training Available
Perhaps you have a couple of people at your office that you would like to send to the live weekly group training that we have every Tuesday. Maybe they're new to the company and will need to get well-acquainted with your process and construction software you use daily. During our group training, our Customer Success Manager offers personalized training to help you quickly learn our system and answer any questions you may have.
4) Followup Academy Onboarding Course
Learning how to use an entirely new system can be extremely intimidating and difficult. We recognize that at Followup CRM and are now offering a new, hands-on way for new users to learn our system. While we offer and encourage users to undergo the onboarding experience with our Customer Success Manager, we understand the fast-paced, busy nature that comes with working in construction. We also know that some people prefer to learn and practice things on their own when the time is convenient for them. For that reason, we have recently launched an Onboarding Academy Course that you can take to quickly get set up in our system.
5) One on One Training Available
Lastly, we have personalized one-on-one training available. Although you can just open up the system and play around with it on your own, some people really like to have their hand held when they're learning a new system. Our main priority is to make sure you understand and utilize the system really well so that you can bid less and win more!
Taking advantage of Followup CRM's training is a great way for companies to stay on the same page and grow.
If you're ready to learn more about how Followup CRM can help get you organized and streamline your sales process, click here to request a live demo.
‍