Manage Your Construction Business From Anywhere With The #1 CRM For General Contractors!
Followup CRM allows general contractors to keep track of leads, jobs, and bids, upload photos and documents, create beautiful, customized proposals, and manage your projects and team from anywhere with our cloud-based software.
On Average, General Contractors that Use Followup CRM See...
25%+ Closing Ratio
30%+ Revenue Growth
10+ Hours Saved Weekly

"Great organizational tool. Great to be organized in my work. Added at least 30% to my sales since we started with Followup. It provides what no human can do by himself."
Never Miss A Project Bid Date Again
Digital bid board helps you hit due dates, manage workloads and keep your team in sync with one calendar. Since general contractors get their customers through bidding, having a bid calendar on hand will keep you and the rest of your GC team on track with regards to getting potential projects in the near future.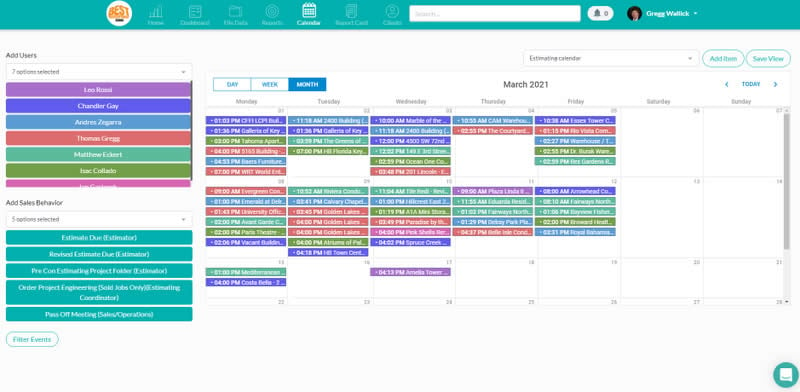 Track All Your General Contractor Communication And Emails
Organize all your contact details and manage contracting leads so sales can prioritize their outreach. An activity is anything that moves your deals toward closing. A phone call, lunch, meeting, email or anything in between. You can't control the outcome of deals, you can only control the actions that push deals to close.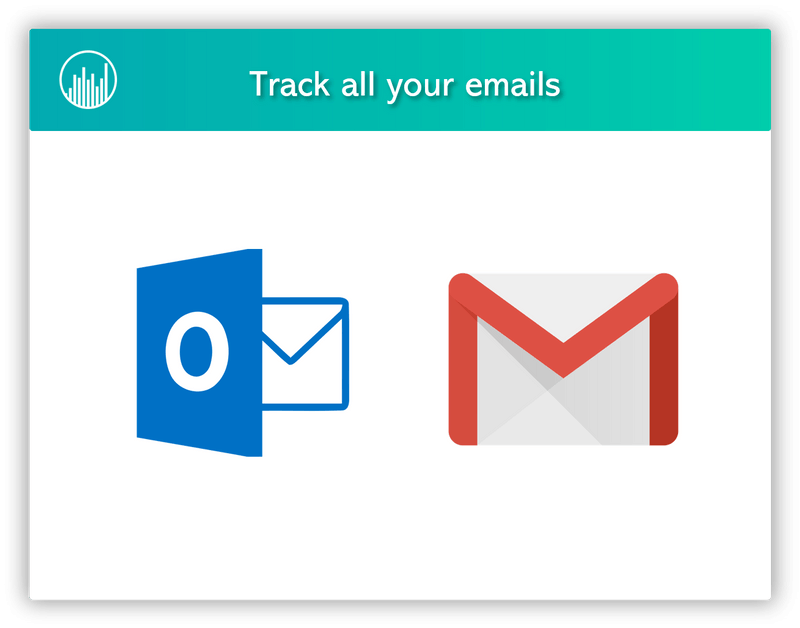 Know Whats Going On In Your General Contracting Business In Real Time
General contractor CRM software, by definition, helps you nurture relationships with leads while aligning your team's sales activities. A well-designed customer management software gives you the ability to better organize your efforts and to meet all of your sales goals.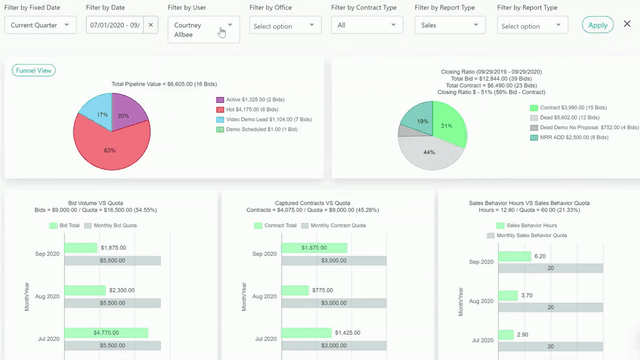 Create Beautiful Project Proposals
Your sales team is wasting too much time hunting down the right content. Reps are fumbling around with copy and paste, formatting, and hacking together documents. Proposals are off-brand and inconsistent, but sales can't afford to wait for marketing to design one for every deal. Followup CRM for general contractors untangles your process and puts your team on the straight path to sales success.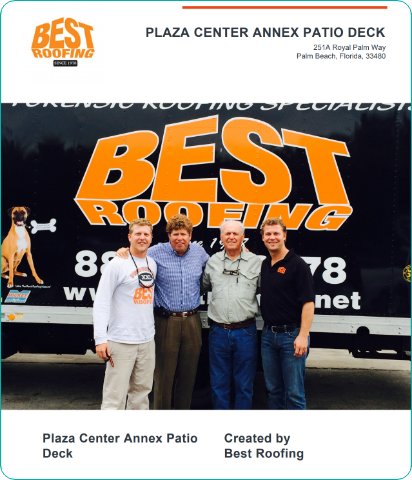 Keep Everyone In Your General Contractor Business On The Same Page
Organize your salespeople into teams and gain useful insights into their performance. Set goals and generate reports covering the wins, losses, and sales activities of any team. With Team Goals, you can set sales targets and help your salespeople know exactly what to spend their valuable time on.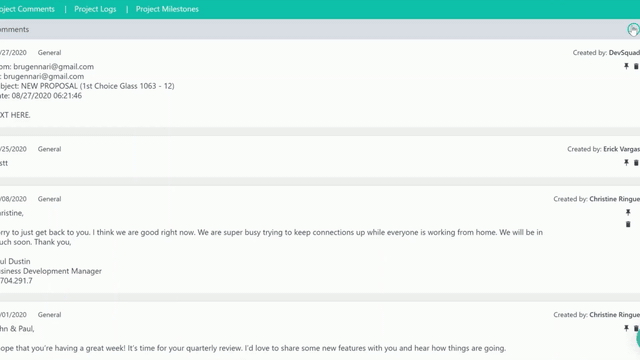 Nothin Falls Through The Cracks With Notifications And Reminders
Using our scheduling tool, you can attach activities to deals and see your entire to-do list on one, easy-to-navigate page that syncs with your calendar. In your pipeline view, you can clearly see which deals have activities due, are overdue or have not been assigned.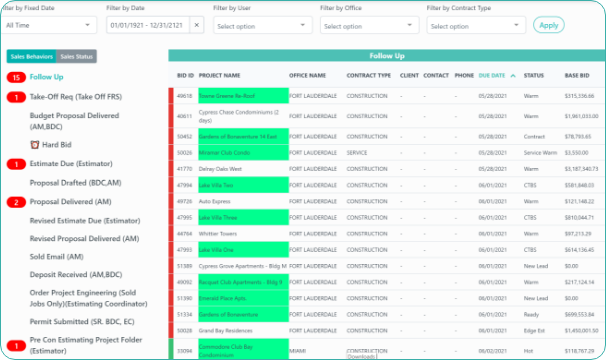 Integrated With Software You
Already Use
Connect the apps you use every day to automate your work and be more productive. Our Integrations moves info between your web apps automatically, so you can focus on your most important work.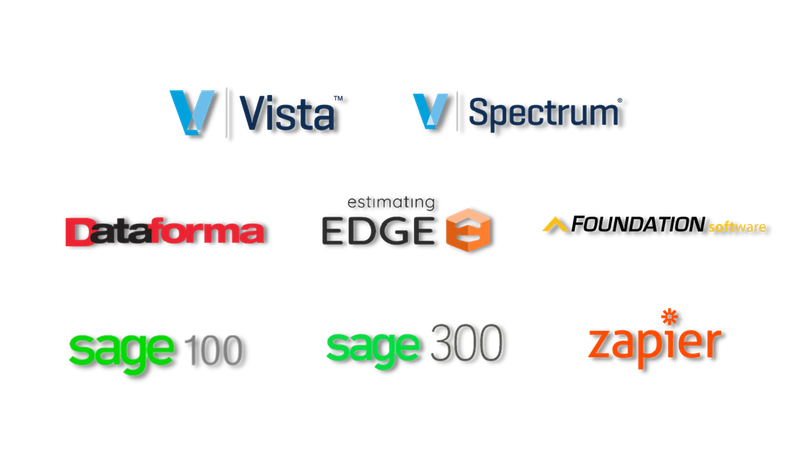 "Best Roofing went from 6M to 60M"
"Best Roofing, a top 100 Roofing Contractor, uses Followup CRM, a pipeline management software to track and manage their sales process, resulting in exponential growth."
Gregg Wallick, CEO Best Roofing
Watch Testimonial Video
We're here to help your contracting business succeed!
Get up and
running fast
Training and
support resources
Fast and responsive support team
30-day, money-back guarantee
Our 30-day, money-back guarantee proves just how confident we are that you'll love Followup CRM. You will be joining thousands of contractors who are growing their businesses and hitting their goals thanks to Followup CRM. Experience the benefits for yourself and start seeing results--you won't regret it.