92% of businesses consider CRM technology essential to attaining objectives.
‍
Therefore, the focus of our post will be on using a CRM to increase construction sales. We'll examine how a CRM tool boosts revenue and profitability, with particular reference to the construction sector.
Process of Construction Sales
The sales process in the construction sector is distinctive in that there are frequently several bids interested in an opportunity. Subcontractors and even general contractors are forced to submit multiple bids for the same opportunity or task in these situations. Construction salespeople have an enormous amount of work to do than salespeople in other industries in order to generate proposals, submit the bids, and follow up.
Only a CRM that is opportunity-centric will work for the construction sector because of this aspect of the sales process.
5 Ways a CRM Can Boost Construction Sales
1. Track Opportunities Entirely
You may eliminate the spreadsheets and combine the phases and stages of your sales pipeline in an easy-to-use dashboard with CRM software. A 360-degree perspective of the complete sales cycle is captured by a visual sales pipeline. It unifies sales data that is generally kept in various spreadsheets or tabs and acts as the sole source of the "truth." Nothing slips between the gaps, which results in concluded deals! One of the finest ways to increase construction sales with a CRM is through this method.
2. Consolidate Your Contacts and Boost Construction Sales
But what about my go-to Rolodex or Excel contact list, you could ask. All the contact information you acquired while operating in the construction industry for many years? Imagine having access to that right now on your laptop or smartphone. CRM software programs typically come with a function that lets you import current contacts and add new leads. The best part is that it will also save any data pertaining to your contacts for quick retrieval. You and your sales staff will be able to compile all the necessary information about prospects and clients in one central area. You'll agree that this will improve connections with contacts and clients, help with lead retrieval, and increase sales.
3. Quicken the bidders' process
A customer relationship management system can be extremely useful for bidding and closing deals by offering automation.
Create proposals more quickly
You can create many proposals at once, submit them to the appropriate client, and track them with only a few clicks. In order to save time when creating your proposals, these systems could also let you build and save proposal templates.
Calendar
All of your bids, follow-ups, and tasks are displayed in a calendar format on more sophisticated CRM solutions. They might even link with your personal calendar so you can view everything in one location.
‍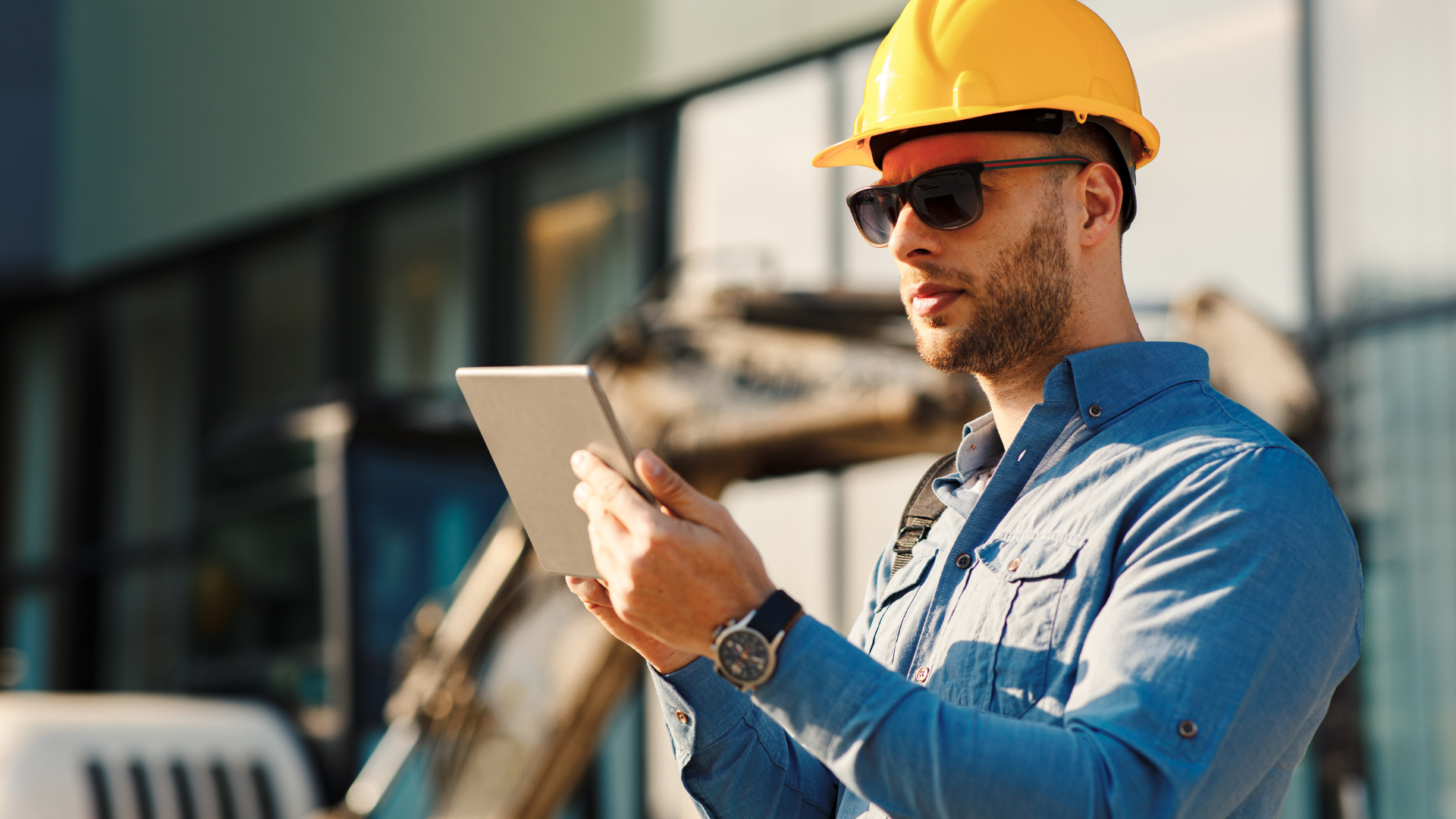 ‍
4. Be sure to Follow-Up
Once you submit your proposal, CRM software can also arrange your opportunities based on the timing of the next follow-up. This guarantees you follow up with the appropriate client at the appropriate time.
As we've previously shown, nothing slips between the cracks when using a CRM sales management platform. You and your sales staff can schedule follow-up reminders and even pre-fill follow-up email templates to send reminders at predetermined intervals. There's no need to stress over when and how to act. One of the more crucial elements that affects a construction company's win rate is follow-up, which has a 20–25 percent importance. Price and your relationship with customers you are bidding for are also other considerations that are given more weight.
‍
5. Use CRM Reporting to analyze successes and failures
The sales process continues whether a deal is won or lost. You will undoubtedly concur that knowing your win rate or monthly earnings is something you (as well as top management) would like to know. What you did well, so you may build on your success. Or what you might have done incorrectly, so you can improve your strategy the next time you have the chance.
With the aid of a CRM reporting tool, construction sales can be improved without a doubt. Reports that are insightful include:
‍
What did you bid this month, this quarter, or this year?
How much more must you bid to fulfill your quota?
How often do you win?
Which of your clients is most profitable, and which should you be nurturing?
Who has the best closing skills, and can they help others?
Which prospects ought to you pursue and which shouldn't you?
‍
CRM solutions offer detailed and high-level analysis of your sales as well as essential data in report format for your ongoing performance.