About Sage 300 Timberline CRE
Sage 300 Timberline CRE is specifically developed for small to mid-sized construction and contracting companies and real estate management firms. This is ERP (Enterprise Resources Planning) software designed for the accounting and business operations needs of construction companies. The program provides contractors a complete solution for day-to-day business activities like accounting, project management, cost tracking, and billing for every project from conception to completion.
Automate and streamline all of your business activities in one central database that can be made partly, or fully accessible, to everyone within your company. You can even create custom dashboards with specific client information and make them available to your clients.
Sage 300 Timberline CRE is considered one of the best products of its kind on the market today. Using Timberline/Sage 300 CRE will help keep your company organized, all of your financial details accurate, and allow you to immediately locate all information about every one of your current jobs.
What's Included with Timberline Sage CRE
All of the applications are construction specific and include General Ledger, Contracts, Project Management, Accounts Payable and Receivable, Billing, Cash Management, Payroll and Payroll Taxes, Utilities, Estimating, Scheduling, Compliance, Equipment Management, and many others.
There are also over 1,000 standard reports available with Sage 300 Timberline CRE including profit and loss, cash flow, 1099 vendor reports, accounts receivable aging, and job cost reports. You also have the ability to pull custom reports to meet your needs and preferred formats.
Easy to Use
Timberline Sage 300 CRE features a modern, easy to use, desktop or main dashboard that opens to all of the applications within the program.
These applications, also called modules, feature drop down menus for all tasks associated with that application.
For instance, under the Project Management module you'll find choices such as Job Overview, Cost Control, Purchase Orders, Subcontracts, Labor Control, and all drawings, RFIs, submittals, correspondence, and subcontractor compliance information that pertains to a particular job. Under Project Management, you'll find a list of every job your construction company is currently working on with instant access to all of the up-to-date costs and details associated with each job.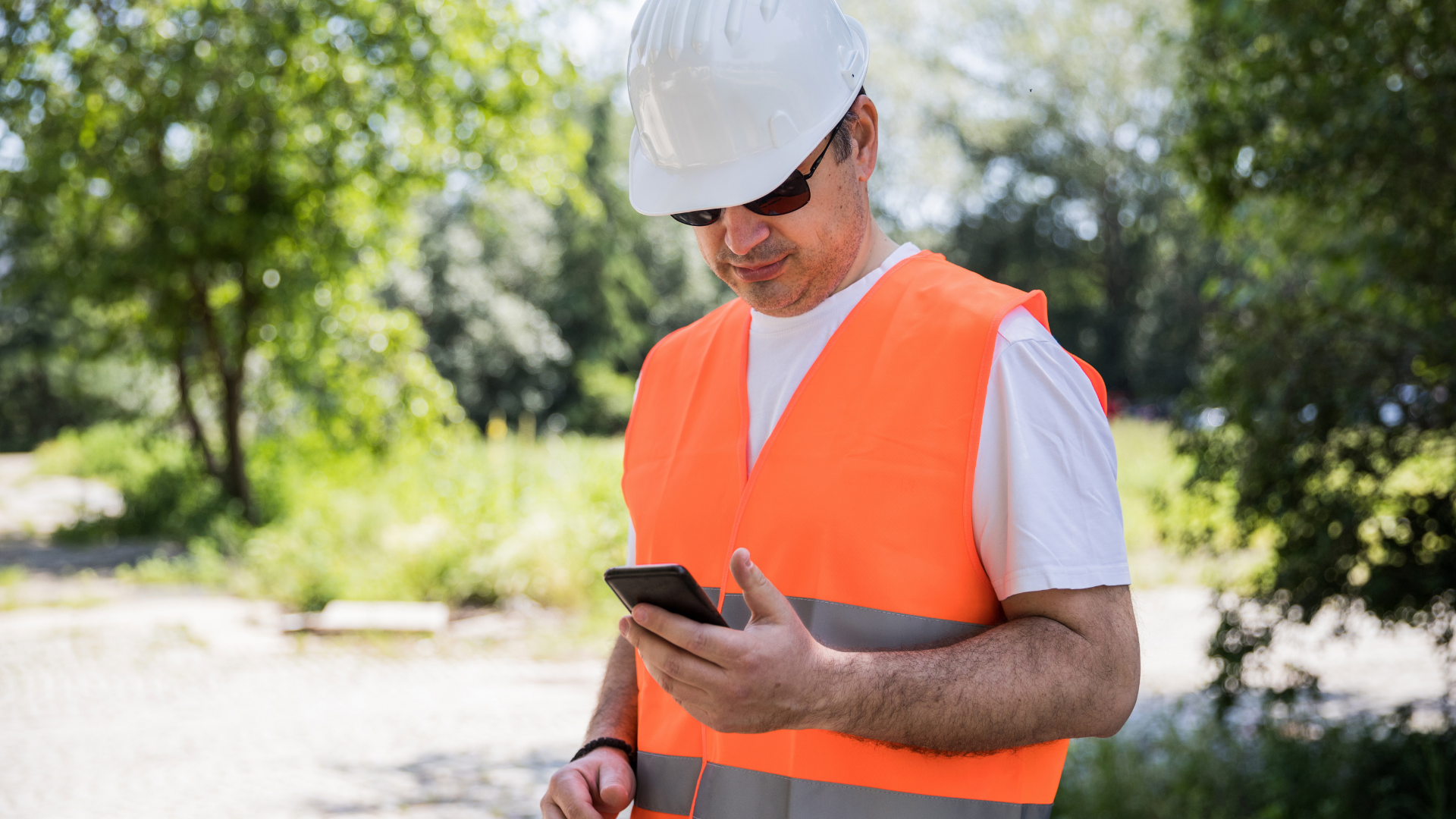 Customizable
Sage 300 Timberline CRE is customizable giving your team the ability to arrange data to meet your specific goals, structures, and operating procedures. You can also customize who, within the company, has access to what information and create job-specific dashboards to share with clients that contain information that only pertains to their project.
Save Time and Reduce Errors
By uniting all of the key business functions, Sage 300 Timberline CRE will save you and your team time and will help eliminate errors that occur with redundant data entry into multiple systems. Time will also be saved by providing the ability to access all vital information in a single-source system for fast and accurate decision making.
How CRM Benefits Sage 300 Timberline CRE Users
CRM (Customer Relationship Management) software is the fastest growing software niche for all sized businesses, including those in the construction industry.
Adding CRM software to an ERP (Enterprise Resource Planning) program like Sage 300 Timberline CRE benefits your construction business in a variety of ways. An ERP works with internal business functions while a CRM is external-facing and manages customer data. When working together, a CRM and an ERP offers benefits that are greater than the sum of the individual parts.
A CRM program allows a construction business to review and manage all prospects and jobs moving through their sales pipeline. A CRM records all contact information and all interactions with clients including, email, phone calls, meetings and notes taken, and what the next steps are, keeping your team up-to-date and on the same page.
A CRM program integrated with Sage 300 CRE provides users one comprehensive, easy-to-use, desktop with access to all client information, as well as information on potential clients in one organized place.
A CRM and Sage 300 Timberline CRE integration will allow all of your teams, sales, marketing, service, and finance to work together through shared resources and data. All departments can share complete details on all customers including, all contact information, job status, workflow information, needed tasks, and due dates saving time and creating a more efficient and capable workplace.
Followup CRM
Followup CRM is a customer relationship management software program designed specifically for the construction industry with a focus on general and commercial contractors, home improvement companies like HVAC, roofing, concrete, electrical, and other residential contractors.
Followup CRM allows a contractor to fully track all activities in the sales pipeline, their sales team's performance, close rate, the current potential revenue in the pipeline, and forecast future revenues.
Outlook and Gmail integrate with Followup CRM allowing you to access all client communications, contact information, and calendars quickly without having to log into multiple systems. Emails can be sent, and files and content can be easily shared with coworkers in a single workflow.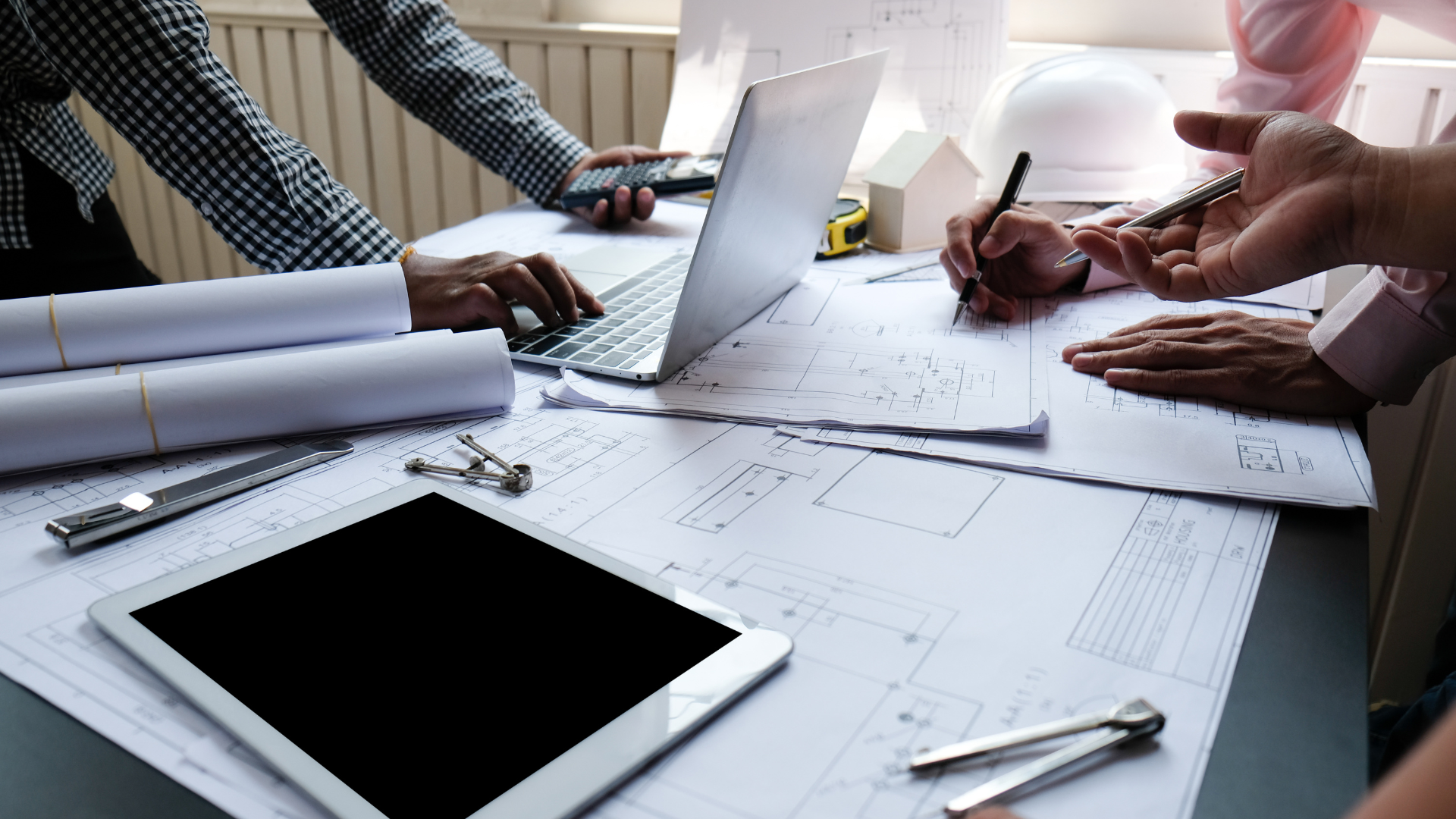 Followup CRM Seamlessly Integrates with Sage 300 Timberline
Because Followup CRM and Sage products are both designed for construction companies, they will seamlessly integrate and share data which will improve all of your client related functions. They are also the most commonly used ERP and CRM in the field of construction.
Some of the benefits of integrating both systems include centralization of both databases allowing for more accurate job quotes, more realistic budgets and forecasting, and collaboration among all departments. You will also be able to compile more in-depth and detailed analytics and reports when using both systems.
Followup CRM Integrates with Other ERPs
Sage 100, Sage 300, Viewpoint, and Foundationsoft will also fully integrate with Followup CRM.
Discover More
Learn more about how Followup CRM and Sage 300 Timberline CRE integrate to provide your construction business with the resources to create efficiency, growth, and increased revenues. https://www.followupcrm.com/post/sage-300-cre-integration-crm