CRM manages how businesses develop, maintain, and utilize critical client connections.
‍
CRM continues to establish its worth as a source of revenue and growth, thanks to a combination of client strategies and data-driven technologies, and forward-thinking construction companies are enthusiastically implementing it. They've witnessed firsthand how important it is to have great client relationships based on actionable data and insight. These contractors are positioned to win by earning their clients' trust, boosting their own responsiveness, and spotting new business potentials, and CRM assisted them in doing so.
CRM has progressed from its early roots as a customer management tool to become an essential component of a customer engagement strategy. The ability to capture and analyze vast volumes of data has taken CRM to a whole new level, making it a discipline that is now considered critical to client growth and retention. After all, good professional and personal relationships are built on information and understanding, which creates a conducive environment for dialogue, sharing, loyalty, and other group relations.
Simply put, the more information you have about your clients' likes, dislikes, goals, wishes, concerns, challenges, triumphs, and failures, the better ready you will be to be a committed and efficient building partner. And, as every construction company knows, this may sometimes lead to a steady stream of subsequent work. Here's how data-driven CRM technologies can assist in this endeavor:
CRM is a software program that
Collects and organizes data.
‍
Helps you fine-tune your client and project profiles.
‍
Categorizes and tracks interactions.
‍
Tracks and identifies client activities.
‍
Improves information accessibility.
‍
Improves the visibility of data.
‍
Personalizes data reporting.
‍
Allows several teams to share data.
‍
CRM is a lot like the old-fashioned way of building relationships with clients, which was to talk on the phone or have lunch with prospects and clients. What's different now? Competition for projects is getting tougher, and processes are getting more complicated. This, along with higher revenue goals, calls for an even more scientific and systematic approach.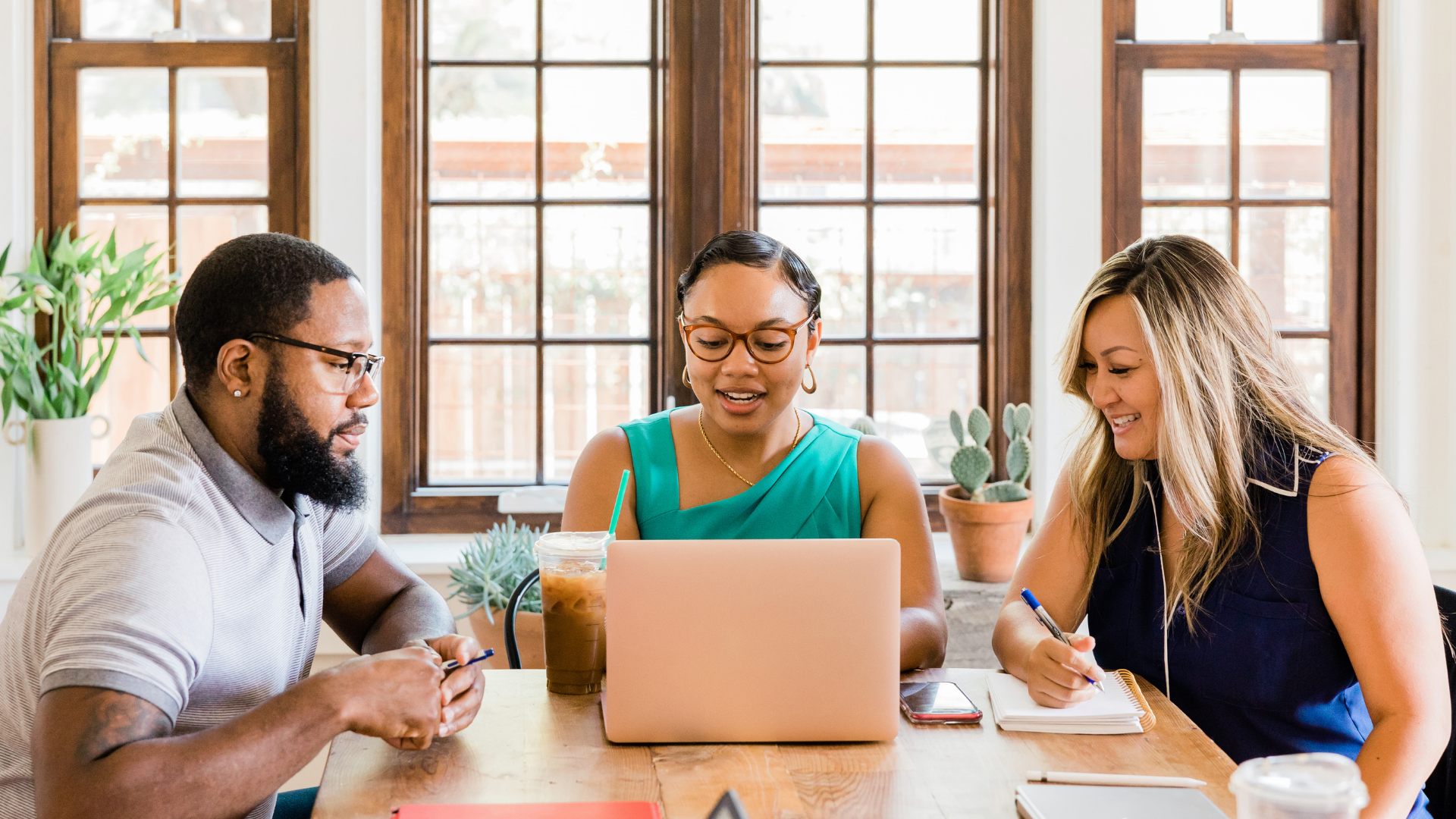 ‍
Bringing Mutual Interests Together
It's important to remember that not every building project and contractor are a good match, especially when thousands—or millions—of money are at stake. Construction-specific CRM enables contractors to analyze project suitability based on extensive legacy data before deciding whether to undertake it. Industry-built CRM, as opposed to generic product-focused CRM, provides more fully customized data fields and a bigger, more synthesized contact network, providing better insight.
Other advantages of ideal client/contractor alignment include the ability to better protect your company's reputation, which is perhaps the most valuable commodity of all. By aligning your own business interests with those of your clients and prospects, you can avoid the risk of closing a money - losing job.
This is especially true for construction enterprises, where long-term client relationships have shown to be a reliable source of continued income growth.
Organize your Data and Communications
Your clients want you to respond swiftly to their questions, complaints, and difficulties, yet gathering information and responding effectively might take time and effort due to dispersed paperwork, missing data, and outdated reports. Construction-specific CRM may change all of that, ensuring that construction companies have access to all of the information they require—as well as processes that speed up decision-making and reduce response time.
As any contractor knows, growth brings complexity, and dealing with clients is no exception. For a growing construction company, the days when a single person (usually the company owner) was in charge of every call, meeting, check-in, and follow-up with a client are over. Most contractors today rely on several teams to communicate with clients before, during, and after their tasks are delivered, a lengthy process that can take months or years.
With so much content to communicate and so many people engaged, it's easy to understand how duplicate entries, even worse, contradicting messages—may arise, and why CRM can be an efficient tool to manage the confusion when utilized effectively.
Companies may move away from fragmented information and work together in a shared and interactive manner with the support of a centralized CRM platform, particularly one that is hosted in the cloud. Result? Client interactions can be more reliable and precise if they are based on a system of record, and redundancies can be almost avoided, despite how many individuals are involved.
A seamless hand-off from one department to the next is essential for keeping clients updated and trusting in your abilities, and it all depends on data availability and a company-wide resolve to follow-up. This is especially true as businesses expand, and operations become more specialized. You may be confident in your capacity to answer customer questions and discuss concerns with the consistency they expect when your company and estimators can readily share data with executives, project managers, and field personnel.
Plan for your Follow-up
‍
Every engagement with a customer or prospect—a meeting, a conversation, an email—is a chance for a contractor to demonstrate their company's capacity to respond, cooperate, and communicate, all attributes project owners look for in a possible building partner. The greatest method to stay on your clients' radar and add durability to your relationships is to follow up with questions, recommendations, or other value-added information in a timely manner.
‍
Every Employee should be Empowered
‍
Growth is a goal for most contractors but bringing new people and procedures into the mix can be difficult. Many firms lack continuous or repeated ways to communicate collective knowledge to newly recruited staff, which can result in information gaps that affect customers. Employees who leave the organization for retirement or other positions, especially those in management, are in the same boat. You're putting your connections with customers at danger if you don't have a plan in place to deal with the loss of information within the organization when a key member leaves. CRM's purpose is to give everyone in your company access to customer-specific data and insights that can help you develop stronger customer relationships. That way, people will be able to communicate effectively with your consumers and form their own ties with them.
CRM is unquestionably crucial in every forward-thinking business, and construction companies are no exception. However, it's important to note that not all CRM is made equal; for contractors, who sell information and experience rather than things, generic, off-the-shelf CRM methods and technologies aren't always a good fit.
‍
Construction-specific CRM, tailored to the unique demands and aims of the construction industry, is a proven competitive edge an integral component of the construction industry's future—with the potential to personalize workflows, increase your network of contacts, improve responsiveness, and support real-time communication among teams.