What's here?
· Reviews of top construction management software options
· Whether the software is general construction management or project management focused
· Features and benefits each provides
Sage 300 CRE (formerly Timberline)
Sage 300 CRE, or Sage 300 Construction Real Estate, is considered a project management program for medium and large contractors and construction companies. But it contains a lot of features for general construction management for companies of any size.
Features & Benefits
Sage can help manage and streamline large projects with complex workflows. Sage platform modules include estimating, document, project, service, and property management, job costing, accounting, payroll, and subcontractor compliance, among others.
The Sage project management features include crucial functions like change orders, document storage, and communication tools. All the data you need is available in a central location through easy-to use dashboards and drop-down menus.
You have the ability to customize the system to your needs because Sage allows a company to pick and choose which modules apply to their business and only purchase those modules. Generally, a Sage vendor will work with a company to help define their needs and select the best software modules for them.
Sage 300 CRE Support
Sage buyers do not have to install and train the staff on their own. A Sage vendor will commonly install the software and train the team. Sage also provides tutorials, blogs, a knowledge base, a learning community, and 24/7 customer support.
Sage 100 Contractor (formerly Sage Master Builder)
Sage 100 Contractor is a general construction management program, but unlike Sage 300, it's designed for small to mid-sized construction businesses.
Features & Benefits
Sage 100 Contractor offers a comprehensive set of features including project management, field service management, estimating, and accounting.
The Sage 100 Contractor project management features allow project managers visibility to all project data through clean, intuitive dashboards and in-depth reporting abilities. You'll also find document storage and communications tools like email alerts.
Besides the project management capabilities, Sage 100 Contractor has tools that span the entire construction workflow allowing managers a complete view of all project details and status. Additional features include accounts payable and receivable, general ledger, estimating and job costing, purchasing, and invoicing.
Sage 100 Contractor Support
See Support under Sage 300 CRE above. Sage provides the same benefits to Sage 100 subscribers.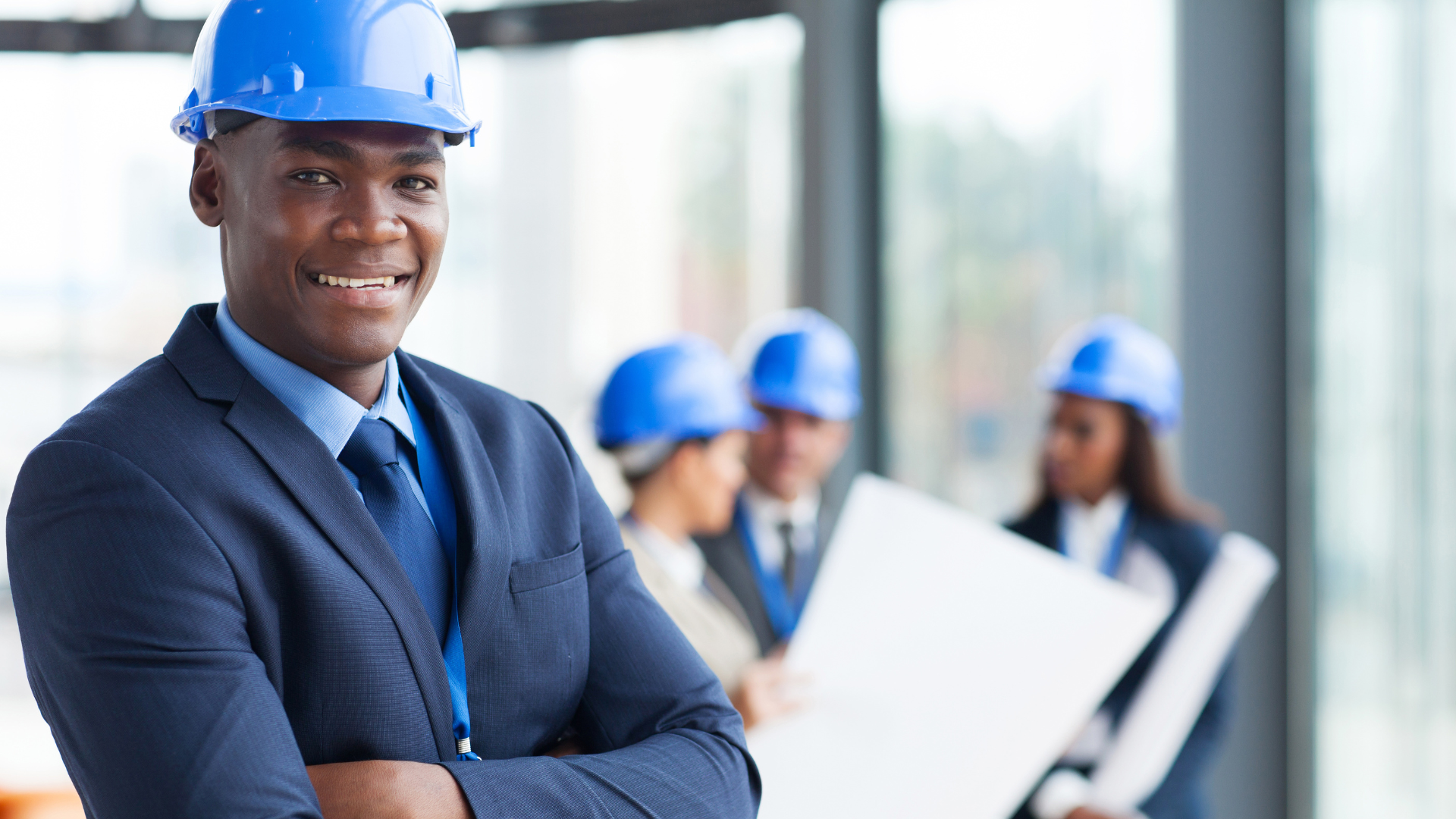 Procore
Procore is one of the top general construction management software platforms on the market and is very popular with construction company owners, general contractors, and specialty contractors of all sizes.
Features & Benefits
Procore allows users to streamline every process from pre-construction to closeout with a full set of tools and data stored in a central location with real-time visibility. Procore is totally customizable at purchase so a company can select only the tools that they need.
Procore is cloud-based and usable on desktops, laptops, and mobile devices for iOS, Android, and Windows allowing for field use and multi-user collaboration.
You'll find a modern, up-to-date interface with Procore and one of the most complete set of features available in construction management programs. Features include bidding tools, daily logs, drawings and project photos, RFIs, project specs, submittals, timecard, scheduling, communication abilities like emails, meeting storage, and transmittals.
Procore Support
With a subscription to the product, Procore provides product training and 24/7 support with a full staff of representatives. The resource center includes blogs, videos, and case studies.
Smartsheet
Smartsheet is designed for small to midsize construction or contracting businesses and is one of the most widely used project management software programs across various industries. The program includes templates and features specifically for the construction field.
Features & Benefits
Smartsheet is a cloud-based program and uses an intuitive spreadsheet-type of interface. Someone with spreadsheet experience will find Smartsheet's tools to be familiar. Customizable templates are available to lay out project information such as tasks, due dates, calendars, and reports. Files, images, and documents can be attached to keep all job details together and organized.
Templates developed for contractors and construction companies can be used for project timelines and visualizations, project estimating, punch lists, check-out lists, and more.
Smartsheet includes built-in tools for reporting and resource planning that can help construction businesses forecast future needs and allow for quick and accurate decisions.
SmartSheet Support
You'll find a wide range of support available through the Learning Center, Community, Smartsheet University, and Help and Tech Support options.
CoConstruct
CoConstruct is a general construction management software program for smaller construction companies, residential home builders and remodelers. It delivers excellent, CRM (Customer Relationship Management) capabilities.
Features & Benefits
CoConstruct is a cloud-based program that can be used on both Windows and Mac devices allowing for communicating from anywhere including the field. The mobile application is available for both Android and iOS.
You'll find a modern interface developed to maximize user efficiency, save users time, and identify areas where information can be integrated across various functions within CoConstruct.
CoConstruct includes a comprehensive list of management tools including features to assist with estimating, bidding, advanced scheduling, accounting, and tracking change orders. The specific project management tools include to-do lists, progress reports, budgeting, forecasting, mobile-supported timesheet management, and many others.
CoConstruct stands out compared to other construction management software because of the included CRM functions. These enhancement tools help a company manage leads, client contact information, their sales pipelines, sales team performance, and revenue forecasts.
CoConstruct Support
The CoConstruct website features a Help and a Resource Center, a community to answer your questions, and training. You can also call or email for support.
RedTeam
RedTeam is an online construction management program for contractors and small to midsize construction companies. But it will also work well for large construction companies who have no unique requirements.
Features & Benefits
RedTeam is web-based making it available from any internet capable device. The mobile app, FieldShare, lets you update and add information from the field including photos, job progress, field conditions, etc.
RedTeam is full of features that will assist construction professionals throughout the entire process, from the customer database that manages potential and existing clients, to tools that help with budgeting, generating estimates and bids, handling change orders, and connecting with field teams.
Other RedTeam features include equipment tracking, contract management, requests for information/RFIs, submittals, and tools for managing subcontractors and vendors. The TeamPlayer platform allows subcontractors to access or update project information, report incidents, and track hours.
RedTeam Support
RedTeam provides a dedicated team to assist a company in setting up the program and offers free training. Users can reach the RedTeam support staff through email or phone. There are also blogs, podcasts, and eBooks available on their website.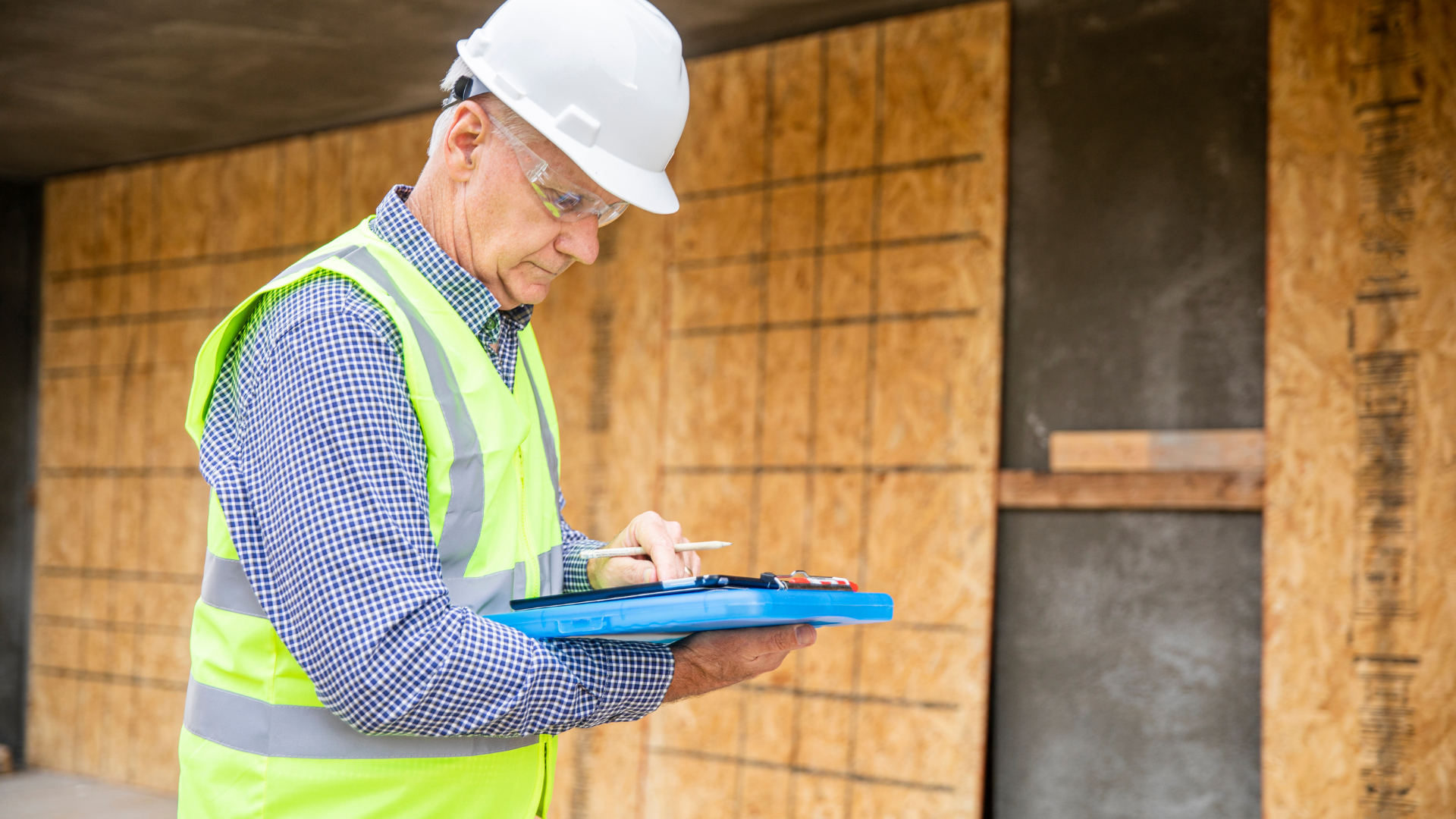 Integrate Followup CRM for Top Results
Using a construction management software boosts efficiency, productivity and higher profits on each job.
And when you integrate your favorite construction management tool with a customer relationship management, or CRM, software, every aspect of your business is optimized for next-level success.
Your team will be more effective, from gathering leads, following them up, moving leads to the next decision step, winning more bids and delivering an outstanding customer experience. You'll retain satisfied customers for future projects, and they'll enthusiastically recommend you to family and friends.
How can Followup CRM produce these results? First, it is designed for the business owner who might not be tech-savvy but wants a powerful tool to manage, analyze and maximize their effectiveness.
Here are just a few critical advantages:
· It integrates with today's top construction management software products like Sage 100 and Timberline 300 CRE, Foundation Software, Viewpoint Spectrum ERP, Stack, Dataforma and The Edge.
· Automates important steps including capturing leads from Outlook and other contact sources such as Gmail and moving them into the pipeline with no additional data entry, and promptly responding to those leads with effective follow-up.
· Manages your pipeline with proven results of cultivating a relationship with leads and moving them toward a sale.
· Ensures you get proposals in on time, meet scheduled due dates, manages workflow, coordinates team efforts for greater efficiency.
· Enhances customer satisfaction and retention by helping you and your team exceed expectations every step of the way.
This and more is what you can expect from Followup CRM, voted by Capterra as 2022 emerging favorite easy-to-use construction CRM software! Request your free Live Demo today. https://www.followupcrm.com/request-live-demo
‍