‍What is Sage 300 CRE?
CRE stands for "Construction & Real Estate" — which dictates how this piece of software is specifically made for construction organizations. There are numerous tools that assist construction organizations to achieve short- and long-term success with its impressive return on investment.
Sage 300 CRE is one of the most popular construction management software out there. Over the years, it has gained the trust of many construction organizations. It's an adaptable tool that helps businesses keep track of almost every activity going on in their construction business.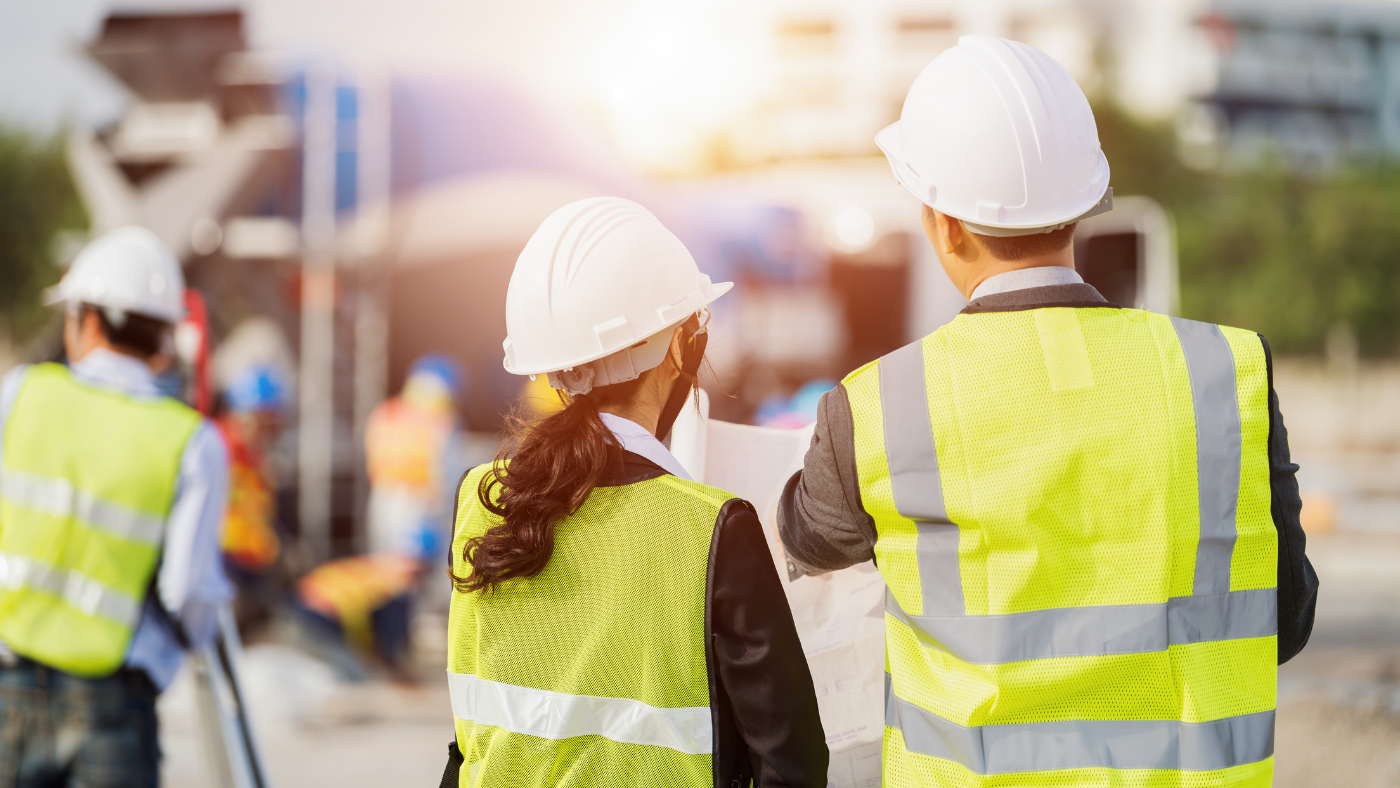 Manage all your projects like a pro
One of the most prominent features of Sage 300 CRE is its project management capability. Sage 300 CRE lets you keep track of every important detail of each of your construction projects, from the beginning to the end.
With the endless possibilities introduced through the state-of-the-art project management functionality, you can ensure you're making the most out of each project while keeping client satisfaction to an upper extreme.
As an added feature, Sage 300 is directly linked to Followup CRM, which tremendously boosts your capabilities to land more, profitable jobs and handle them with utmost proficiency.
Keep all of your important documents organized and secure
As a thriving construction organization, you know how hard it is to organize and handle dozens of documents coming in every day. There are just too many of them that you can't handle by traditional means.
With Sage 300 CRE, you can organize and handle all of your documents like a professional. Furthermore, the system keeps your documents secure in high-security cloud storage, ensuring there's minimum risk of data breaches or information loss.
All in all, Sage 300 CRE has the capability to backup, organize, and manage all your documents in a neat and efficient manner.
Make informed decisions with intelligently-crafted reports
Sage 300 CRE promotes business intelligence by providing intelligent reports on how well you have been doing under different circumstances. Your reports are generated highlighting the strong and weak points of your operational processes.
With this level of detail, you can make informed decisions related to your organization's future. You can learn from your past experiences and plan ahead for the future; ultimately helping you achieve the desired levels of long-term success.
Manage your services through curated service management tools
Last but not least, Sage 300 CRE lets you handle your services like never before. There are tons of curated features you can use to organize and sell your services to potential clients. When people purchase your services, the system keeps track of what's working in your favor.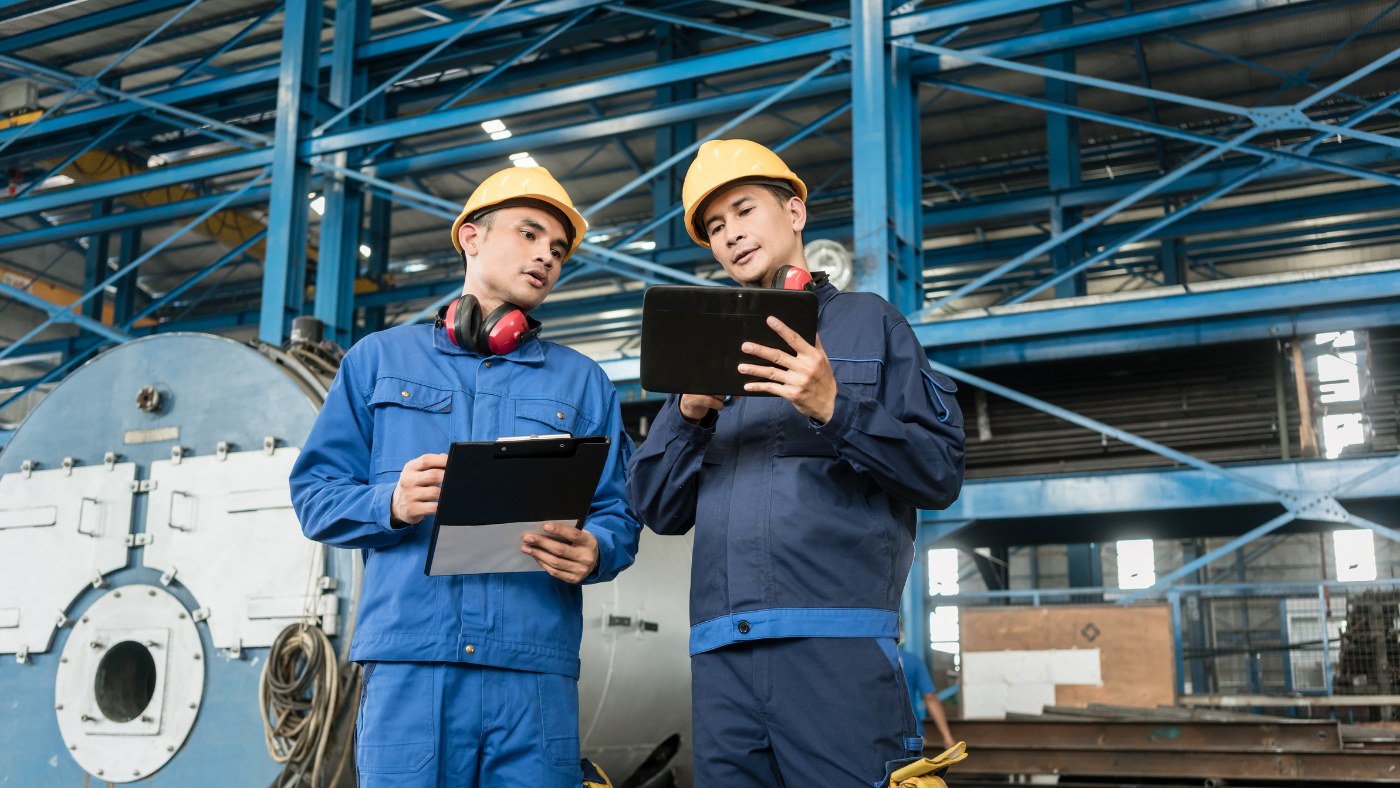 Whenever a customer needs technical assistance from you, the included customer service features let you connect with them with ease. Through a customized portal, the customers can request your services and track their progress within the system.
Make your business succeed with top-level transparency
Transparency is the key to any modern organization's success. You have to keep a clear record of who's doing what at what time. But that's not a viable option if your workforce relies on manual reporting to give you progress reports.
But with a system like Sage 300 CRE, you don't have to look up anything manually. Every important piece of information is presented to you naturally, ensuring you don't have to go looking for progress reports on your own.
The bottom line
Sage 300 CRE is a super valuable tool for construction businesses to handle their people, processes, and projects.
However, you know what's even better? The business relationship between Followup CRM and Sage 300 CRE. Just like how Followup CRM is connected with many other construction tools, it's integrated with Sage 300 CRE too!
That means you don't even have to leave the Followup CRM interface to use and interact with Sage 300 CRE. To check out how both of these work together, or to request a live demo, click here.
‍