Construction is one of the most capital-intensive industries in the United States, meaning the amount of money it takes to kickstart and run a construction business is huge.
Material stocking and management is one of the major pillars that make up the total capital of a construction business. In this article, we talk about what material management is, and why it matters so much in construction.
What is material management?
There are tons of materials used in the construction of a building. Material management is the phenomenon of keeping necessary materials in stock to ensure the building process keeps going at the intended pace. Furthermore, material management also ensures high-quality work when the process stays streamlined.
Some of the most widely-used materials are cement, filling materials, adhesives, ceramics, gravel, glass, and oil.
Quantity planning, budgeting, and estimation
First and foremost, material management incorporates the calculation of the materials that you need to stock. Based on how much of each material you will need until the next restocking session, you have to calculate the amount of each material to order from your suppliers.
Furthermore, your budget also plays a part in the amount of materials you choose.
Last but not least, you have to make estimations regarding how much material will be used in each of your building projects, will the materials be enough to fulfill your needs until the next restocking, and how much materials you can afford at a given moment.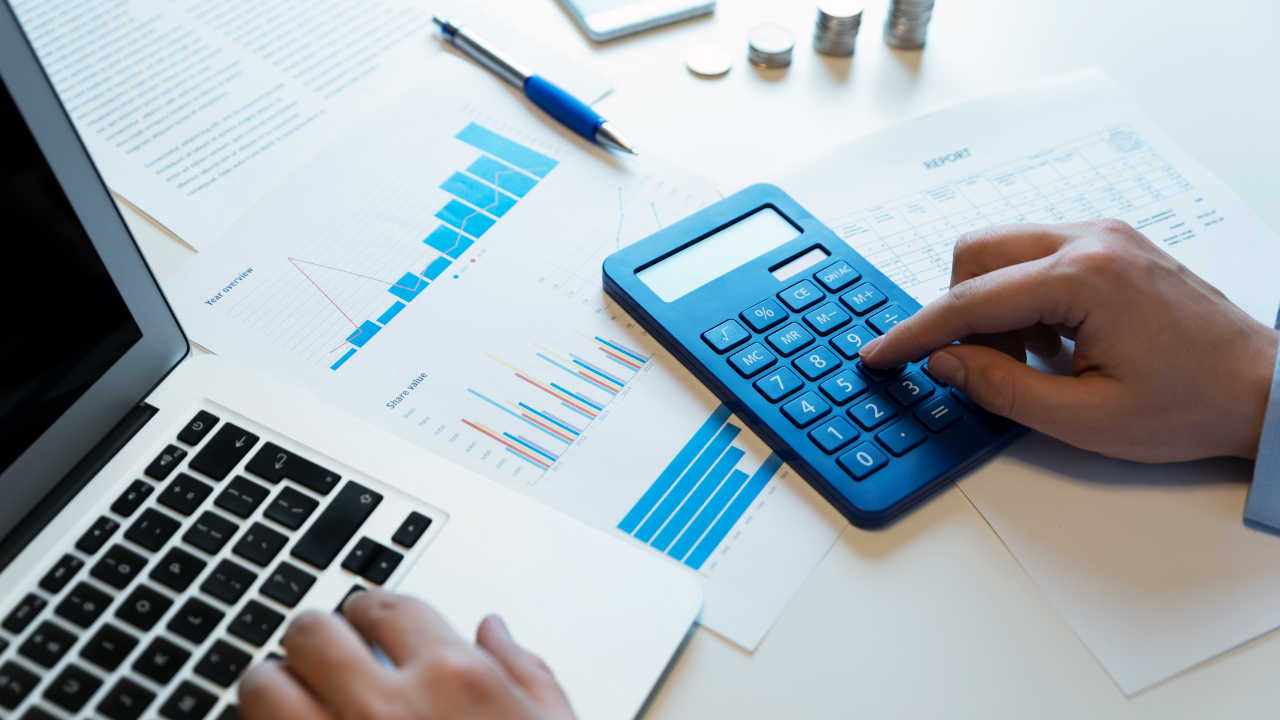 Procurement scheduling and purchasing
The next step is to schedule the procurement, i.e., the process of finding a reliable supplier and agreeing to their terms. A great supplier will be the one that provides you with the best prices in the material amount you need.
After you've agreed to the terms, it's time to make the transaction and purchase the materials.
Receiving goods and inspecting for damage
After you have received the goods in your warehouse, you have to thoroughly inspect the materials for potential damage.
While an in-house inspection team is a great option, you can outsource the inspection service if you don't have a capable-enough inspection team within your organization.
If any damage is found, you must reach out to the supplier and get compensation based on the agreed terms.
Stock control, storage, and warehouse placement
After the goods have been passed by the inspection team, you need to store the stock in your warehouses. The compensation could be in the form of replacement materials or a cost refund.
While the process of storing goods in a warehouse seems quite simple, it's not. Warehousing is a complex field and requires special talent to make the most out of available space.
Again, if you don't have the in-house expertise to store the stock and efficiently use your warehouse space, you can rely on a third-party service provider for the job. Such service providers have certified experts to help businesses handle their warehouse flow.
On-site handling and transport
After the materials have been stored in your warehouse, you would have to transport them to the construction site when needed.
Transporting such heavy materials is a challenge on its own, especially heavy goods like cement, rocks, and bricks.
There are two types of material transport used in the construction industry, horizontal and vertical. Horizontal transport involves moving goods from one place to another through transport vehicles, while vertical transport means moving the goods up or down on a building's floors.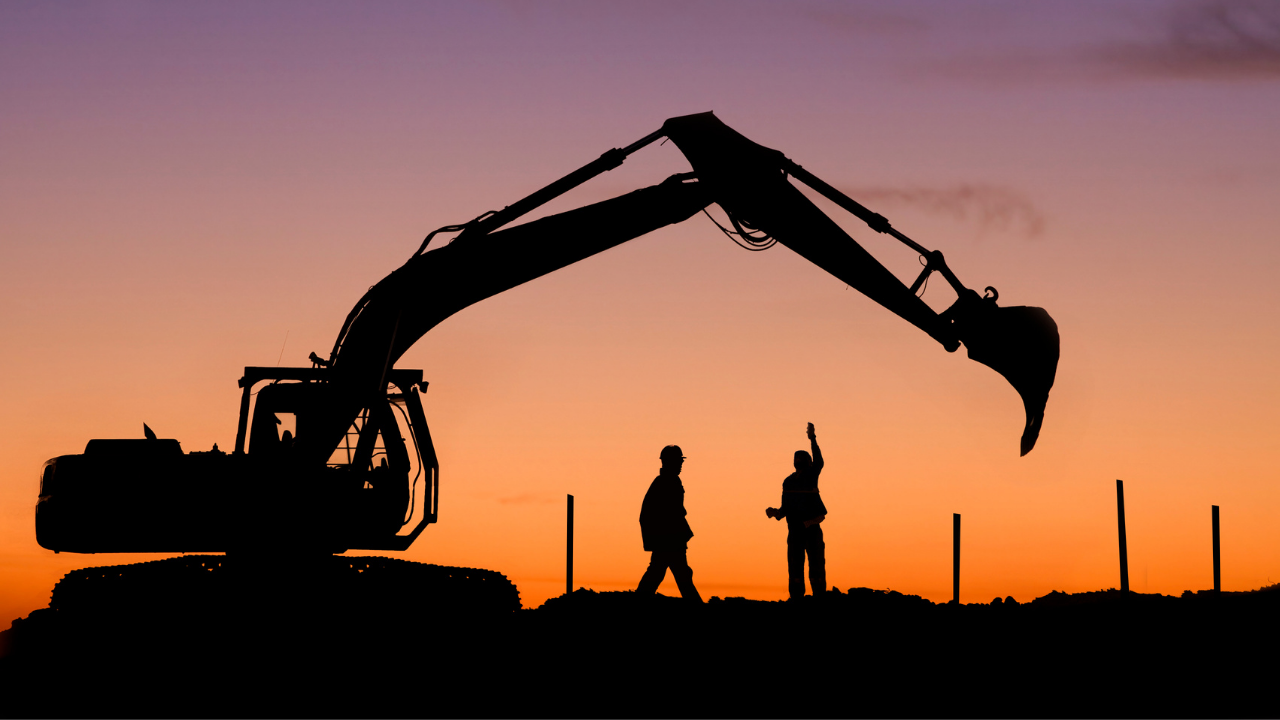 Waste management
After the materials have been used in the construction, the wastes have to be disposed of. Environment-friendly disposing mechanisms are hard to find, but they are a must in today's world where human effects are devastating on the environment.
Make sure you're using a specialized disposing method that has the least amount of negative effects on the environment.
Want more from your construction business? Let Followup CRM help
Thousands of construction contractors are already using Followup CRM to grow their business and reach the desired levels of success. Followup CRM is a special customer relation management software for construction business; all the incorporated features are tailored specifically for construction businesses.
To see Followup CRM in action and learn more about how it can help, click here to see a live demo.
‍