Although the phrase "Every business is different" stands true for every niche, it holds a special value in the construction industry.
Every construction business is different in terms of processes and usage of specific languages. Due to that reason, it's hard for construction companies to rely on a singular CRM solution; they need a tailored construction CRM that aligns itself with the company's needs and requirements.
Followup CRM values your uniqueness
Here at Followup CRM, we completely understand how different construction companies' needs and requirements vary across the board. To comply with that, we have developed Followup CRM in a way to be completely customizable.
As a result, any construction company can set up Followup CRM to completely align it with their specific processes and languages.
Comes preset with the best practices
If you don't want to customize Followup CRM and go with the generic best practices, Followup CRM got you covered.
While working with hundreds of construction companies over the years, we have learned many of the best practices of construction businesses. Then, we integrated those practices right into the pre-set version of Followup CRM. So, if a company is not sure about its practices and languages and wants to rely on what every other successful construction business is doing, that option is there.
Furthermore, if you want to go the middle route and get a mixture of best practices and customizability — Followup CRM provides that too. In such scenarios, the customer construction company grabs the best practices that come right out of the box and makes slight tweaks and adjustments to them to fit its needs.
How to customize Followup CRM to fit your specific needs
Before we dive deeper into how you can edit your Company Settings in Followup CRM, let's talk a bit about who has the permission to make these changes in the first place.
Anyone with Administrator privileges can access your Followup CRM's Company Settings and alter the customizable settings. That's why we recommend granting the Admin access to only a handful of people who are in charge.
With the disclaimer out of the way, let's have a look at how you can customize Followup CRM.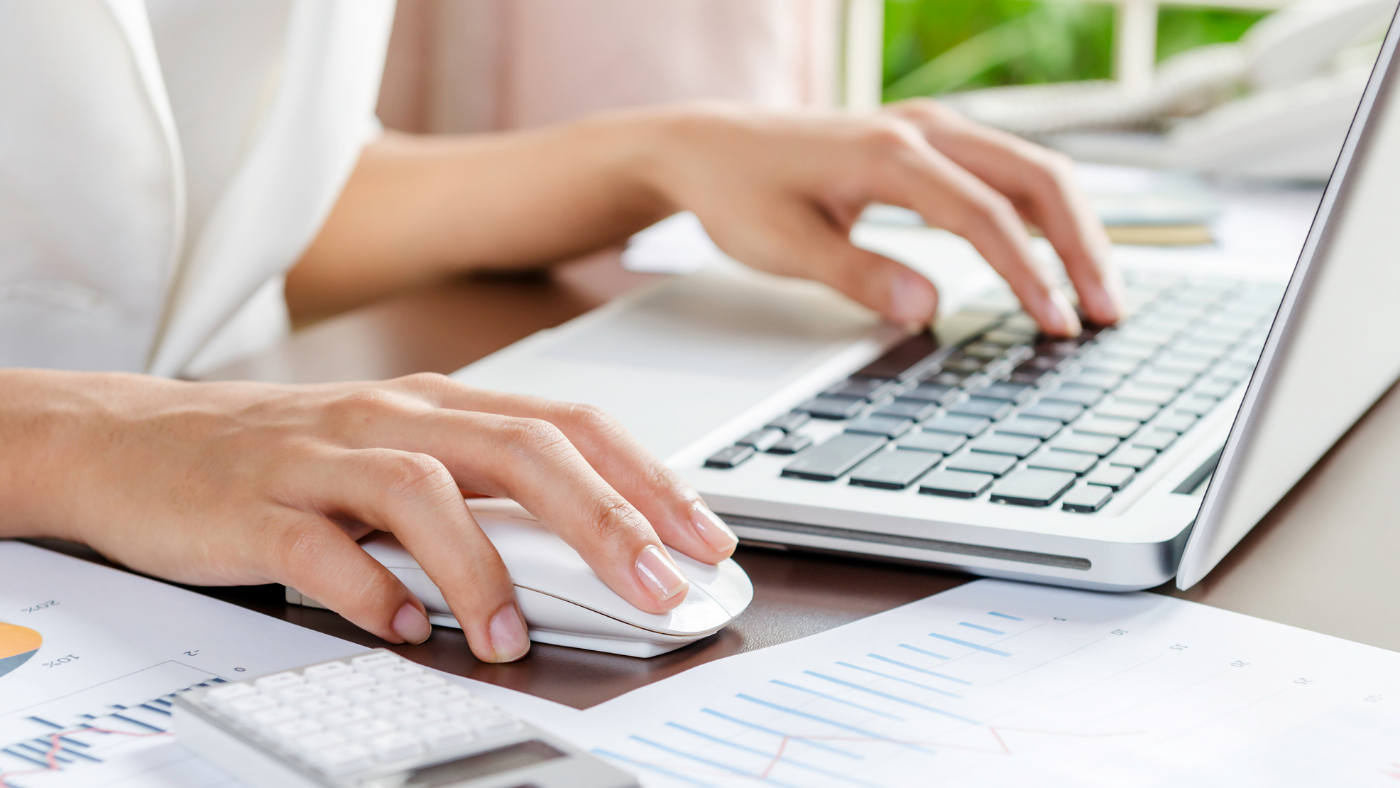 Access your Company Settings
Before you can make any changes, ensure you're logged into your Followup CRM account. Then, access the drop-down menu of your profile on the top-right corner and select "Company Settings".
The Company Settings page is like the core of your Followup CRM setup, where you can customize and tailor the system just the way you want it.
Edit the Codes
After you've entered Company Settings, the first thing you can do is to customize your Codes. The Codes is the place where you can customize a bunch of options related to sales.
For instance, under the "Sales Status" umbrella, you can choose different statuses you would like to set up for your sales. Under the "Leads From" tab, you can edit where your leads are coming from. In the "Products and Services" section, you can alter the number of products and services you offer; plus edit each of them individually.
Furthermore, you can edit various contract types you're offering under the "Contract Types" section.
If you've added a new office to your workforce, you can add that into the system using the "Office" tab. On the other hand, if you've got rid of an existing physical office, you can edit that out from your system under the same tab.
Add new Project Custom Fields
If your business relies on another data source, let's say your accounting system, and you want to bring that information over to Followup CRM, you can do that in the "Project Custom Fields" section. After the information is pulled into Followup CRM, it's represented under a new custom field that's specific to your business.
We know customizing these fields could be a tricky process, so we help you set them up during the onboarding process.
Customize your Sales Behaviors
In the next section called "Sales Behaviors", you can customize the different activities that each member of your team is performing regularly.
You can either choose to keep the existing presets, or edit them out and add your own customized activities.
In the end
After you're done customizing Followup CRM to your needs, you can have a quick look at everything you changed in the "Projects" folder located in the header. In this folder, you can quickly have a glance at everything you've added, removed, or edited during your customization process.
We know working with all these settings could be quite tedious — that's why we help you set up all these settings during onboarding. We can make all the necessary changes and adjustments to your Followup CRM setup, and get you up and running in under 30 minutes!
‍
Want to see Followup CRM in action? Click here to request a live demo right away.