Create a Business Plan
A business plan is a document that details your company objectives and your plans to achieve your goals. The plan will prove especially helpful when a business starts up, but every company should have a business plan that's periodically reviewed and updated to reflect goals that have been met, changed, or expanded.
‍
Incorporate Your Electrical Business
Many electrical companies choose to incorporate as a limited liability company (LLC) which protects the owner's assets in the event the business is sued. Forming an LLC can also provide tax benefits.
‍
Have a Realistic Financial Plan
Electrical business final profit margins can be small, at around 5% to 15%, so keeping a plan that details your estimated revenue along with your expenses will help prevent your company from experiencing financial issues like inability to meet payroll or other cash flow issues.
‍
Maintain Sufficient Working Capital
Keep enough cash on hand in the event of a period of low cash flow. Borrowing money can be expensive whether through a bank loan or a credit card. If your business is in a start-up or growth stage, current revenues may not be high enough yet to cover all expenses. Consider a working capital loan, which provides your business with cash until you achieve adequate revenues.
‍
Keep Your Paperwork Current
Most electrical businesses will need a business license and you may also need licenses or certifications such as an electrical contractor license or a master contractor designation. There may be other certifications needed to perform certain types of work. Keep everything in order and up to date.
‍
Insure Your Business
Most states require proof of business insurance for electricians or electrical companies. Insurance can protect you, your company, and your employees in the event of an accident. There are a variety of types of insurance such as a business owner's policy, general liability insurance, worker's compensation insurance, property insurance for your business location and equipment, and even insurance to cover an interruption of business.
Speak with an experienced insurance agent that specializes in commercial insurance to find which types are needed and best for your business.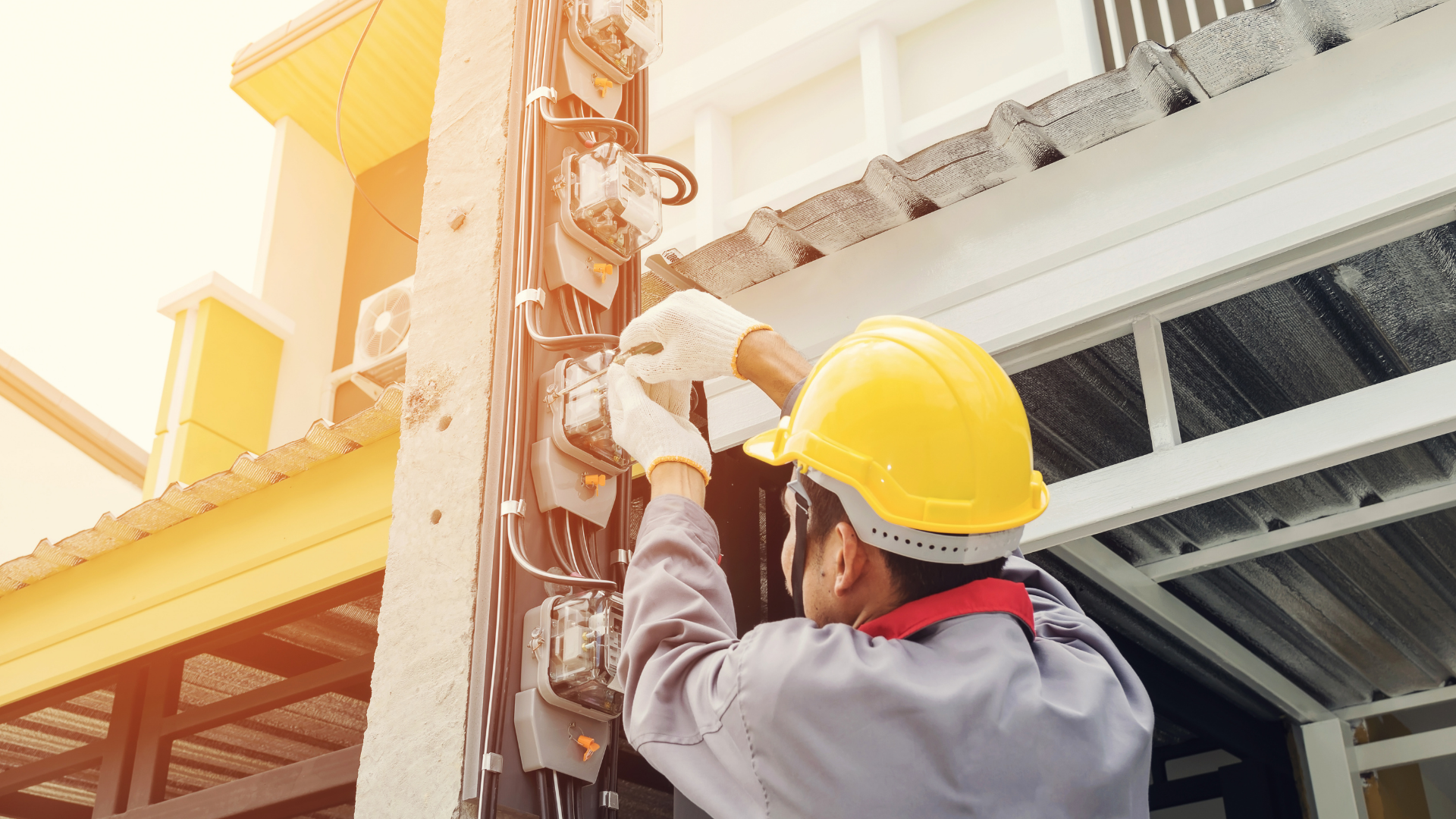 Maintain the Highest Safety Levels
There is a risk of injury inherent in running an electrical business. Make sure you have proper safety training programs in place, and that you, and your team, are aware of and are following the OSHA guidelines for electrical safety in the workplace.
‍
Keep Your Technology Current
There is incredible small business technology available today that can help your business grow, save time, and maximize profitability. There are software applications for bookkeeping, time tracking and management, managing work orders, and customer relationship management (CRM) and sales pipelines.
The long-term benefits of technology such as keeping your company organized and growing make it a worthwhile investment.
‍
Define Your Unique Selling Position (USP)
Make yourself aware of your competitors and the services they provide. Can your business provide services or features that are hard to get in your marketplace? Is there something unique about your company that sets you apart from others? Perhaps you can market your company as a master of smart home technology or an expert in home security or whole house sound systems. Those are just a few popular niches right now. And don't forget to market your company to other businesses – such as builders, remodelers and property managers.
Highlight your unique features in any marketing your company does in addition to the general electrical work you provide.
‍
Know Your Customer
Tracking your jobs, over time, will give you a pretty good idea of your "best" customer. Understanding who your best customer is allows you to maximize your marketing efforts and not waste time and money on prospects that are not likely to be high-quality leads.
‍
Create a Website and Social Media Pages
A website provides you with a continuous online presence so anyone can find you anytime. It gives your business credibility and provides an inexpensive way for you to communicate with potential customers, highlighting the services you provide, and even letting them know why you they should use you.
Post blogs on your website that contain information about your services and how they benefit users. You can include customer testimonials and videos. Be sure your website includes a "request for contact" form so a potential customer can ask you to contact them. Link your website to your Facebook or other social media accounts.
‍
Market Your Electrical Business
There are many ways to market you electrical business, from signs on your trucks to a television advertising campaign. Knowing your best customer is crucial by letting you know who to direct your marketing to.
If you decide to hire a marketing or advertising firm, talk to several, and only hire one that understands your customer, your goals for the campaign, and is comfortable with your budget.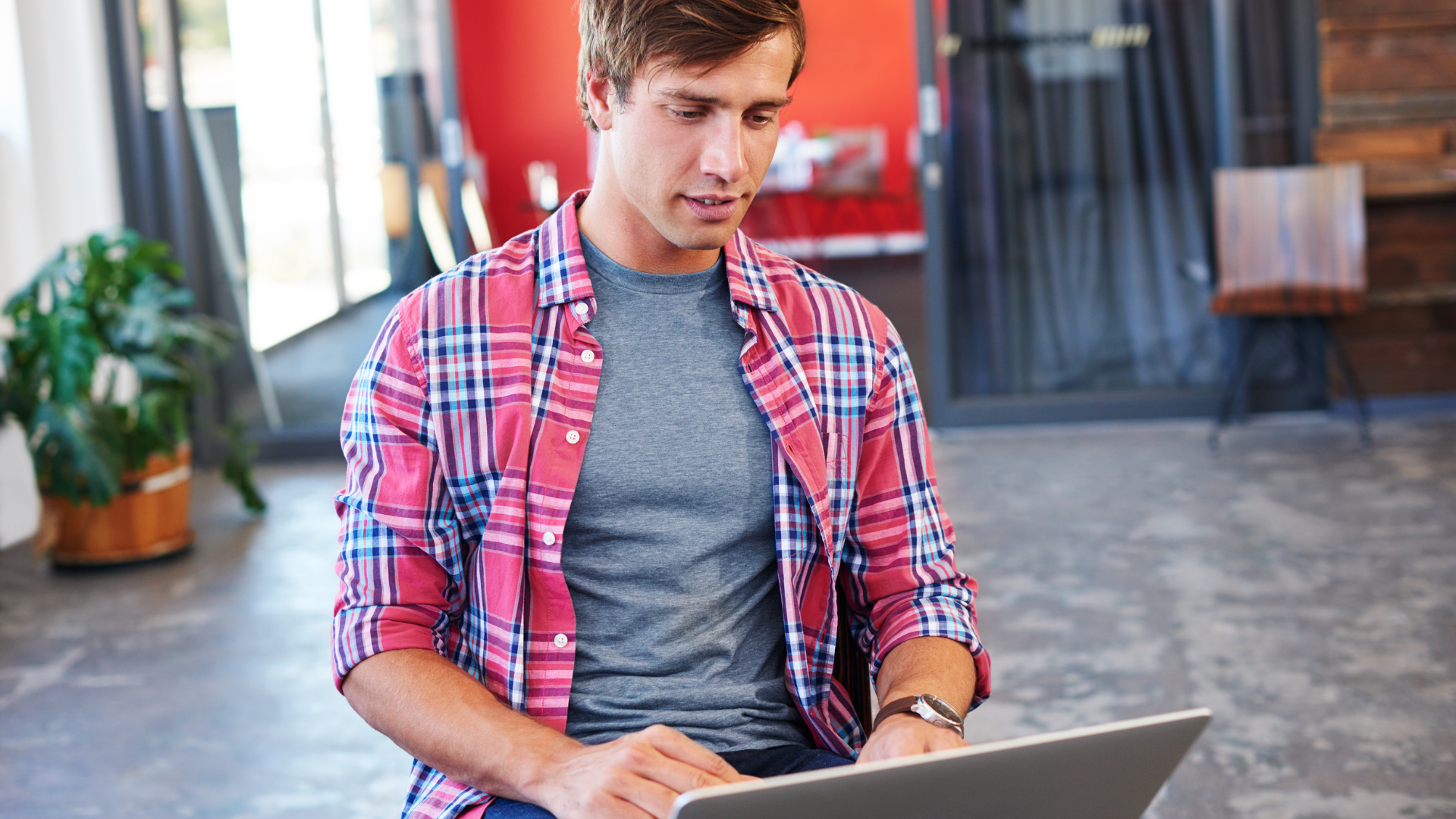 Set Up and Manage a Sales Pipeline
A sales pipeline tracks a potential lead through the sales process until they become your customer. A sales pipeline consists of stages including contact, appointment set, meeting, proposal, negotiation, and sale closed.
Reviewing your sales pipeline will provide an electrical company with all kinds of information including how long it typically takes a lead to move to a sale, what percent of leads your company closes, which of your salespeople are best at which stage of the sales process, and most importantly, what your estimated revenue is and whether you will meet your budgets.
‍
Keep Track of Your Talent
Be aware of all of your key employee's status within the company. Are any of them nearing retirement age? Are they happy working for you and committed to you? It's not always easy to find new employees quickly. Keep resumes on file, consider partnering with a local college to offer internships or apprenticeships, and join or participate with your local union.
‍
Follow up with Customers
After a job is complete, always follow-up with your customers and ask what they liked about your work or whether like would have preferred something handled differently. Find out what the problems were and correct them. This information will help you understand your strengths and weakness and allow your company to perform better in the future.
‍
Set Up a Referral and Repeat Customer Program
Creating repeat business and getting referrals from satisfied customers are the most efficient ways to acquire new leads and grow your business. Offer repeat customers something for an additional project, like a discount on work or an up-grade on materials. Let customer know that if they refer some who uses your electrical business, they will receive a gift certificate or other a free one-year service agreement.