Construction is a competitive industry. It's not always easy to get your foot in the door with these potential clients because you have to compete with other local contractors who also want that same job opportunity. Discover some useful tips on how to win more roofing jobs and be able to grow your business successfully.
Let's start by discussing what factors can help you secure these opportunities:
1. Maintain a clean and safe work site
Whether you're a roofer, electrician, or plumber, there's always going to be safety risks. If you aren't following the correct safety procedures and a team member gets hurt, that would be extremely detrimental on so many levels. Depending on the severity of the accident, you could lose that team member temporarily or permanently, prolong the project, which is sure to upset the customer, and hurt the company's reputation. Maintaining a clean and safe work environment is absolutely critical for successfully completing a job on time, keeping your employees safe, and upholding a positive reputation. Failure to follow safety protocols is sure to cause problems during the process and continuing to do so will result in less roofing jobs, guaranteed.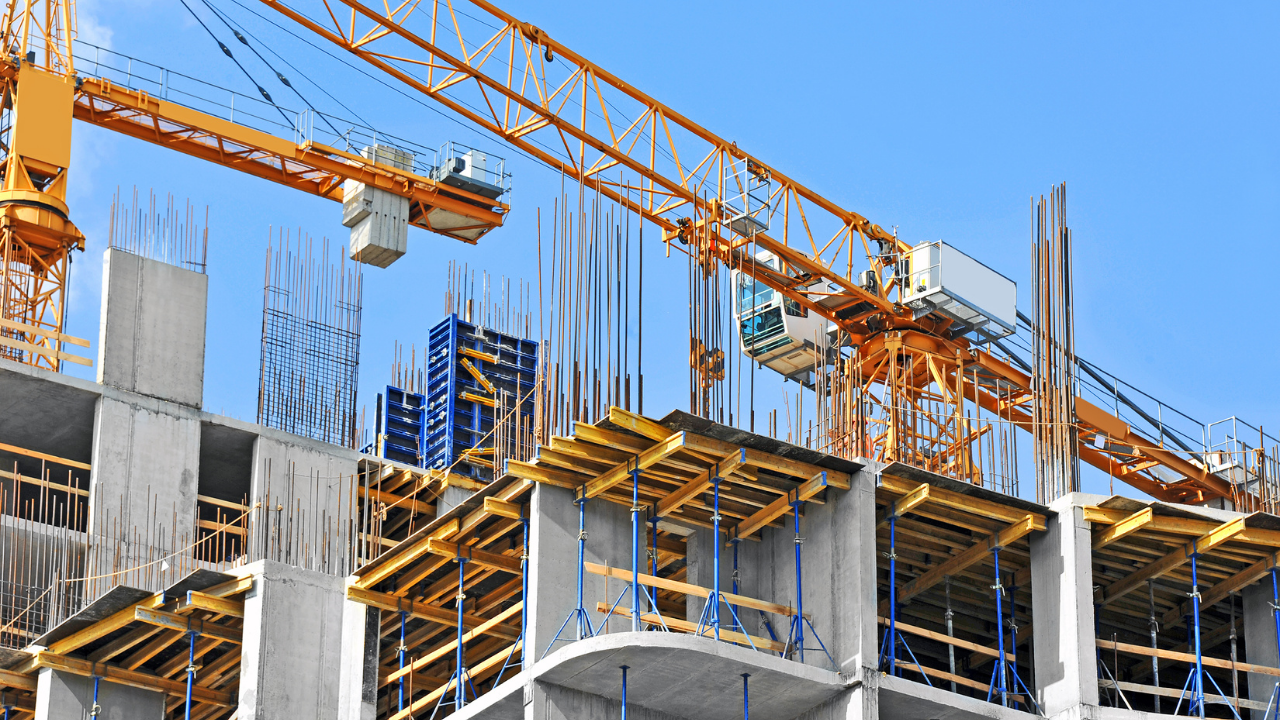 2. Offer competitive prices to get more jobs
It's highly unlikely for leads to go with the first roofing company they seek out. With such a huge investment at hand, these prospects are going to be doing their research and comparing prices before pulling the plug. It's important to make sure you're offering fair pricing in order to compete with the other local roofing companies. If your pricing is set higher than your competitors, understand the qualities that set you apart and make you better than those companies, and make sure your audience knows what those qualities are, too!
3. Be personable and professional
It's obvious that building rapport, relating to your customers and being professional will help you close more jobs. No one wants to do business with someone who's rude and lacks class. People want to do business with people. A best practice, no matter what industry you're in, is to help, not sell. Be persistent without being pushy and aggressive and don't give up after the first couple of follow ups. Most sales are made on the 5th - 12th contact, so making a habit of giving up after a lead ignores your first few attempts at reaching out can really hurt your chances at closing more jobs.
4. Invest in digital marketing
People who are shopping for a new roof or need a roofing repair almost always turn to the internet to research local companies. It's not enough to rely on the word-of-mouth tactic to bring you more business. Invest in Google ads and SEO implementation to make sure your company is one of the first listings to appear on search engines when potential leads and customers are searching for local roofing companies.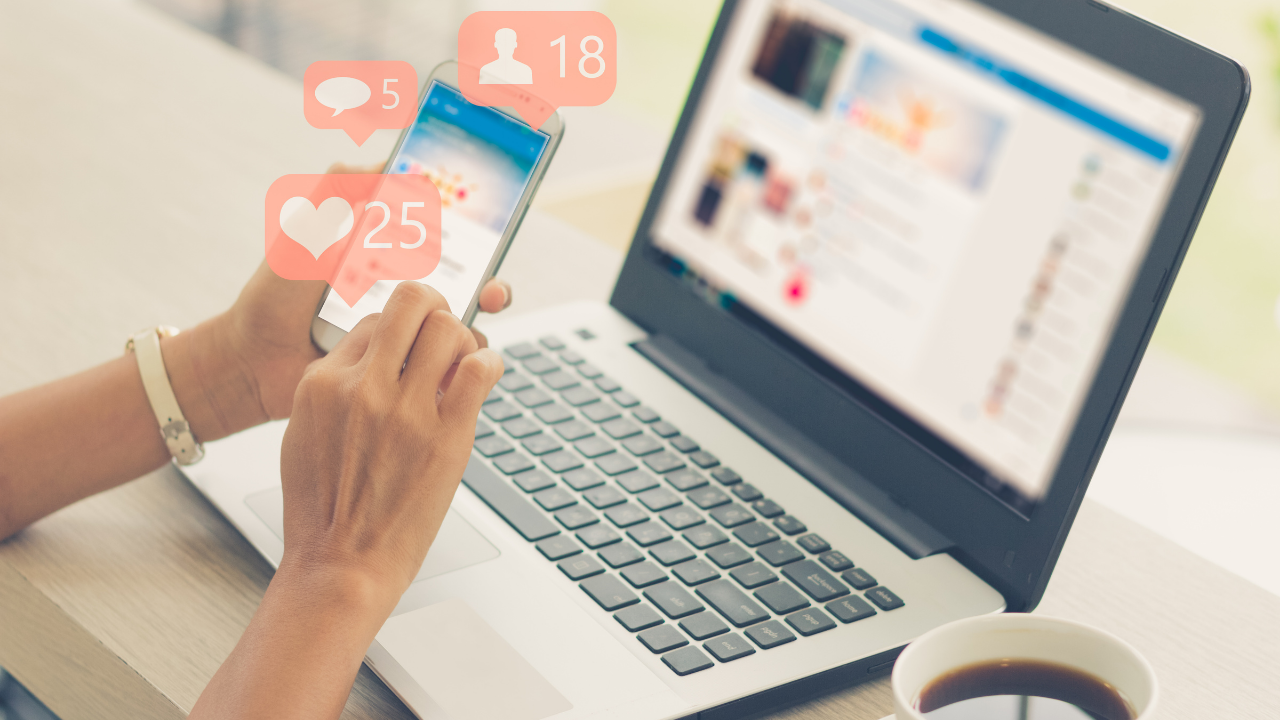 It's also important to make sure your roofing company is active on social media. Social media is an excellent platform to showcase your work, connect with users, and draw in potential customers. Being active on social media helps build credibility and brand trust while helping prospects as they shop around for the right company to help solve their problems.
Investing in digital marketing is one of the most effective ways to increase your roofing company's visibility and win more roofing jobs.
5. Invest in good quality products like roofing materials
No one wants to invest in a roof if the quality and materials aren't up to par. If you want to compete in the roofing industry and win more jobs, you have to invest in good products. I'm sure you've heard the phrase, "You have to spend money to make money," and that could not hold more true, especially in the roofing industry. Better materials means better your chances at closing more jobs, delighting your customers, and gaining more referrals!
With these five steps, you'll be well on your way to competing for more roofing jobs.
To learn more about the #1 CRM for roofers, Followup CRM, click here to schedule a live demo.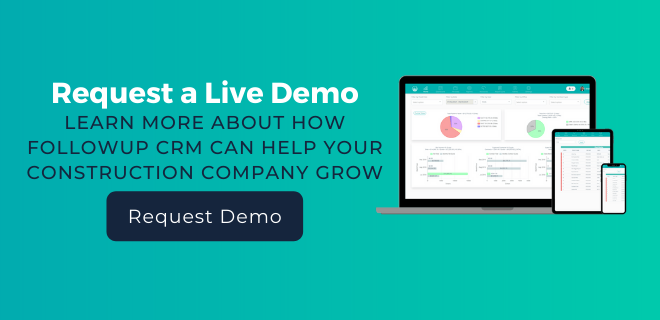 ‍