Winning more clients at a higher margin with fewer competitors is the goal of every construction business owner. However, a big number of construction business owners are usually so busy with their building projects that they set all sales activity aside as the last priority. However, the reality is that winning more projects is a tough activity that needs much attention.
To develop a consistent sales pipeline that is filled with on-going higher-margin contracts, it is important to commit to winning more work.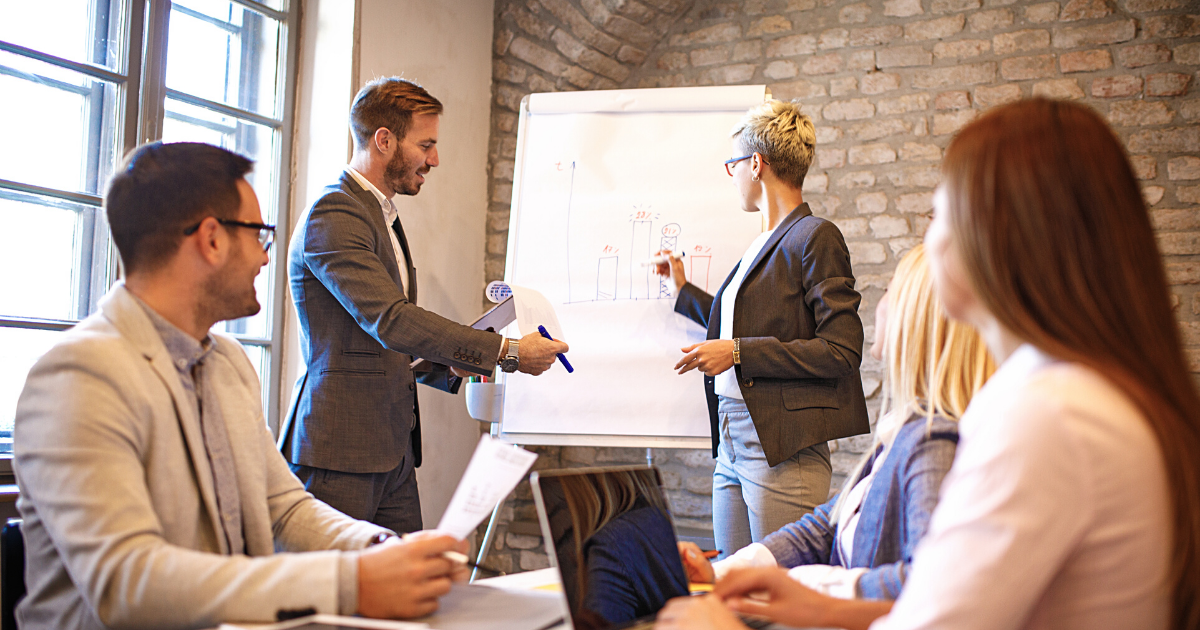 In this article, we discuss the steps that will help you develop the best sales process for your company.
Invest in a CRM solution
In this digital world, businesses need to adopt new solutions. However, the construction industry is still lagging in the sense that businesses continue to rely on outdated methods.
The use of a CRM such as Followup CRM paired with a sales/accounting solution can do wonders for your construction company. In short, it may allow your marketing and sales team to collaborate and pitch effective proposals to potential clients. These proposals should be designed while keeping the past buying habits of the customers in view. This will increase your chances of winning more work, ultimately driving your process.
Since a big number of construction companies are still lagging in this regard, this could give you a big edge in comparison to your competitors in the current scenario.
Target market customer list
To keep the sales pipeline full, it is important to have a list of target market customers that the sales team must reach out regularly. This will include 20 to 300 top potential and current customers. It should also include clients in new markets that your company wants to probe.
Furthermore, by using a CRM such as Followup CRM, you could also keep track of all the projects that you have bid on or completed in the last couple of years. Oftentimes, reaching out to old clients is a great way to open doors to new opportunities.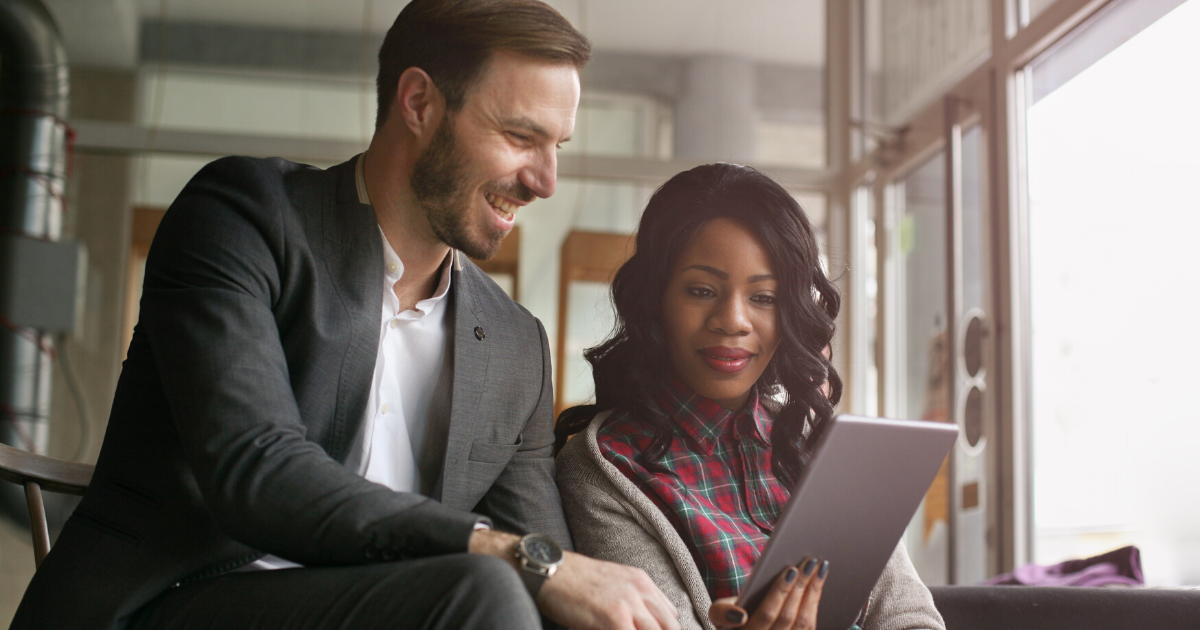 Developing a sales action calendar
After you have developed a target list of potential sales customers, it is time to begin using it. In this regard, make a sales action calendar, and begin with the customers that you know already. In this case, a CRM solution would lay down their past habits along with likes/dislikes. Once you have all the data ready, figure out how you can convince them to hire you for the project. Keeping that in view, begin developing a plan to attack each client separately.
While this can be a tedious process, it does bring great returns. Though, this will require you to have a separate sales team primarily dedicated to it.
Usually, it is suggested to contact an existing or potential customer at least two times per year, per customer. Make sure that all the sales followup activity is marked on the sales action calendar in an integrated CRM solution such as Followup CRM for future use.
Building referral sales programs
Whenever you visit your best customers, kindly ask them for referrals to other potential customers who may benefit from your construction services. This way, you could find a list of quality target customers that you can use to expand your business further. Upon receiving referrals, don't forget to send them thank you gifts to show that you appreciate their help.
Executing the website properly
When it comes to websites, it is extremely crucial to build it professionally. A nice and professional looking website significantly enhances your company's reputation.
All in all, consider your website to be a showpiece that defines what your company offers and stands for. A good construction company website should list all the benefits that a client would receive if he/she hires you. With that, the website should also be designed as a resource center that customers can use to solve some existing problems.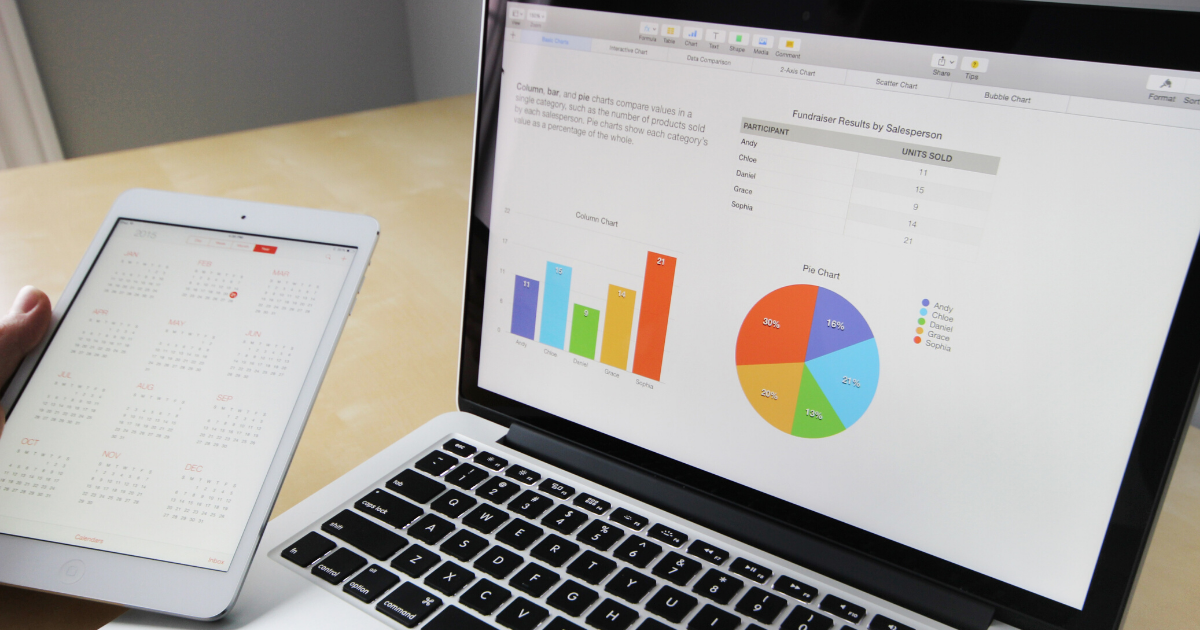 A general list of pages that a good construction company website should have include:
· Company profile
· Home page
· Expertise and specialties
· Competitive advantage
· Project progress
· Corporate team
· List of clients
· Key management resumes
· Testimonials
· Detailed research center
Craft great sales pitches
Ultimately, the final nail in the coffin would be an intelligently crafted sales pitch. Rather than wasting money on 15-page brochures, develop attractive presentations along with tri-fold brochures, postcards, or flyers that are concise yet effective. While expensive and huge brochures were effective two decades ago, they don't stand-out today. Rather, invest more in the sales presentation.
Find involvement alongside the customers
Clients want to do business with those that they trust and know. A great method to help build trust is to become more involved in the industries where your target customers reside. You could volunteer to chair some committees, lead tournaments, host annual fundraisers, participate in discussions, find a way into the board of directors, and so much more.
Notice from where you will get the most benefit, and get involved there. This way, the customers that you are targeting will be more likely to trust you. Consequently, the probability that they would want to do business with you will increase.
‍