You may be surprised to know that many companies refuse to harness the power of digitization. That's unfortunate because digitization is not just the norm. It enhances productivity. Putting information on a management software is important for many types of business, more so for those in construction.
One of the reasons construction firms and contractors don't fully make use of management software is because of its seeming complexity. Thus, we're still seeing project managers relying on spreadsheets and sticky notes, and while these things worked fine, they are prone to errors.
It's hard to keep track of client data and communications when everything is not centralized. It's easy for information to get lost. When you lose information, you have to take time to find it or redo it. Moreover, tracking the progress of projects and projecting their outlook are cumbersome without a centralized management system.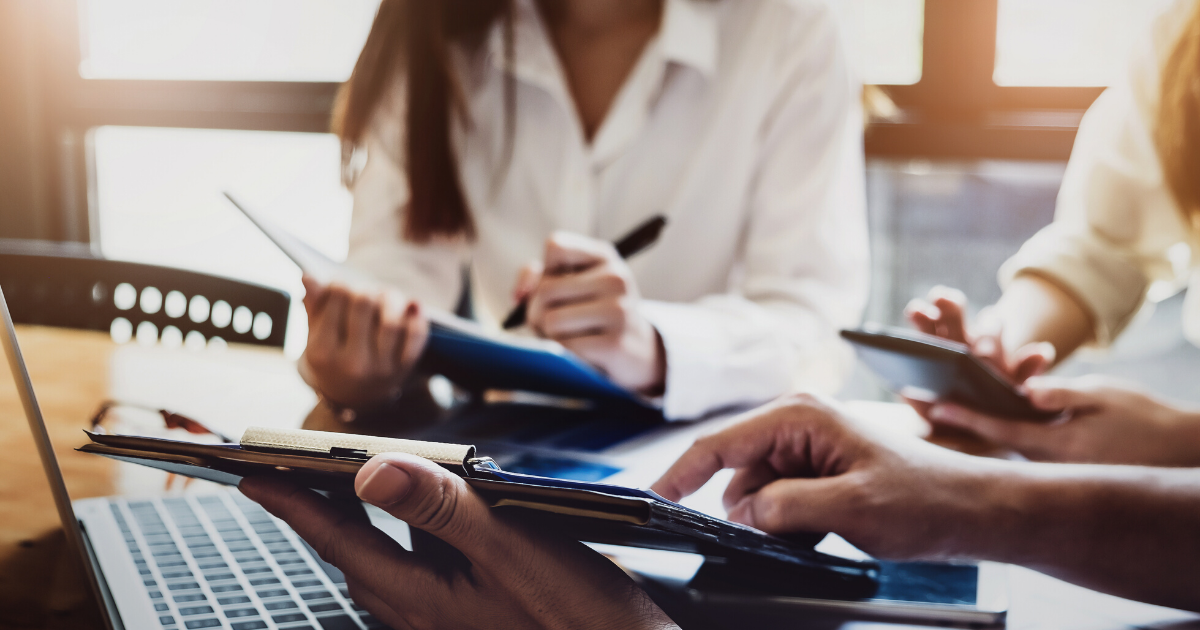 You're reading this probably because you're wondering if digitizing your construction management business can improve productivity. Something like a customer relationship management (CRM) system helps you manage large chunks of information from your clients. This efficient management system allows your teams to collaborate without losing information along the way.
But let's define CRM first.
What Does CRM Mean?
CRM is a tool that manages interactions with your clients. Companies that use this technology have one goal: to foster relationships with clients. The system enables companies to stay in touch with customers, make processes faster and more efficient, and increase productivity. Nonetheless, the CRM is often thought of as a contact and sales management tool. But more than just helping you connect with your clients and potential clients, it also helps you connect with associates and suppliers.
Why CRM Matters
Construction Companies are getting ahead by using one form of management system or another to allow them to keep track of data from sales, marketing, and customer service. As the construction industry grows, there are more data to monitor and process. Much of the information has something to do with customers. That's why CRM system, which gives an overview of the interactions you have with customers, has become an essential tool.
A CRM system allows you to see everything. You can see your previous interactions with a customer on the dashboard. You can also track the status of their transactions or concerns. The system also allows you to peek at your clients social media activity to better understand them or to address their concerns promptly.
This solution has been available for many types of business, not just construction firms. The data gathered through this tool provide valuable insight on the pipeline of sales as well as leads. The information guides marketers in making quick and accurate forecasts.
Nurturing Relationships
Construction Is a long process, and during the course of a project, you will be communicating with your client from time to time. While it's crucial that you provide quality service throughout the time frame of the project, it's also integral that you build a good relationship with your client. That seems easy, but it gets quite challenging to keep in touch with a client when you have twenty or fifty other projects to attend to. Again, that's where a customer relationship management solution comes in.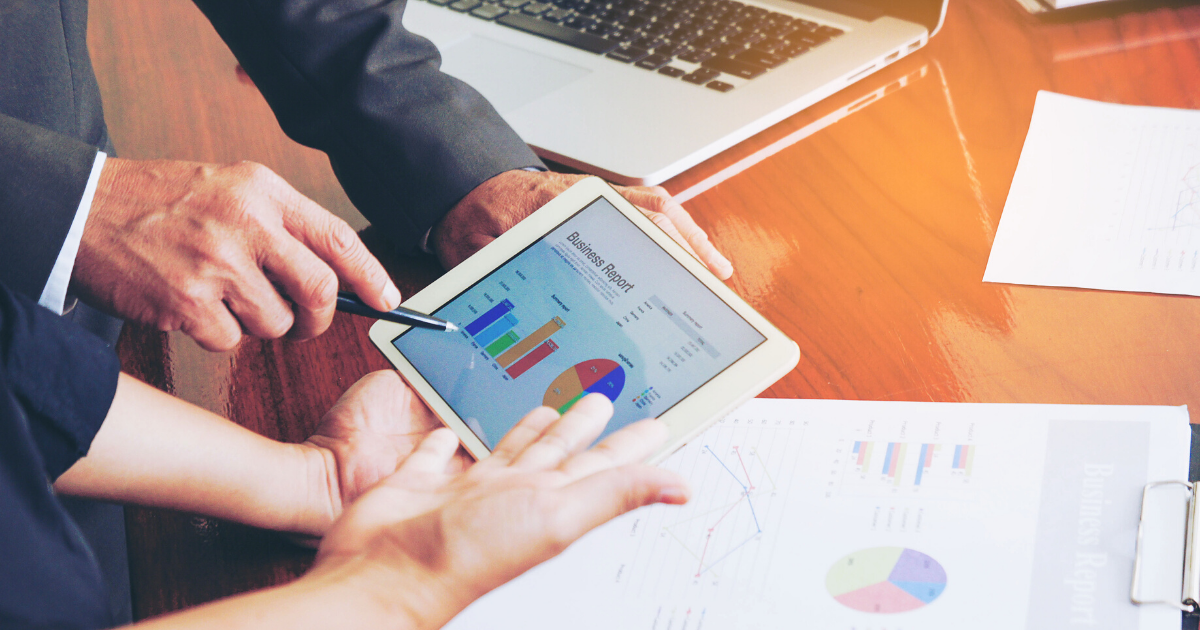 Valuing Your Clients
A good way to stimulate relationships between you and your customers is to make them feel that you value them. But how do we do that? An effective way is to make transitions easier for them, and a CRM system does just that. It streamlines paperwork from creating the estimate to delivering the final invoice. There's no need to put the same information several times on different documents. You as the contractor can then provide documents to your customers quickly -- with just one click.
Whether You're a project manager or a contractor, your goal should be to make it easy for clients to work with your construction company.
Creating an Integrated System
The purpose of a customer relationship management software like Salesforce is to centralize access to information. Centralizing information allows different departments in your company to communicate to each other without discrepancies in data. That's why you shouldn't use just any CRM tool. Choose one that comes with integrations.
However, don't use a management software without understanding where you are in terms of digitization. Have you started using a tool that centralizes your data? Do you have a management tool for communications? Or are you still referring to your spreadsheets when you need crucial information?
With a number of CRM systems out there, you could stumble on something that doesn't match your needs. Software solutions work best when they meet your expectations. More importantly, the right CRM system is simple and easy to use. Something that's too complex to learn and operate just defeats the purpose of having a solution that expedites processes.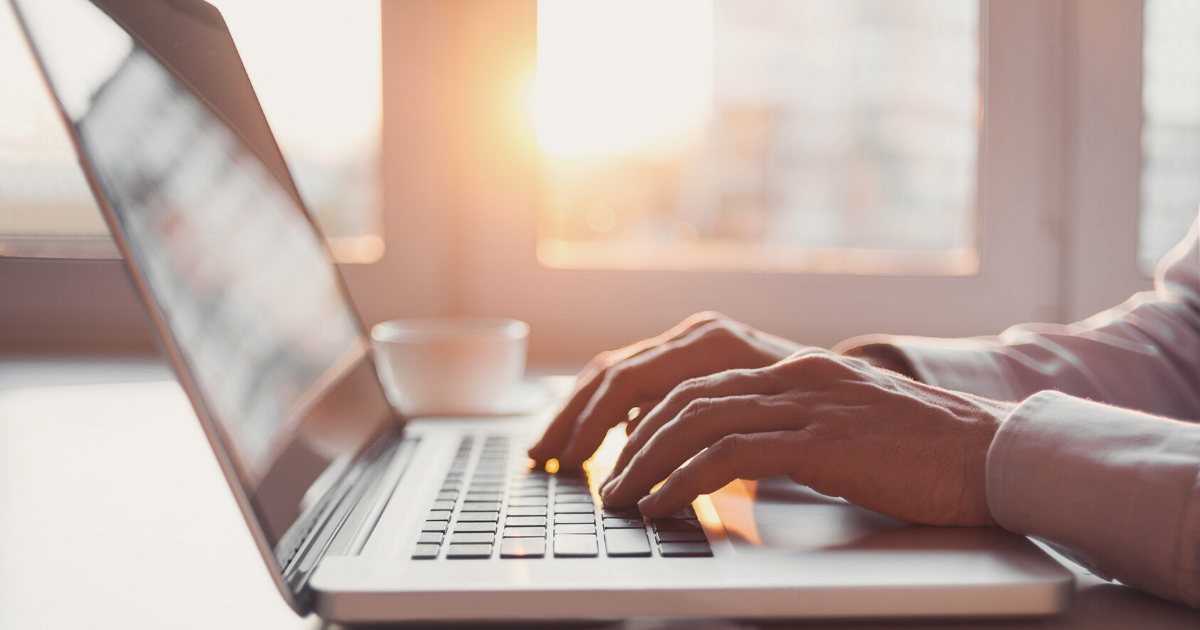 Why Opt for Followup CRM Over Salesforce
Making work much easier for project managers, contractors, and engineers, Followup CRM has been helping construction companies digitize their business process. We do it in four ways.
1. We centralize your data. As mentioned earlier, centralizing data allows every department involved in a project to access correct and up-to-date information. With centralized data, you can access information about current and past projects, clients, and suppliers. You can also monitor bids.
2. We enhance productivity. Our CRM system eliminates unnecessary and redundant paperwork, thus making processes efficient and increasing productivity. Because this tool removes extraneous operations, it helps your company meet its target deadlines and keeps expenses within budget.
3. We improve tracking. With centralized data, you can create up-to-date reports, make projections, and evaluate profits.
4. We help your construction business grow. Because Followup CRM enhances productivity, there's no other way for your business to go but up. Digitization, centralization of data, and integration transform your business into a well-oiled machine.
Our goal is to unlock the true potential of your construction or engineering firm. The right software solution in place brings you closer to your customers as all your departments share an accurate view of each of your clients.
‍