Construction Companies Can Benefit from CRM Software in Five Ways
Organize and Follow Up on Prospects
Is it difficult for you to keep track of your company's leads? Is it difficult to follow up on new opportunities because of a lack of organization? If so, CRM capabilities might be the right fit for you.
Construction companies are continually looking for new opportunities. A customer relationship management system (CRM) allows you to keep track of the progress of your sales. If a consumer isn't ready to buy right now, it can feel like they're falling through the cracks—but when using a CRM, you'll be able to determine which potential customers could use more time and attention, so you'll be ready when they are. CRM tools enable users to maintain records of every customer interaction, ensuring that your team is aware of the results of each encounter.
‍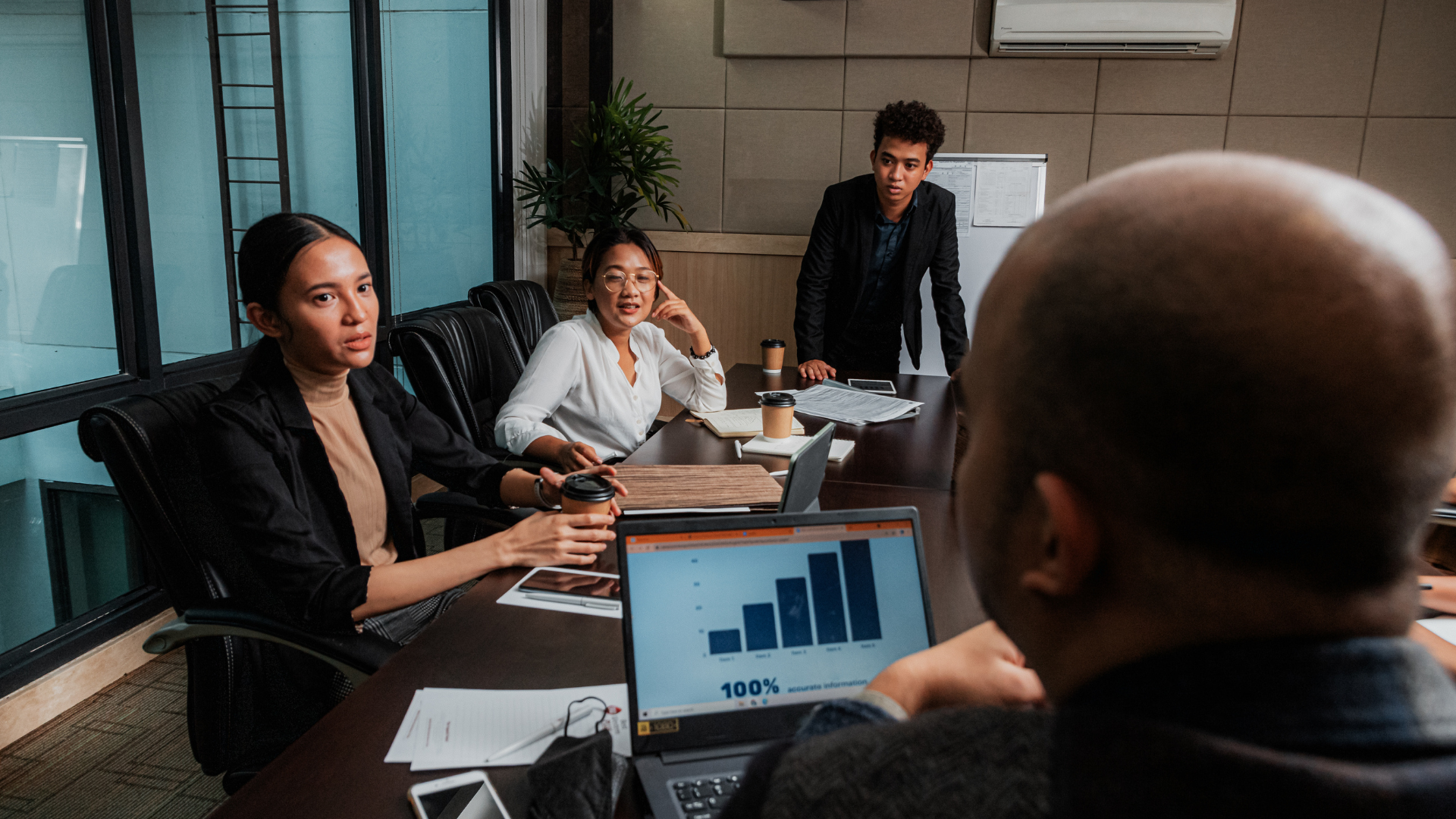 ‍
Automated Email
In many respects, automation has changed our lives. It saves time and lowers the tiresome duties we must do on a regular basis, such as updating social media accounts or sending meeting reminder emails.
‍
Potential clients won't fall through the cracks if sales and follow-up communications are automated. By automating administrative duties and emails, a CRM can save your team time. Your team can establish prompts to send out proposals, contracts, papers that customers must review, or requests for reviews and referrals based on your sales process. Email automation is a fantastic method to cut down on redundancy and increase productivity. It's been proven that automating mundane chores like email responses can help your staff focus on higher-value projects.
‍
Enhance Productivity
Construction companies are continually seeking ways to enhance efficiency and cut operating costs in today's competitive industry. One method is to use CRM systems to automate tasks that would otherwise consume employees' time. The following are some of the key advantages:
Streamlining staff communication.
Tasks are being organized more efficiently.
Information is securely stored on a centralized database that can be accessed from any computer connected to the internet.
This will make your business run more smoothly, reducing stress for both employees and supervisors.
‍
Your staff can use CRM systems to set up activity notifications that link with calendars, ensuring that tasks aren't neglected. You'll now have a better sense of what the next step in the customer's journey should be.
‍
With a single click, you can connect your CRM to a customer's profile. This means you won't have to waste time looking up contact details in another system to send emails or make calls.
Understanding Your Clients
We understand how difficult it may be to establish and maintain customer connections. And if you don't keep them informed, they'll look for another business that will. Construction companies may use CRM software to keep track of their customers and prevent forgetting anything, from organizing meetings to sending out invoices.
‍
A customer relationship management system (CRM) not only keeps track of when a client was last engaged or updated, but also how often and by which person. As a result, if one member neglects an account, the account's owner will be notified and will be able to take appropriate action.
‍
Customer-related information, such as contact information, sales data, contracts, and other essential papers, can all be stored in one place and found quickly and easily. If your construction company has been considering CRM software but has been putting it off, now is the moment to take the plunge.
‍
‍
Lead Qualifying and Conversion Improvements
CRM software can help construction companies qualify leads and turn more of them into paying customers. Lead qualifying is a procedure used by businesses to guarantee that a potential customer is a good fit and ready to convert. The value of your leads will determine whether your company succeeds. You can evaluate the incoming lead to other records in your system and rate their potential as a purchase prospect using correct data from your customer database.
‍
CRM software can assist you in generating a list of possible leads. However, it is up to you, the marketer, and your marketing team, to qualify these leads utilizing lead qualification tools such as mailing lists, forms, and sales calls that are specifically created for this purpose.