In the past, you would not need any digital technology to successfully run a construction company. All that was required was the equipment and tools necessary to construct a bridge or a building. However, over the years, that has changed significantly.
Today, to excel in the digital world, businesses belonging to all sectors are wholeheartedly embracing the technological changes. Now, construction companies all over the world make use of CRM (customer relationship management) to enhance their business processes, client satisfaction, close deals, and to track essential records.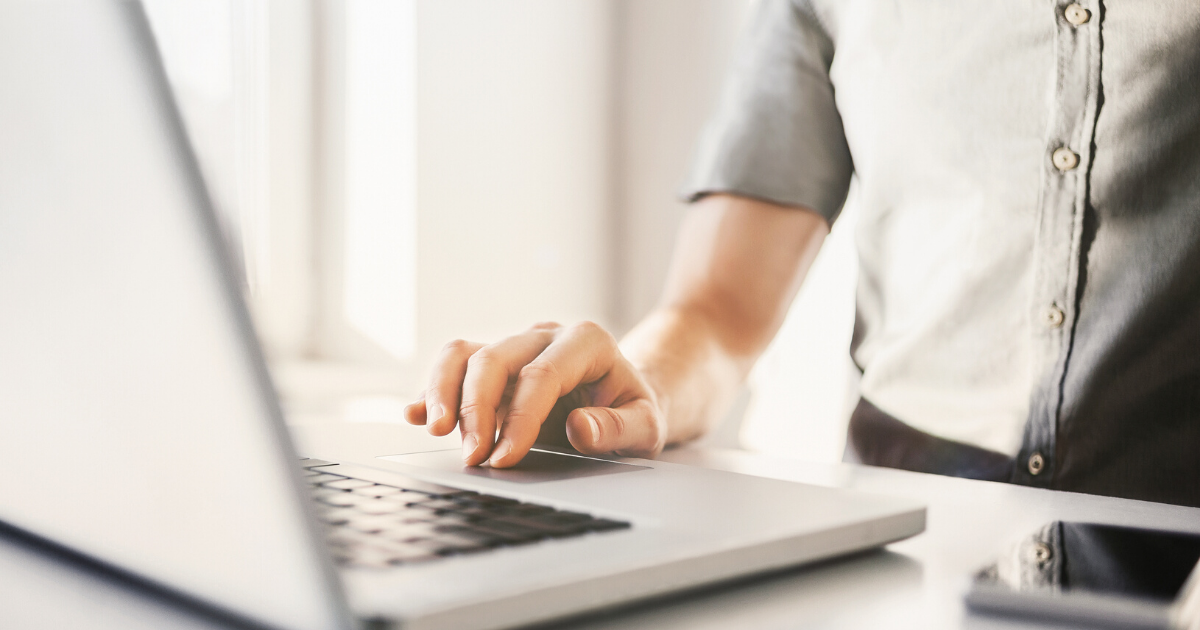 With that, CRM systems themselves have evolved to a point where they can be integrated with a wide range of other tools that include EPs, social media plugins, phone systems, legacy databases, accounting tools, and much more. These third-party integrations can further increase the capabilities of any CRM software.
Are you looking to learn more about CRM tools for construction companies? In this article, we put together all the information that you need, in order to start.
What are CRM Tools?
Simply put, CRM (customer relationship management) combines a wide range of technologies, practices, and strategies that businesses can use to analyze and manage their customer interaction. Along with that, these also allow businesses to access data related to the entire customer life cycle. Using this, businesses can then improve their customer service, customer retention, and ultimately drive their sales higher.
In order to carry these tasks out, CRM tools such as Followup CRM are quickly gaining a lot of popularity in the construction industry. Specifically designed for professionals in the construction, roofing, and architecture industry, Followup CRM is a robust cloud-based CRM tool featuring a highly intuitive interface that helps even the least tech-savvy professionals in getting started right away.
In general, any robust CRM tool would include at least a few or all of the following components (either via integration with other software or built-in):
Marketing Automation
CRM tools that carry this capability can be used to automate some repetitive processes to enhance the effectiveness of marketing at certain points in a customer's life cycle.
Analytics
By using analytics data stored within the CRM, professionals can create highly effective marketing campaigns that are targeted to a specific set of customers. This data can also be used to increase the percentage of customer satisfaction, which would ultimately improve customer retention.
Human Resource Management
Usually, this capability is not built in most CRM tools. However, it can be brought in through integration with a separate third-party HRM (human resource management) tool. After integration, the CRM system will be able to track employee information that includes benefits, performance stats, and contact information. Ultimately, the HRM department can then use this information to manage the internal workforce in a company much more effectively. This would also increase cross-collaboration between departments in a single company while eliminating data duplication and discrepancies.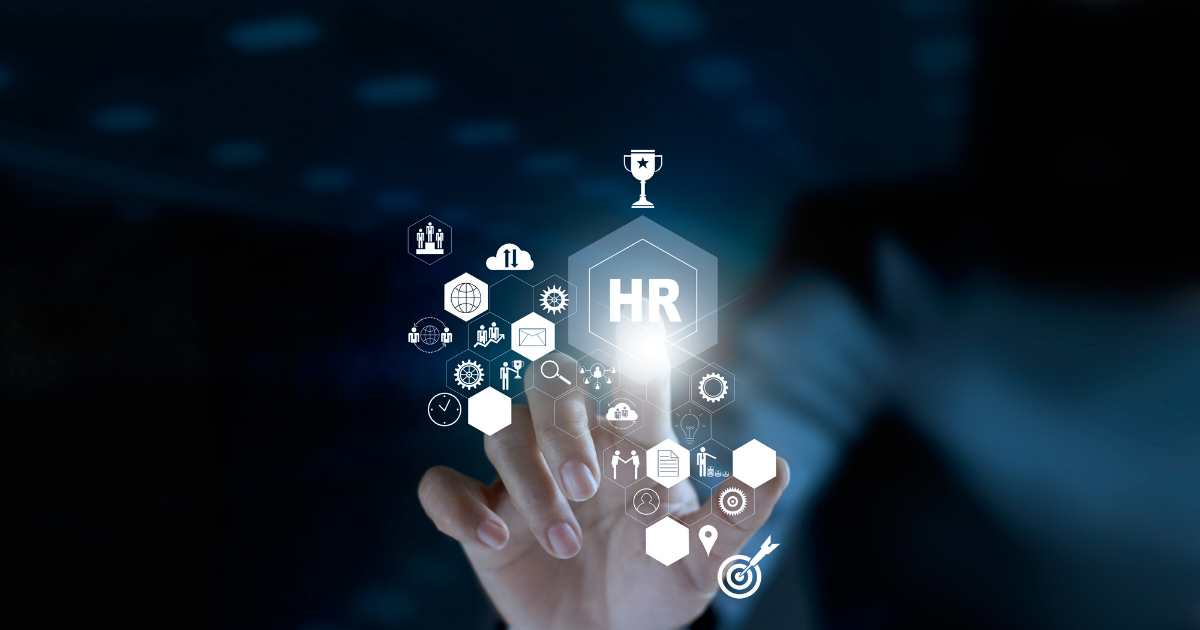 Lead Management
Though the integration with other third-party tools, a CRM would be capable of tracking sales leads. This will allow the sales teams to track, analyze, and input data for different leads, all in a single centralized hub. This will not only enhance the sales process but will also prevent data duplication/discrepancies due to multiple inputs. Quiet importantly, it shall also have plenty of time by removing the need for repeated data entry.
Geo-location Technology
Some CRM tools are capable of creating targeted marketing campaigns based on the geographic locations of the target audience. In order to do so, CRM tools are sometimes integrated with GPS systems.
Artificial Intelligence
Last but not least, Artificial Intelligence (AI) is still-growing domain with very promising implications. Several enterprise-level CRM platforms are now making use of AI technologies in order to identify the buying habits of customers, automate tasks, and to predict the behavior of customers along with a lot more. While this technology has not been implemented at large just yet, one day, it will inevitably form a major part of CRM tools.
What are the different types of CRMs Used in the Construction Industry?
In general, there are three different types of CRM tools that businesses employ today. These include:
On-premises CRM tool
This type of CRM system is usually maintained and managed by the company that is using the CRM. So, the onus of control, maintenance, administration, and security of such a system would be on the company itself and not on another third-party.
This allows any company to purchase an upfront license,rather than buying a yearly or monthly subscription from a cloud-based CRM service.
Cloud-based CRM
Cloud-based CRM tools are the most common among all, especially among companies that lie in the small to medium levels on the size spectrum. Also referred to as on-demand CRM or SaaS (software as a service), cloud-based CRM tools store data on a very secure remote network that is accessible via an internet connection from anywhere.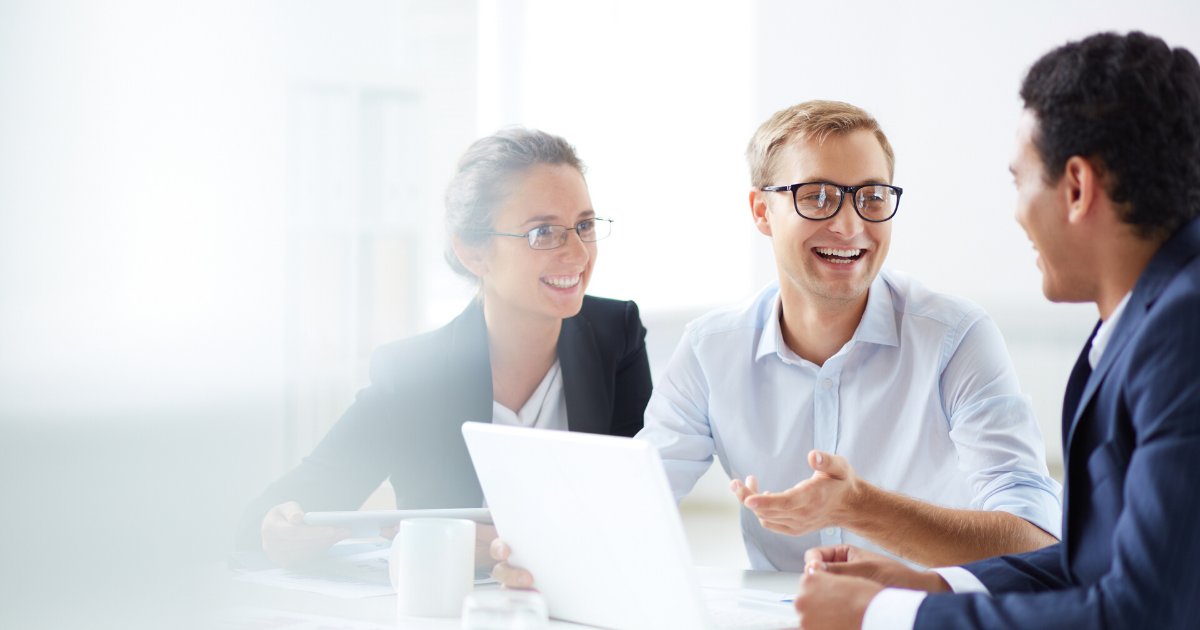 The deployment is cloud-based CRM tools is rather quick and relatively easy, as a result of which, they are the prime choice of most small-to-medium level construction businesses.
Open-source CRM
This type of CRM tool has its source code available to the general public. This allows companies to alter the tool at virtually no cost. However, they are not usually employed by small-to-medium construction companies due to a lack of technological expertise/background.
What is the Best CRM Tool for Construction Companies?
Now that you know what possible components a CRM system would constitute along with the most common types, let us talk about the best CRM tool that is used in the construction industry today.
While there are countless CRM systems out there, each with their pros and cons, Followup CRM stands top in the line.
Followup CRM is a cloud-based tool that is specifically designed for contractors in the construction and architecture industry. This is quite an advantage because it puts together all the necessary features that any contractor would need. It does so, without over-complicating things, unlike many other CRM systems out there. At the same time, its highly intuitive user interface allows professionals to get started right away, regardless of their technological background.
Along with that, this CRM tool seamlessly integrates with a range of other third-party tools such as Quick Books, FCS+, Outlook, and others. In that sense, its scope can be as wide as you need.
Considering its robust features and integration capabilities, Followup CRM still starts at a very competitive price. For Instance, the most basic (essentials plan) starts at just $55 per month for a user. This plan would include a standard dashboard with reporting and outlook integration.
At the same time, the professional plan costs $75 per month per user with an initial setup cost of $1000. Along with all the features of the basic plan, this plan also includes 4 customized dashboards with 6 reports.
Due to its immense features, intuitive user-interface,and competitive pricing, Followup CRM is the most commonly employed CRM in the construction industry today.
Interested in learning more about our construction CRM? Fill out the form below to watch a free demo today.
‍