What is a Construction Cost Estimate?
Construction estimates are used to get a general idea about the approximate project cost to complete. Here, the contractor gathers information from specs and quotes to determines how much labor and raw material to estimate the project.
An accurate construction cost estimate is crucial to a successful construction project. The more accurate a construction cost estimate is, the more specific and detailed the project duration and construction costs will be. However, getting an accurate construction cost estimate can be hard. And the consequences of an overestimate or underestimate can detrimentally harm projects. The amount of time and effort put into a construction cost estimate saves businesses time and money in the end. While the systems are more complex, the methodology for performing a construction cost estimate is relatively straightforward. This brief guide can help you increase your abilities to create a construction cost estimate.
Here are some tips for estimating construction costs: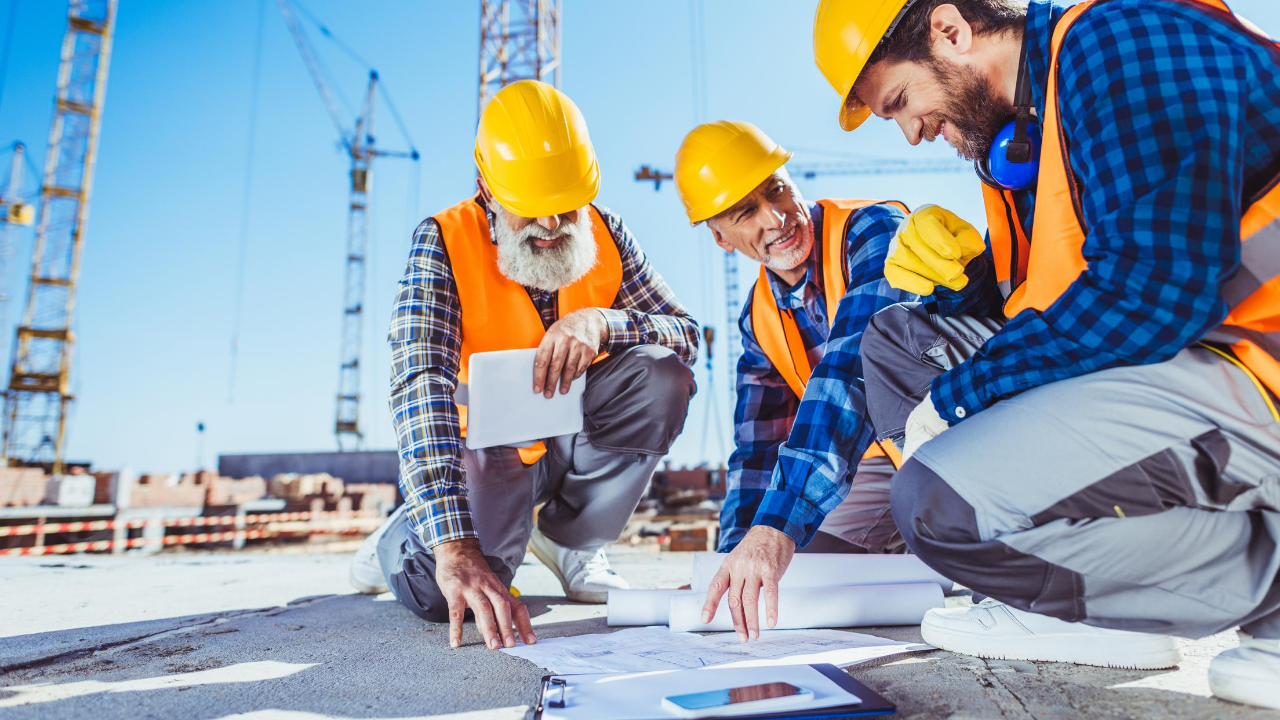 1. Settle on a thorough set of plans with your customer
A common—and huge—construction pitfall is when a customer's idea of the final product turns out to be vastly different from the one you had in mind. You must nail down every project detail with a good set of plans.
Actual plans, not drawings.
It's not enough to have drawn up basic concepts that you and your customer agreed on. You need plans that outline every facet of the project, and your customer needs to sign off on it.
2. Use the unit cost estimating method
Stick estimates are incredibly time consuming. You've got to list every part of the job, all materials, sub-contractors, and required permits, and then you have to cost out all of these things. It can take weeks to finish, a time frame that could cost you a job if your customer doesn't have that long to wait.
3. Get help in areas where you lack expertise
Another common reason contractor misses the mark when estimating project costs is lack of expertise.
When you create a highly detailed breakdown of something you know a lot about—say, plumbing—you're usually on the money. But, if you don't know as much about flooring, you're not as detailed in your estimates. Bad idea.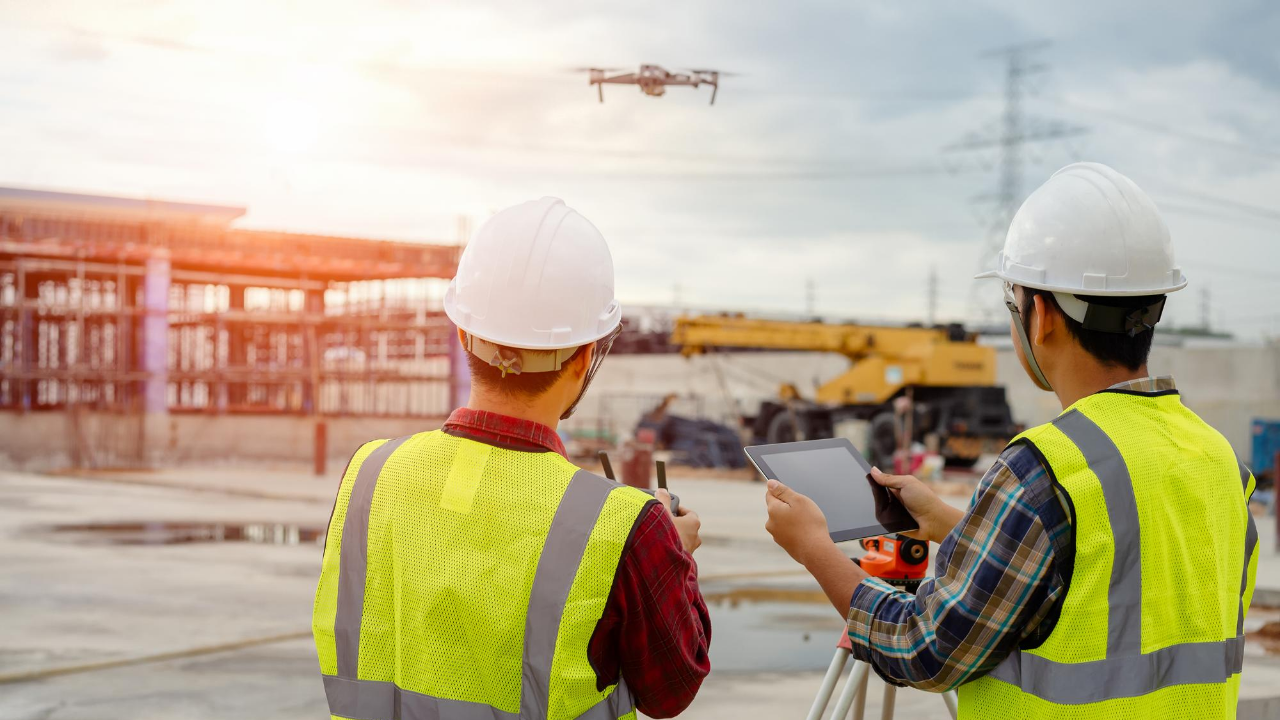 You need to flesh out all of your estimates, and there's a few ways to do it . Using templates and predefined modules is a good way to fill in your expertise gaps and lower your chance of encountering unforeseen costs. We found five free general construction estimating templates to get you started.
If you need further assistance, call around to subcontractors or consultants who can help you make estimates in areas where you aren't as experienced.
4. Don't underestimate labor costs
You've got to consider more than hourly rates for your laborers. After all, the experience level of your workers can make a difference in how many hours they spend on a project.
You might need to hire sub-contractors, and you need to figure out an accurate hourly rate to use when hiring specialty labor or craftsman. This all has to include federal and state payroll costs, in addition to wages and benefits.
As part of your cost estimating, break down your expected labor costs. Evaluate similar projects to help with this, and compare the project costs per square foot.
5. Apply your processes to your subcontractor
Just like you, a subcontractor can miss the mark with their cost estimates.
Even if they bear the brunt of those costs, I guarantee you'll pay for it to some extent—whether it be in financial terms or a project delay.
Review your subcontractor's quotes and put them through the same rigorous process you have in place for your own estimates. Make sure you compare more than one subcontractor. Don't just choose the cheapest—a subcontractor with a thorough estimate will probably be the least expensive in the long run.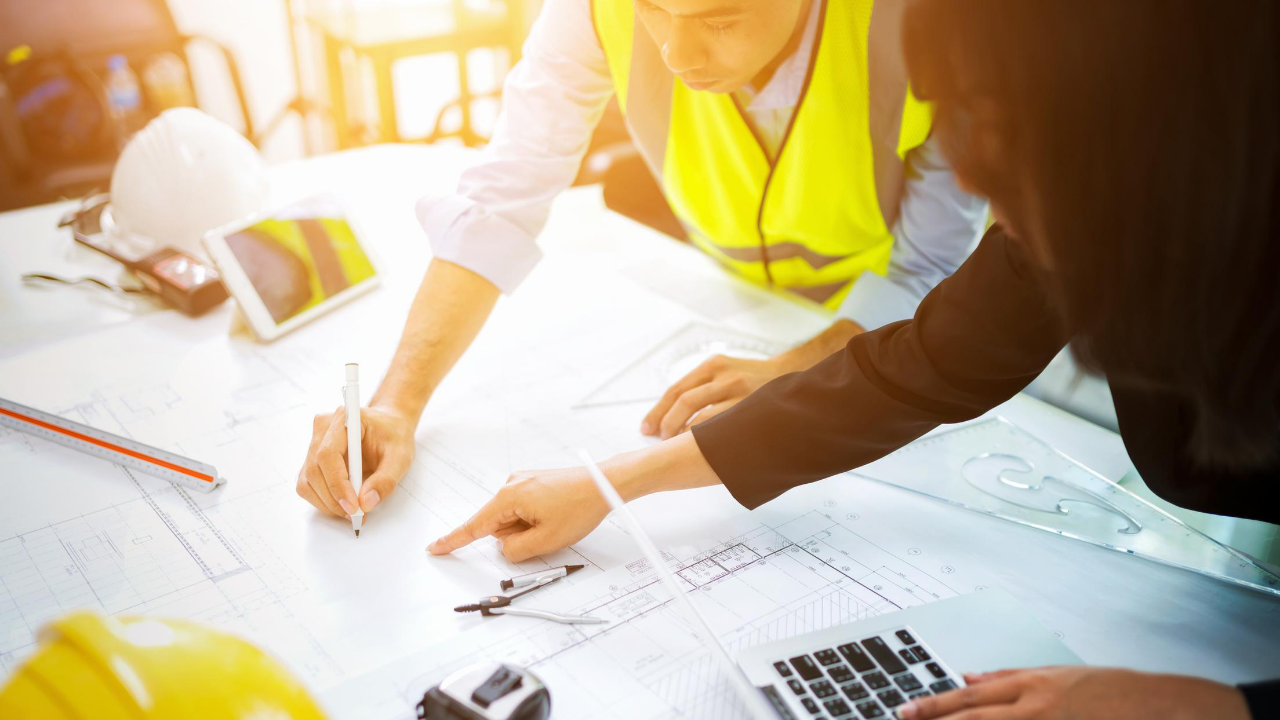 6. Have a heart-to-heart with your materials suppliers
Materials costs are tough to pin down because prices depend on market conditions. If you're working on an estimate for a big project, reach out to the person who supplies your materials to talk through the project.
The supplier can alert you to, say, an expected rise in the price of aluminum in the next few months—insight that could save you thousands of dollars if you catch it early and adjust accordingly.
You're undoubtedly swimming in expertise in your professional circles, so take advantage of it.
7. Get good construction estimating software
You have so many more tools at your disposal now than you did ten, or even five years ago. Make sure you're using these tools to your advantage.
Along with job costing and customer service, estimating projects is, arguably, one of the most important parts of a construction project. Estimates for jobs have to be incredibly accurate, which is why they can feel frustrating to create. Considering how your business makes money, getting this step wrong can figuratively and literally cost you if you do it wrong.
Consider investing in an estimating software like Estimating Edge, which is an all-in-one commercial estimating and construction takeoff software. This software seamlessly integrates with Followup CRM, which reduces double entry as well as chance for errors, while also keeping all your data in one spot. Read more about this integration by clicking here.
Interested in learning more about Followup CRM? Click here to watch a free demo video.
‍