Warm Leads Are Productive Leads
Warm leads are much preferred over cold leads. No kidding, right? They are much more likely to convert to a sale. A warm lead has already moved at least one step toward hiring your construction company. Possibly, they have already shared their contact information with you.
A warm lead is someone that has heard something positive about your company – and they simply want you to convince them that hiring you is the right choice. Although they might not be ready to sign, they are likely ready to talk to you or set a meeting to consider your construction company. This is make-or-break territory, as you know.
‍
Warm Leads are Easier and More Efficient to Convert
Working on converting a warm lead is a much more efficient use of time than pursuing a cold lead, and less stressful, since they are at least partially open to exploring your services. That also is obvious. So, the goal is to gain more warm leads. Let's talk about some ways to do that.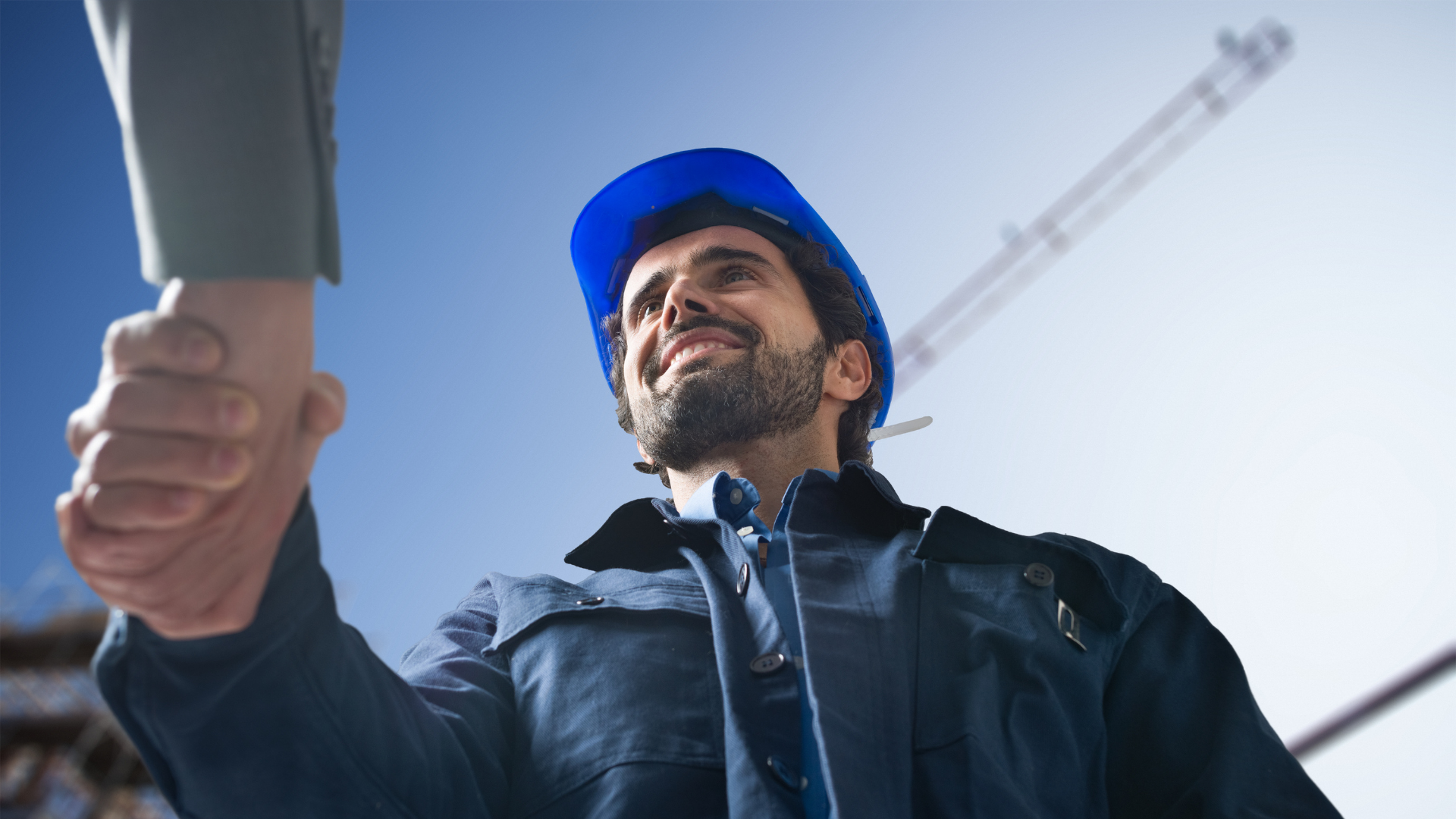 Ask Happy Customers to Recommend You
It takes a lot of cash to advertise your way to more sales – especially compared with the free advertising that satisfied homeowners give you. Ask your customers to share your company name with the people that are inevitably going to ask them, "who did your kitchen (or bathroom)?" or "that roof (or driveway, pool, finished basement) looks amazing. Who did you hire?"
Leave them a handful of business cards. Ask them if you can put a lawn sign up while the work is being done. Don't be pushy but do such a great job of customer service that they are glad to recommend you.
‍
Capturing Warm Leads
Capture more warm leads by getting prospects to visit your website. You can do this by posting blogs and articles on the internet that relate to the type of work your construction company provides. When someone who is interested in this type of work or service searches for the information, your blog will be available for them to click on and read. Once they are on your website you can ask them to fill out a quick form with their contact information, or at least, their email address.
Key to this approach is hiring an experienced website builder who understands what Google is currently requiring in its algorithm in order to drive traffic to your site. Right now, reviews from verified customers are a huge plus in ranking web pages, so there again, ask your satisfied customers to share a positive review.
‍
Nurturing Warm Leads
Because they are not quite ready to convert, warm leads will need some convincing to prove that your company can offer them solutions. Some warm leads, on the hot side of the spectrum, only need to meet with you before they purchase. Others, the lukewarm type, will take time and effort to convert.
If your warm lead is not ready to meet with you, you'll need to nurture the relationship with them by staying in contact and building their trust in your company. Let's look at some strategies you can use to nurture warm leads and convince them to hire your construction company.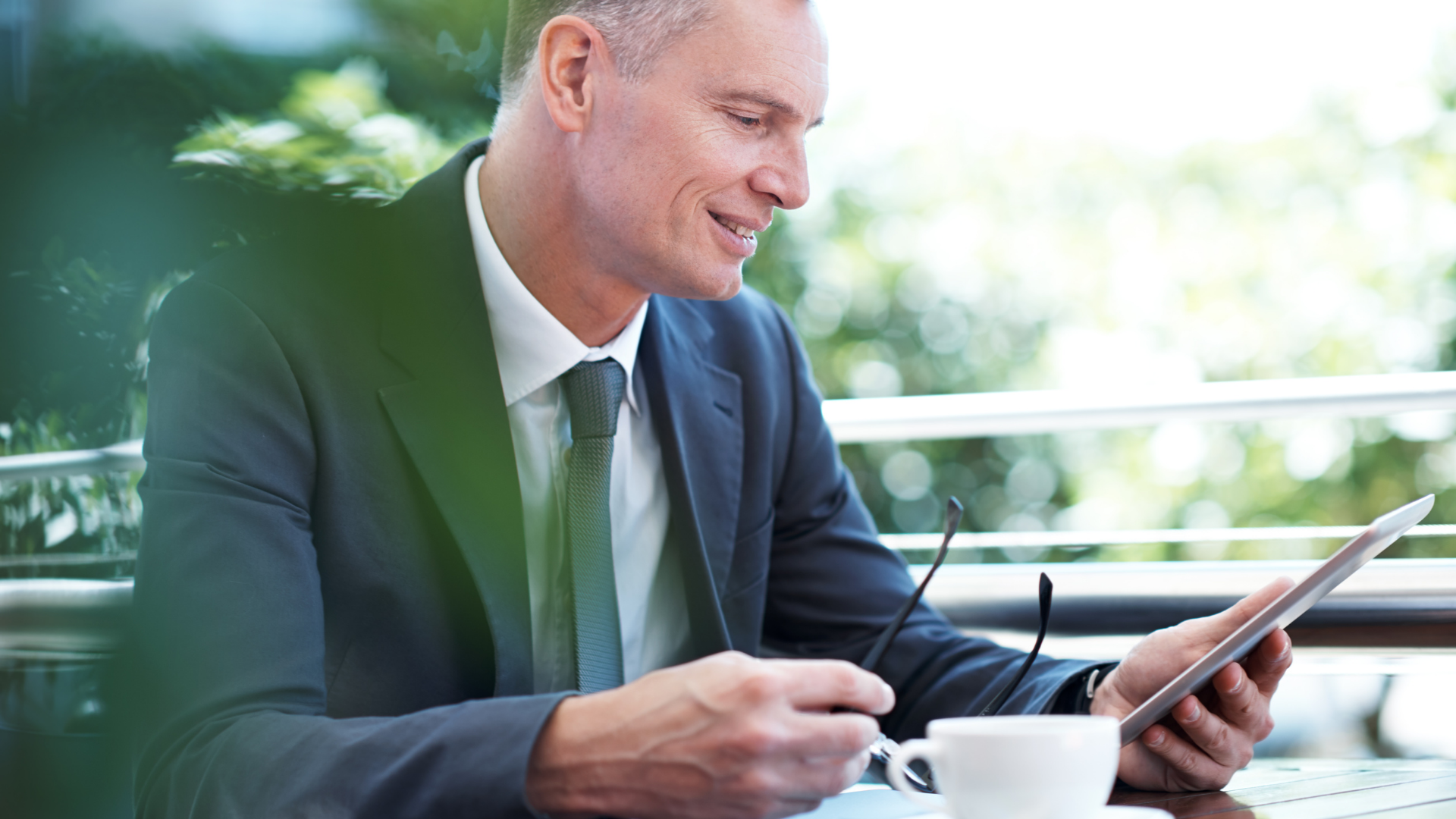 Respond Quickly
A bunch of studies show that 70% to 80% of buyers purchase from the company that responds first. They may have requested information from several construction companies. It is kind of scary to think that many homeowners hire the first contractor to call back, but that's what the data shows. So, answer their email or return the call within minutes, if possible.
‍
Client Testimonials
When they are considering purchasing something, especially with large purchases like a new HVAC system, or solar energy system or a new roof, they like to know that others have used your services and want to learn what past customers think about the work you did. Positive reviews from past customers significantly boost your credibility level.
‍
Personalized Emails
Personalized content sent to the warm lead by email is a good way to engage with them and provide information that relates to them. Start with a "thank you" for their contact with your company. And use a CRM software that allows you to automate the process – one that can also be personally tailored to the specific job the customer has in mind.
‍
Conversations
Once you've built a foundation between your company and the warm lead, it's time to invite them to meet in person. When you first reach out to a warm lead, your goal shouldn't be to convince them to buy, but rather to offer additional information and support.
Listen to them and reflect back what they say. Consider yourself a consultant and ask open-ended questions to get them talking. This will show them that your company cares and wants to help rather than to only sell them.
Open-ended questions help you discover objections to purchasing. This gives you the opportunity to address their objections in a conversational, non-pushy way.
‍
Examples of open-ended questions include:
‍
"How can we help?"
"How long have you been thinking about doing this?"
"What are you goals and objectives for this project?"
"Why are you looking to do this now?"
"What are the biggest factors impacting your decision?"
‍
Present an Offer They Can't Refuse
Presenting an incentive offer is a good way to encourage a warm lead to cross the line and decide to hire your company. Incentives could be limited-time offers and might include a reduced price, an upgrade on materials, or something free, like a service agreement with purchase.
So, the bottom-line equation is to offer a superior product/outcome, utilize past happy clients to win new leads, manage all leads to move them from warm to hot, and repeat the process by delivering the best results.