What Lead Management Software Does for Your Business
Lead management software helps businesses qualify, analyze, track, and nurture leads throughout the entire process, from the lead capture to the sale. Some lead management software programs include automated email marketing features allowing you to send emails with predetermined and personalized content on a timeline as part of your growth strategy.
‍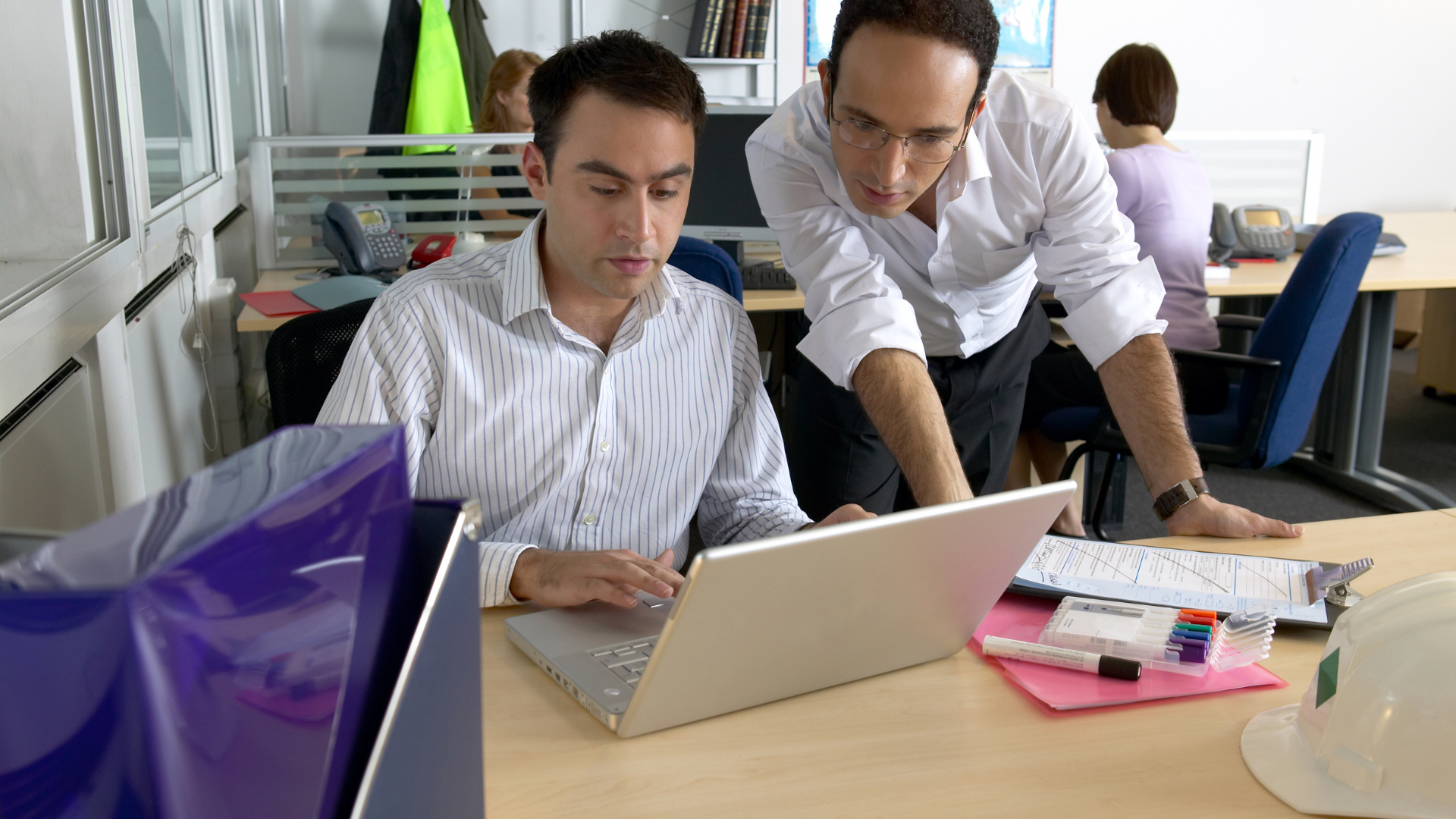 ‍
Keeps Leads from Falling Through the Cracks
Did you know? 80% of companies do not qualify their leads before forwarding them to a sales agent. 73% of companies have no formal process for re-engaging with or nurturing leads that are not ready to buy at the time of initial contact. And 47% of prospective leads are not contacted in the 24 hours after initial contact.
‍
In short, having a proven customer relationship management (CRM) software – and using it - puts you ahead of up to 80% of other contractors in your field.
‍
Lead management software is helping construction companies, roofers, plumbers, electrical contractors and companies in other trades score their leads and route them to the right source for timely follow-up. All online leads are automatically picked up by the software program, and phone leads can be entered by the sales agent keeping all leads accounted for.
‍
Traces Leads
In today's digital marketplace, it can be difficult to know exactly where leads are coming from. Lead management software will trace leads from online sources such as someone filling out a contact form on your website, subscribing to your newsletter or blog, responding to your social media, and of course, from someone calling you.
‍
Lead management software not only traces leads, but it will help you understand which marketing tactics bring the highest quality leads – that is, the source of leads most likely to produce a sale.
‍
Categorizes Leads
Leads are sorted in order of legitimacy, priority, and how the lead can be effectively followed up to create the best results. Some lead management software will score each lead based on certain criteria with higher scores indicating a higher priority or better prospect. The criteria can include how the lead contacted your construction company, what the prospect requested, when they want the project to start, and whether they are a decision maker.
‍
Promotes Effective Lead Nurturing
Nurturing leads is an important part of the lead management process and is used to keep a potential customer interested in your company. Nurturing includes everything that happens after a lead is captured such as communicating with the prospect, sometimes across multiple platforms, and sending them targeted content, usually by email.
‍
Because lead management software can provide you with data analytics on the lead, including demographics, it will help you personalize your nurturing content to fit the prospects needs.
‍
*When you send personalized content, your success rate in converting the lead to a sale will rise.
‍
Lead Management software can help you put strategies and automated processes in place to make sure the lead sees enough good reasons to become a customer. These strategies include sending them periodic emails with educational and interesting topics related to your industry, invitations to webinars or seminars, solutions you provided to previous or current clients, and incentives.
‍
Keeps You Organized
Lead management software helps you stay organized by centralizing all of your information in one place and keeping every detail about each lead easy to access. This part of the CRM software is usually called something like the Lead Management Dashboard. On the dashboard you will be able to see a chronological timeline of each contact between your company and the prospective customer, including whether they have opened emails or downloaded content you've sent, website page visits, and social media interactions. This gives your sales team the ability to make an informed follow-up.
‍
The dashboard allows you to keep track of where in the sales pipeline each lead is and what the next step is.
‍
A lead management software program can pull up everything you need to know about a prospect on one screen with any files, proposals, or correspondence you have for them just a click away.
‍
Some customer relationship management software even keeps track of, and records, every phone conversation you've had with the prospect.
‍
Sales Rep Accountability
Lead management programs track your sales team's response time and performance, keeping them accountable and highlighting areas where improvement is needed as well as areas where they are excelling.
‍
CRM Software Saves Time
The process of moving a lead through the sales pipeline requires time and effort on the part of your sales team. Lead management software automates many of these processes and help save time by to stream-lining the sales cycle.
‍
Developing Reports
Starting with scoring your prospective leads and following them to the sale, lead management software can generate reports that help a construction company or other contractor identify their best customers, those that bring in the highest profit, including their demographics, and where to find them.
‍
Once you know who your best prospects are and how to connect with them, you can focus your marketing dollars and sales team efforts against those prospects saving you time and money.