‍The system grows as your business grows
A major drawback of many software solutions is their limited flexibility and scalability. In simpler terms, the software doesn't grow and is unable to adapt to growing business requirements as the organization becomes bigger over time.
However, Sage 100 is different. It grows and adapts to the ever-growing list of requirements that come with business growth. Whenever your business reaches a new level of magnitude, the system adapts to your new requirements and lets you stay productive no matter how fast you grow.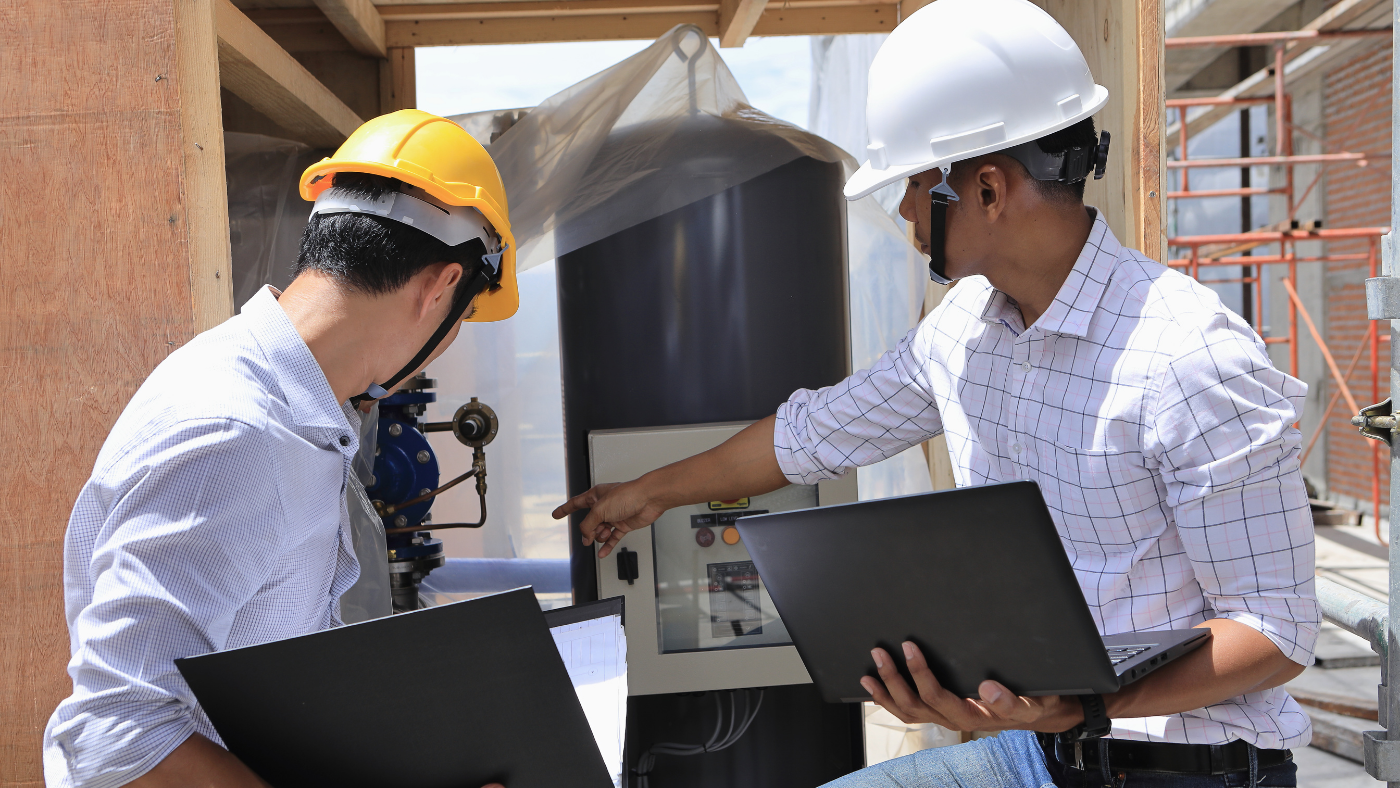 You have to spend less time counting numbers
As a thriving construction firm, you don't have time to spare. Most of your time should go to landing new jobs from profitable potential clients and making the most out of their projects. You can't afford to waste time on slow, tedious processes to do your accounting.
With Sage 100, you get to focus on what matters, i.e., strategies that will build and prosper your business in the future. The system makes it incredibly easy for your business to handle its accounts, saving you a lot of time that you can spend on the more important stuff.
Stay clear of potential risks and fraud
The system is built on a robust base that maximizes security and protection against external threats. The risk of external attacks is reduced to an absolute minimum. Furthermore, the chances of a human error taking roots in the system are lower, thanks to prominent, high-quality reporting.
As the industry standards grow in the construction world, Sage 100 adapts to the newer standards in no time. The flexible, up-to-date system ensures you're always getting the best of what the industry demands.
Customize it however you want
Construction is an industry with a diverse set of businesses and organizations. Simply said, the requirements, needs, and wants of every firm may vary a lot. Good accounting software is the one that's customizable to each organization's individual needs — and that's exactly what Sage 100 is.
Sage 100 is customizable; based on what a specific organization wants to achieve with it, Sage 100 can be altered and customized based on the organization's goals, internal structures, and operational processes.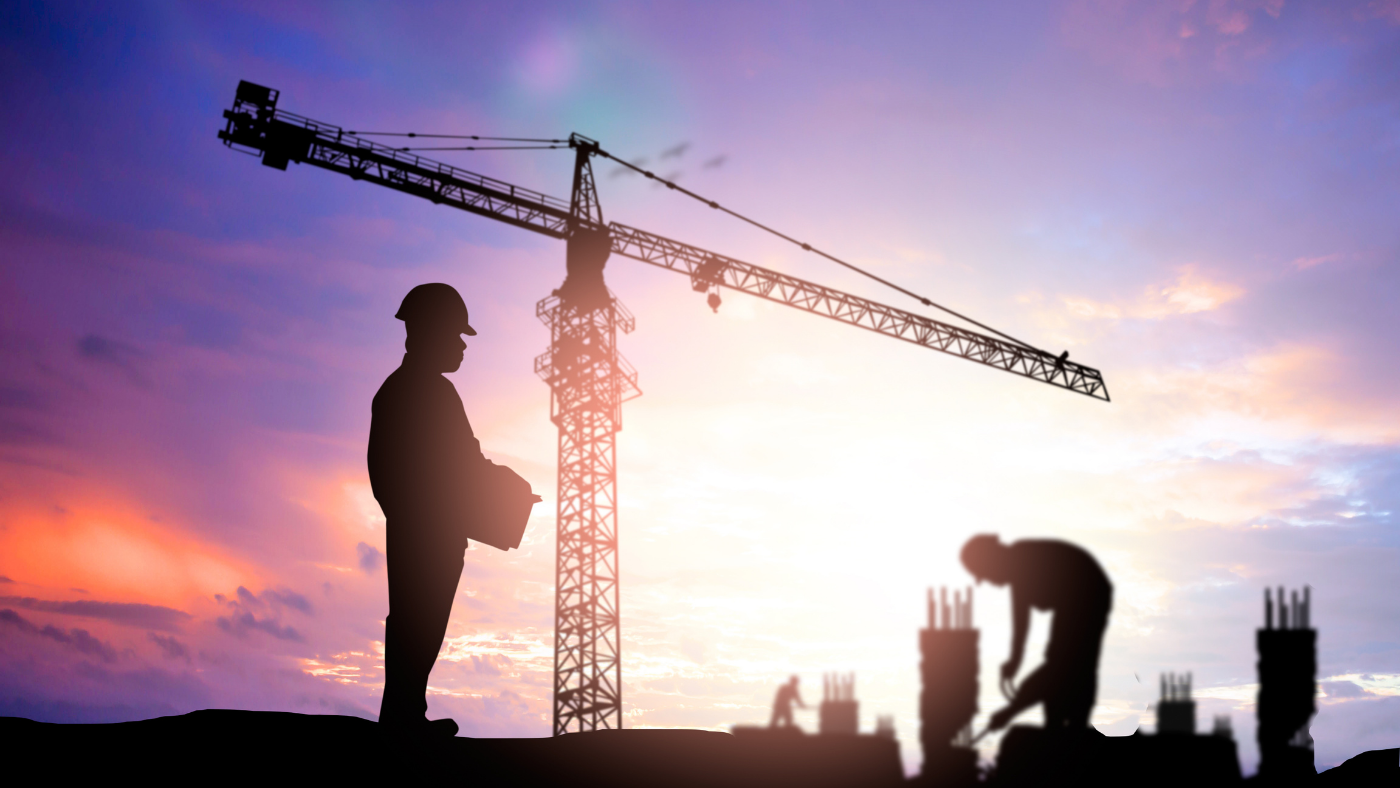 A final word
The best thing about Sage 100 is: it's interconnected with Followup CRM.
With both of these pieces of software working together, you can get the highest level of proficiency in the construction industry. Sage 100 is integrated directly into the Followup CRM interface, meaning you can access Sage 100 without even having to leave your Followup CRM page.
Want to see how Followup CRM and Sage 100 tie together? It's better to go see it for yourself through a live demo. Click here to get one right away.