That's where your tailored construction CRM, Followup CRM, comes into play.
With Followup CRM helping you with your daily tasks, you don't need to slack down anymore. In this article, we talk about how roofing businesses are using Followup CRM to become more profitable.
Let's get started.
Getting new leads
Generating new leads is at the forefront of getting long-term success. If you want to see your business succeed in the long run, you need a solid infrastructure to generate regular leads. And Followup CRM helps with just that.
With Followup CRM, you can track opportunities coming in from different sources. By entering these opportunities into the system and keeping track of them, you can essentially get better at making the most out of your leads.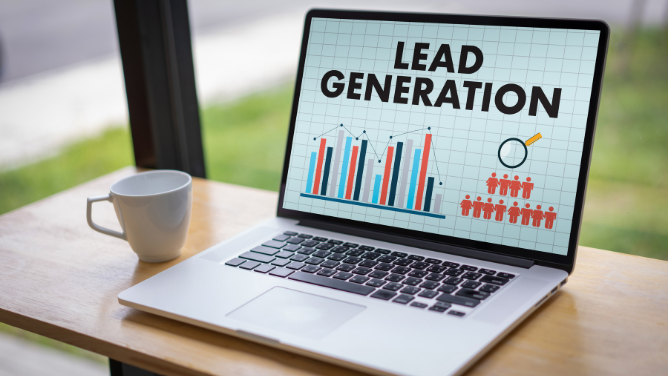 Following up
Parties who're interested in your services may not reply to the first offer you send to them. To find out whether they're genuinely interested in your services, you need to send a follow-up message.
However, sending in follow-up emails to every party, and keeping a record of them, could be a tricky job. But that's not the case when you use Followup CRM to follow up with your leads.
With Followup CRM, you can view a detailed overview of all the conversations you're having with representatives from a potential client company. Having an insight into your ongoing conversations and following up with important emails could never be easier.
Tracking opportunities from multiple sources
Let's say you get multiple opportunities for the same project. The main opportunity could be from the client directly, and the smaller opportunities could be coming in from various contractors involved in it.
Now, you need an effective way to deal with all those opportunities and make the most out of this project. The best way to go about the situation is to create separate proposals for each of the opportunities and send them to relevant parties to maximize your chances.
With Followup CRM, you can keep a record of all the opportunities coming in from the same project. Not only that, but you can also create custom proposals for each opportunity within the system and send them to relevant contacts.
Holding team members accountable
As a growing roofing business, you need to keep a track record of who's doing what within your organization, and what kind of success they are having at it. Simply put, you need to have access to the performance metrics of each team member — and that's not possible if you're using spreadsheets to manage your business.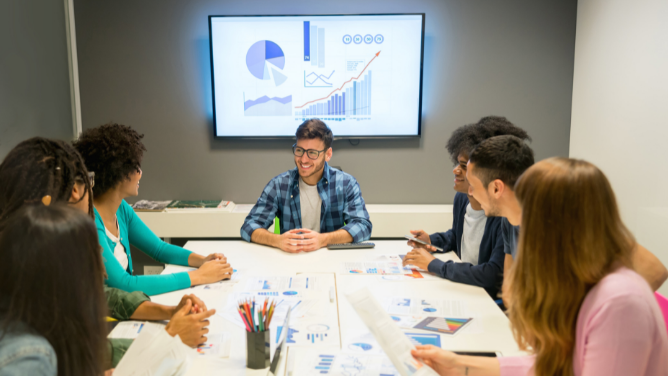 On the contrary, the users of Followup CRM can easily get their hands on useful information they'd need to hold their team accountable. They can see how each team member is doing and what's the success rate they're having. With this information in their hands, the leadership can make workflow amends to maximize performance.
Being more productive
Last but not least, roofing businesses use Followup CRM to save time — a lot of it, in fact. You see, manual data entry in different pieces of software takes up a lot of time, plus there's a high chance of human error, too.
But thanks to Followup CRM's integration with various construction tools on the market, roofing businesses never have to enter data twice. When the user enters something in their Followup CRM account, it's instantly reflected in all the integrated construction tools.
The bottom line
Roofing businesses use Followup CRM in several ways to become more successful. In this article, we have taken a look at the top 5 of those.
If you want to learn more about Followup CRM and see how it can help out your roofing company, click here to request a live demo.
‍