How do I pick the best CRM?

Support and ease of use
Some CRM solutions are simpler and easier to use than others because CRM systems exist in a variety of sizes and styles. Because managers, executives, and admin staff alike utilize CRM systems, from small scale business CRM to large business CRM, usability is a vital part of every effective CRM system. Additionally, you'll discover the top CRM for construction businesses.
‍
In the event that technical (or other) assistance is needed, your CRM system should also offer first-rate support. Utilizing the best CRM software, whether it be the top CRM for small businesses, medium-sized businesses, or large businesses, is ideal for this reason.
‍
Features
The usability of a CRM system is crucial, but the capabilities it offers rank even higher in terms of things that make a CRM software special. You naturally want the best CRM system. A CRM evaluation is vital because of this. You should make sure that the CRM you choose has the capabilities that are essential to the success of your company.
‍
Features like contact maintenance, lead management, marketing insight, email monitoring, sales funnel tracking, projects and activities, reports and dashboards, mobile view, and more should be included in the top CRM software.
‍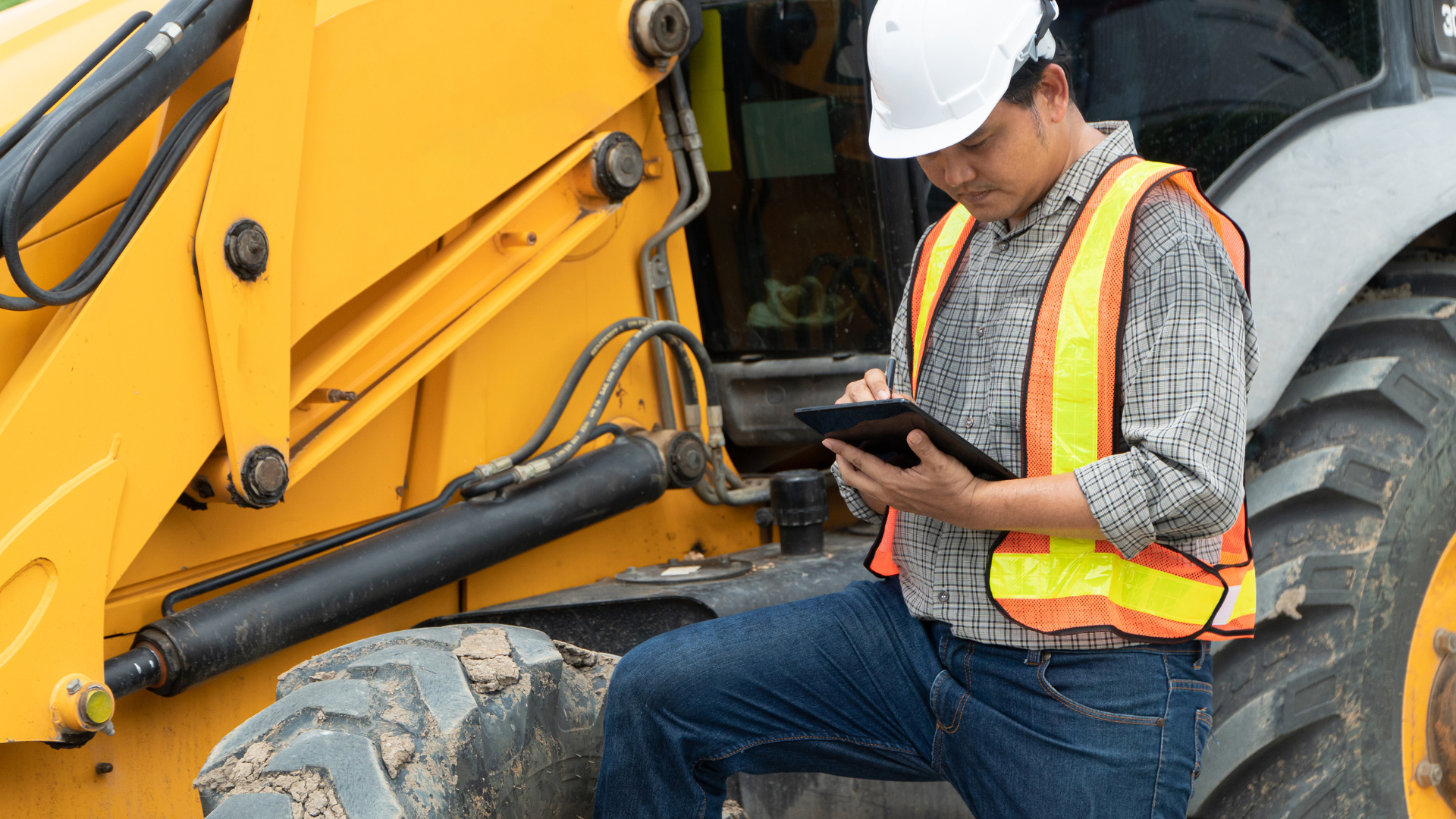 ‍
Integrations
Support for third-party partnerships is a crucial component of a top-notch CRM system. All of the most popular accounting, email, data, and e-commerce systems can be integrated by businesses using the majority of modern CRMs and top CRM software. This aids in ensuring that everything is simplified, synced, and connected.
‍
Customizable
Every organization has specific elements that make it distinctive, and CRM tools and a CRM system should be capable of supporting and incorporate these elements. There really is no "one CRM solution" for every business out there, therefore your source must be able to provide a solution that is specifically tailored to the needs of your company.
‍
To choose which CRM is best for you, all you need to do is look at a comparison.