Following are reviews of six top estimating software programs, who they are for, and what features they include.
Estimating Edge by Foundation
Estimating Edge by Foundation is a comprehensive commercial construction, project management and takeoff program for general contractors and a variety of trades including drywall, acoustical, flooring, painting, roofing, and waterproofing contractors.
Features You'll Love
Edge allows a contractor to account for all of the details with the ability to click directly on to an imported blueprint image. Complete the on-screen takeoff and simply adjust for materials, labor, and any incorrect or missing information. Adjust the tax rate, profit target, and bond rate, and all calculations are automatically updated and saved.
Change orders can be added and reports can be generated to guide your project management and accounting teams and provide better communications with clients.
Edge comes with a comprehensive database of materials and manufacturers specific to the various trades which can be customized to your business, so estimates are precise and accurate.
Support Benefits from Estimating Edge
Estimating Edge provides support through chat, on-screen, phone contact, webinars, case studies, and blog-style articles.
Sage for Estimating
Sage Estimating is the best fit for large construction companies and contractors that handle complex projects.
Features You'll Love
Sage Estimating provides a smart, automated way to estimate. Takeoffs are faster, final proposals are more organized and professional, and profit margins are more accurate. The results are more impact for the time spent and greater profitability.
Sage for Estimating gives you access to trade-specific cost databases and final proposals. Put your own costs into a pre-built database or choose a database populated with costs. You can also choose from a variety of takeoff methods to best suit the current project.
When proposals are accepted, Sage automatically sends the information to job cost software, eliminating redundant tasks, data entry, errors, and omissions. Sage allows you to align estimating with operations to keep team members on the same page with the most current data.
Support Benefits from Sage for Estimating
Receive 24/7 live customer support, an online knowledgebase, flexible training including online instructor-led training and on-site training, and an annual customer conference.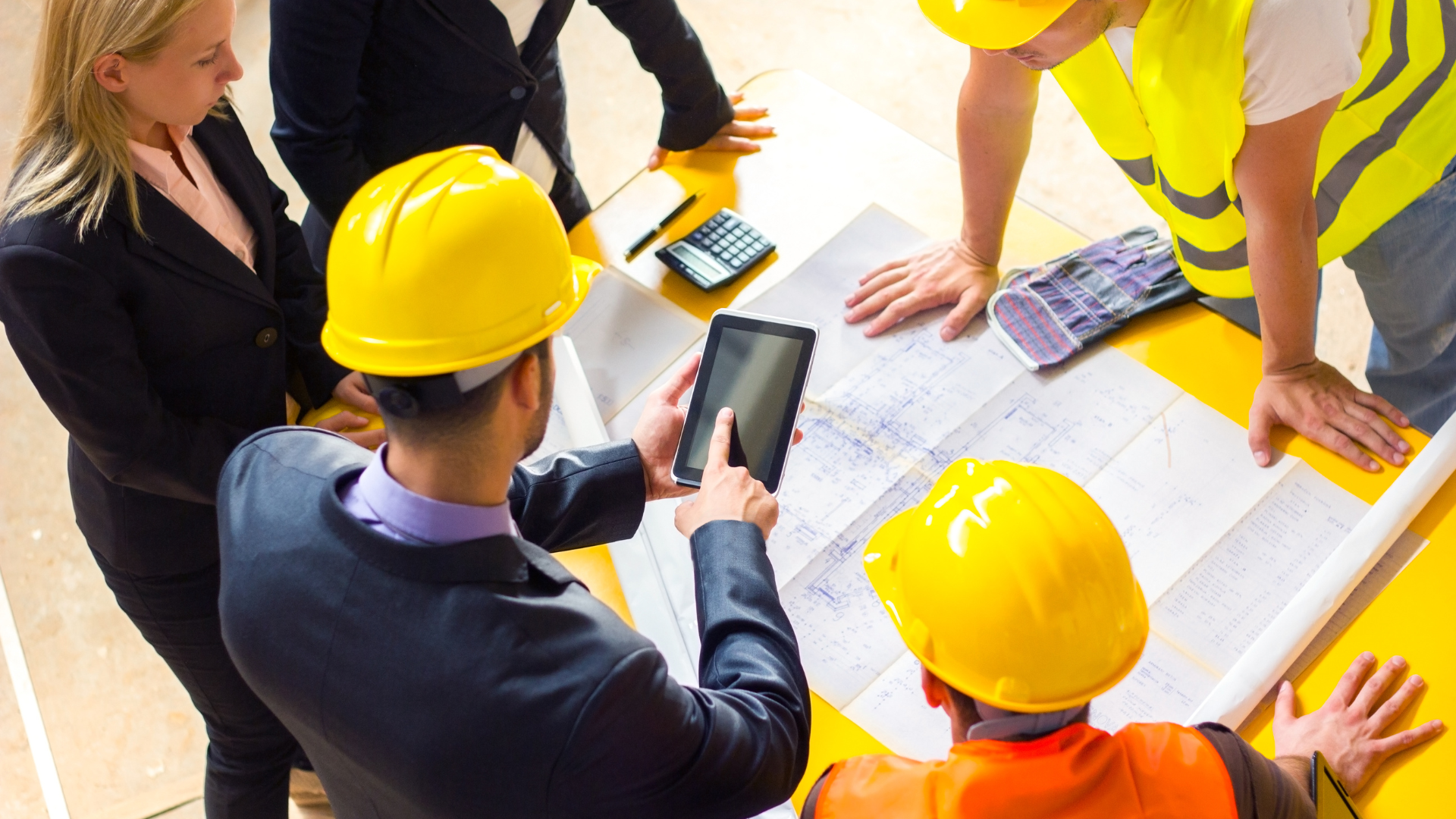 Pro Est
Pro Est was developed for all fields of the construction industry, whether you're a large civil engineer, a general or sub-contractor or a small mechanical or HVAC company.
Features You'll Love
Pro Est is cloud-based and has automation features and unlimited online access from any device allowing your teams to connect and collaborate with high levels of accuracy.
The industry-leading estimating platform allows you to keep complex bids and projects on track, from error-free calculations, electronic takeoffs, sub-contractor bid analysis, to in-depth reporting features. Bid day analysis lets you see subcontractor costs, margins, and exclusions so you can make the best decisions.
Pro Est offers one of the most extensive built-in cost databases on the market and is one of the most customizable programs allowing users to create fast, personalized proposals and bids.
Support Benefits from Pro Est
Support information is not available on the website, but online reviews indicate Pro Est offers a high level of service and support. A variety of resources are listed including blogs, reports, case studies, and videos.
STACK
STACK is cloud-based and offers both estimating and takeoff capabilities and is one of the most popular takeoff products available. It is designed to work well for all major construction trades.
Features You'll Love
STACK allows you to quickly measure digital plans during the estimating process and makes the quantity takeoff process more efficient. Automation abilities include auto-count and area and volume measurements to quickly and accurately determine material quantities.
Work from your desk or from the field with everything fully accessible online making it easy to let your entire team collaborate on projects with STACK's centralized hub. All updates and edits are shared immediately.
Other features include drag and drop interfaces, the ability to overlay multiple drawings to identify differences, save and compare alternate bids, create custom reports, and an integrated bid calendar to review upcoming projects and deadlines.
Support Benefits from STACK
While STACK does not provide customer support options on their website, online reviews indicate that their customer service rating is about average. Reviews also indicate that STACK provides a variety of ways a customer can get support.
On Center
On Center has been in the construction software market for over 30 years and provides a variety of tools for construction companies, general contractors, and subcontractors. On Center software includes estimating, takeoff, bidding, and production control capabilities.
Features You'll Love
On Center's takeoff product is called On-Screen Takeoff and has tools that make the process fast and accurate with auto-counts, revision overlays, and multi-condition takeoff tools.
While On Center only works with Windows 10 or higher, the interface and user workflow are clean and easy to follow.
On Center also features style sheets and templates, drag and drop interface, and intelligent paste logic, allowing you to select takeoff objects and paste them into similar distance, space, and directions, providing a time-saver for ceilings and multiple rooms with the same layout, such as hotels.
Support Benefits from On Center
The On Center website includes a number of support options including articles, videos, a customer portal, user guide and FAQs.
Clear Estimates
Clear Estimates is an affordable and powerful estimating and proposal program designed for smaller or residential contractors and was designed by experienced home remodelers, so it is easy to use and has an efficient workflow.
Features You'll Love
Clear Estimates contains a complete set of features for creating and managing estimates and proposals for your projects including access to a 10,000+ line-item count database, over 60 preloaded templates and the ability to create invoices.
You can integrate Clear Estimates with Buildertrend, a project management program, and QuickBooks, making it easy to link the entire process into one workflow.
Store unlimited client information, proposals, and documents in a central location accessible with a user-friendly interface.
Support Benefits from Clear Estimates
Customers receive unlimited support and ongoing material and price database updates.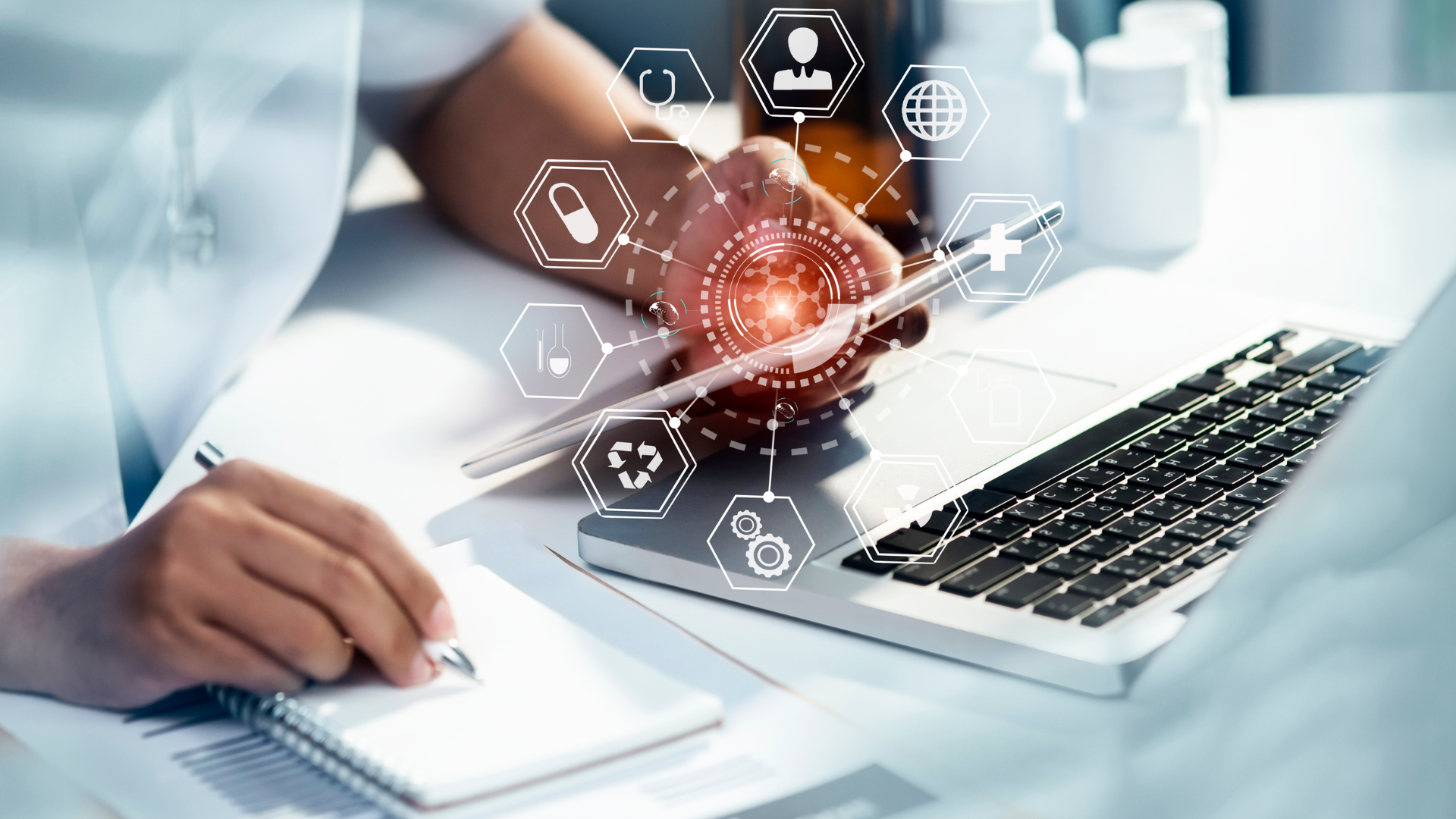 Integrate Estimating Software with CRM for Top Results
While estimating software is an essential tool for any contractor, it becomes more effective when combined with a proven full-feature customer relationship management software like Followup CRM.
Why? Because accurately estimating your next project is just one of many steps that will make your company thrive. Integrating your favorite estimating software with Followup CRM improves your performance in every step:
· Capture leads from Outlook, and moving them to your pipeline without additional data entry
· Automate follow-ups for fast, responsive sales outreach proven to inspire leads to take further action
· Access a clear overview of the sales process and where every deal stands "right now"
· Integrate with other software already in your toolbox including Gmail, Spectrum, Vista, Sage 100 & 300, Foundation Software, Estimating Edge, Stack, Dataforma and too many more to list
· Get bids in on time, hit due dates, manage work, coordinate your team's efforts to reach ambitious goals, and much more.