Construction estimating is a crucial step general contractors must take when bidding a project. Projecting the labor cost breakdown, supplies, schedules, and planning details can make or break a project if it's not accurately stated. If you're still using spreadsheets to manage your estimates, it's time to invest in a construction estimating software that can help simplify your process and increase your chances of winning more construction contracts.
Here are the top three construction estimating software we recommend looking into:
STACK
STACK Estimating is a cloud-based on-screen takeoff and estimating tool for subcontractors, general contractors and suppliers & manufacturers of all business sizes. STACK users can quickly and easily upload digital plans and complete takeoffs using the software. Users can then create detailed estimates and submit accurate bids.
A full suite of prebuilt reports are included giving the user all the necessary details and insights. STACK also provides a pre-built database that include in-depth lists of equipment, labor, and materials.
Unlimited training and support are included in the price of every STACK subscription. This makes it easy to get started for new takeoff software users and those transitioning from another software. You can reach STACK's support team by phone or by using the in-app chat functionality.
The EDGE
The EDGE™ construction estimating software enables commercial subcontractors to prepare estimates with greater accuracy, as well as increased efficiency and consistency. Do a takeoff with precise measurements from project blueprints simply by clicking the screen with your mouse. And because they offer in-depth manufacturer databases, The EDGE will update your material and labor costs immediately, while also checking for costly errors. So you can bid with confidence.
Designed by experienced construction industry professionals, The EDGE is the most effective takeoff to estimate solution in the industry. Not only is The EDGE completely customized to your trade, but it's also customized to your business, so that your takeoff sources the exact materials and manufacturers that your business utilizes.
Sage 300 Estimating
Sage 300 Construction and Real Estate provides contractors, developers, and property managers with the most complete solution for managing the entire project or property lifecycle with confidence, precision, and efficiency.
While Sage 300 Construction and Real Estate offer several features such as document management, project management, business intelligence, and service management, they also offer a comprehensive estimating tool.
Did you know that Followup CRM integrates with all three estimating platforms mentioned? Click here to request a live demo and see how Followup CRM can help take your construction business to the next level.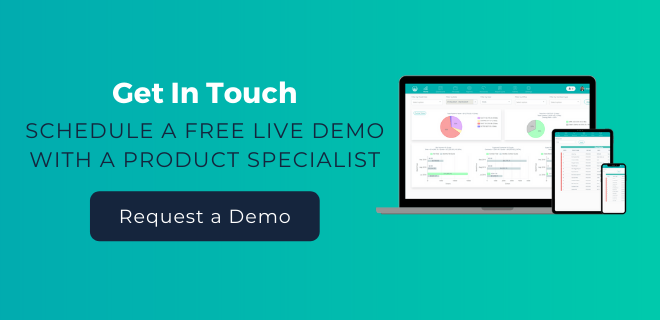 ‍