Enterprise resource planning (ERP) solutions are the pinnacle of modern business management. Every construction business that deals with sourcing and using various materials to carry out its business processes can benefit from an ERP solution.
However, the needs of a construction business are versatile. Construction organizations can't use typical ERP solutions to handle their workflow. That's where specialized construction ERP solutions come into play.
Viewpoint Vista Construction Software is one of the most reputed names when it comes to bespoke construction ERP solutions.
Followup CRM has partnered with Viewpoint Vista and integrated it right within the Followup CRM interface.
Here's how your construction firm can leverage the features of a construction ERP solution like Viewpoint Vista to boost its success factor.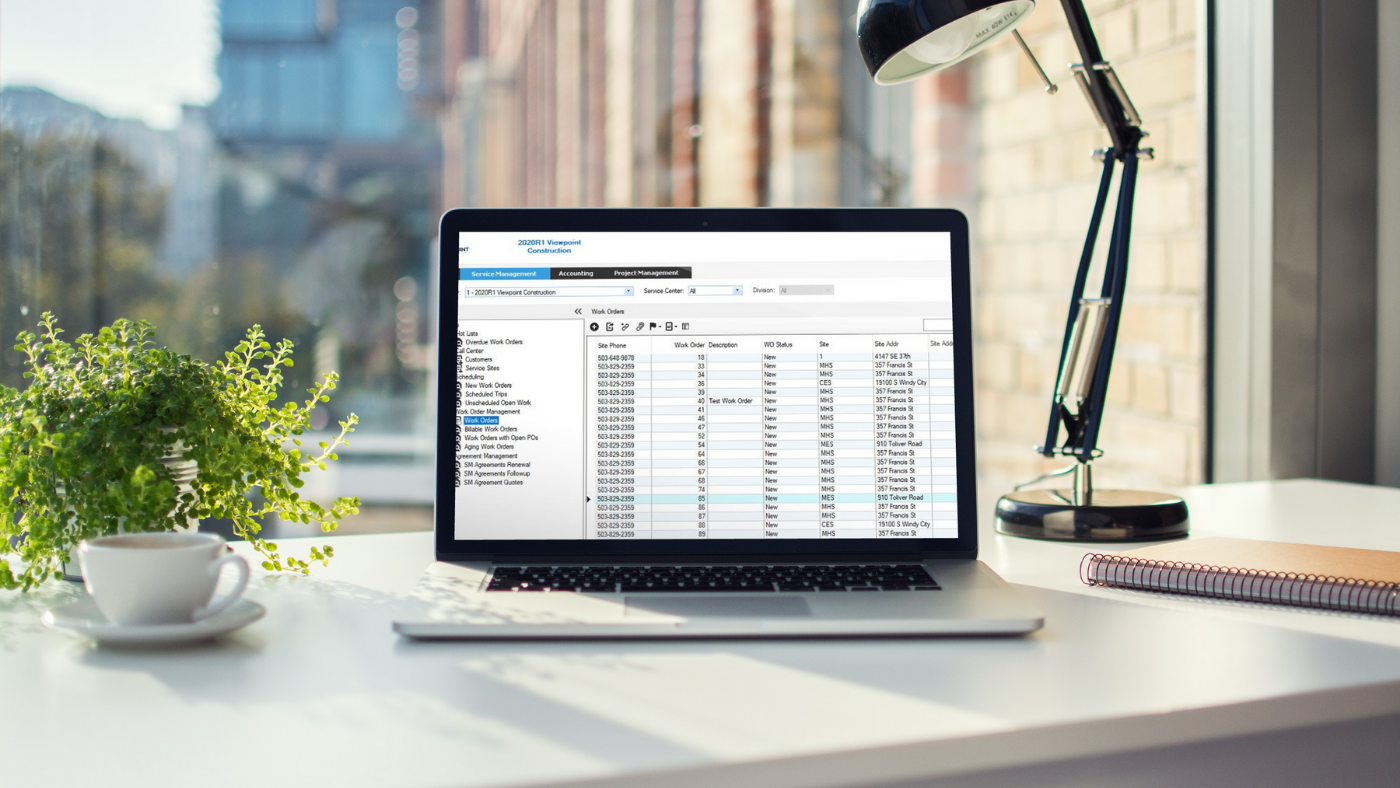 Get a glance at everything going on within your organization
Viewpoint Vista promotes transparency by giving you a glance at everything happening within your organization.
You can incorporate different kinds of workforces, like field teams, office workers, project handlers — all into the Vista ERP system.
A glance at each of your team's activities lets you be more productive by promoting collaboration within the organization. As each employee's activities are visible within the system with a glance, you can plan a better collaborative approach for everyone.
Go through your projects like a breeze
Allocating different teams, materials, and other resources to a project could be a tedious task without the help of an efficient system. Luckily, Viewpoint Vista has all the tools needed to handle project management with ease.
When you land a new project, a construction ERP solution can help you take care of all the material and talent sourcing for it. Allocate all the resources needed to carry out the project effectively.
As the allocations are backed by system-driven suggestions, there's a minimum risk factor involved, meaning the probability of facing unexpected friction during the project is reduced to an absolute minimum.
Furthermore, Viewpoint Vista lets you stay on track during the entirety of the project. Hence, it makes sure all of your projects are done as per schedule with no delays.
Achieve better customer satisfaction
Last but not least, a construction ERP solution lets you be predictive of your schedules. That means your projects will be completed on time, ensuring you don't face a series of late projects when one of them is delayed.
Ultimately, Viewpoint Vista enables you to get better customer satisfaction and retain your partners for extended periods. This gives you a chance to land more and more projects from the said customer whenever they need a new construction project done.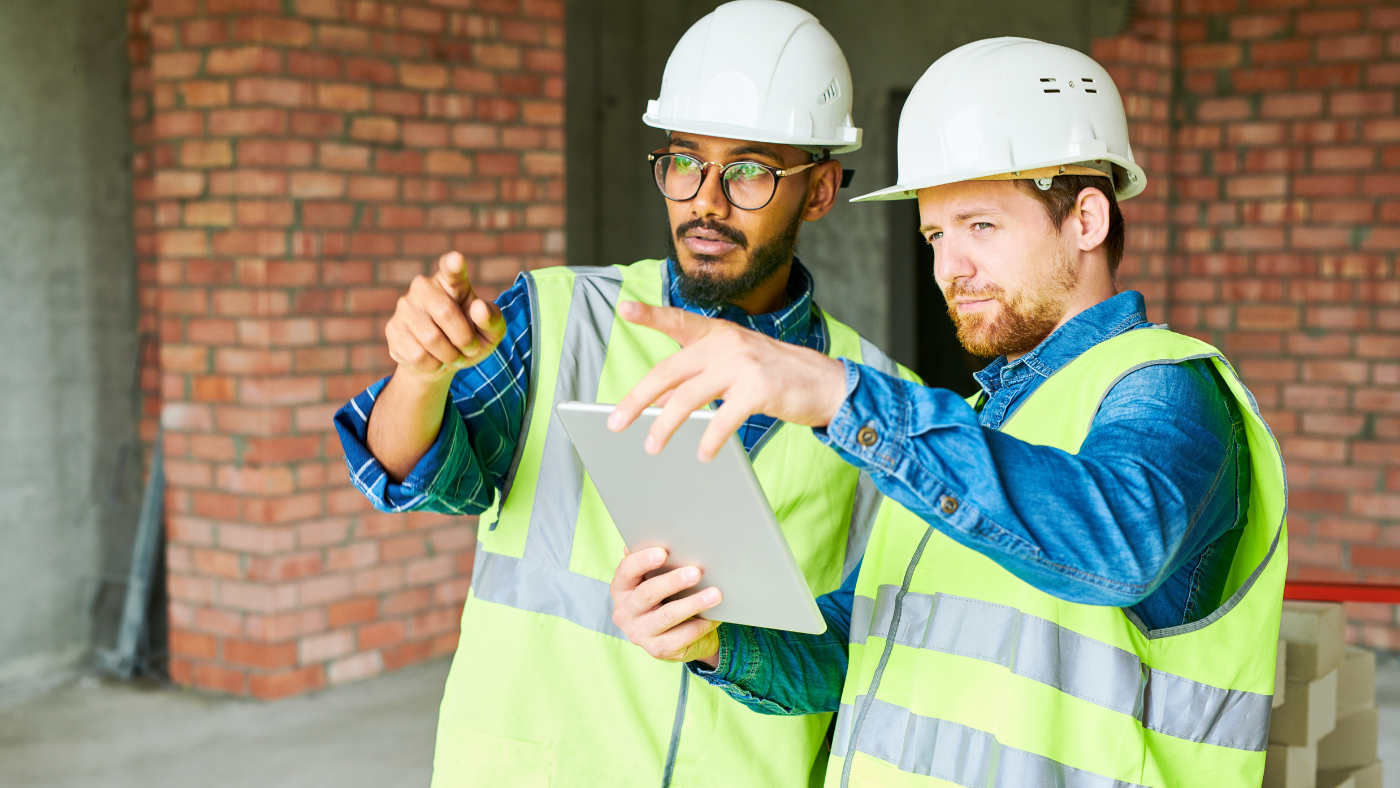 Achieve more in less time with Followup CRM and Viewpoint Vista
Viewpoint Vista is an industry-leading construction ERP solution, well-known for its extreme level of transparency, configuration possibilities, and scalability.
What makes Viewpoint Vista even more appealing is its integration with Followup CRM. That's right, Viewpoint Vista is integrated directly into Followup CRM — meaning the data is shared across both platforms, ensuring the highest level of productivity and efficiency for you.
Furthermore, the integration lets you use both platforms collectively from a unified page with instant data sync. That means you don't have to jump between different pages to carry out your workflow — it all works from the Followup CRM interface.
The bottom line
Viewpoint Vista is an enterprise-grade ERP solution specialized for construction organizations. However, its collaboration and integration with Followup CRM make it an even more appealing option.
Want to learn more about how Viewpoint Vista is integrated into Followup CRM, click here to request a live demo.