A CRM software will make things like sales tracking and pipeline management much easier and more importantly, efficient. Your team does not have to waste time on repeated tedious tasks and can focus on company growth and increased productivity.
Construction companies can greatly benefit from CRM software to get valuable sales data, streamline their customer relationship management process and also get more jobs and clients.
Why Should Construction Businesses Care About CRM Software?
As your business grows, it is only natural that your customer base will also grow. In fact, that is the expectation. Businesses want to (and should) treat every customer as their most valuable ones. But when you have hundreds or thousands of customers, it is not easy.
You cannot just keep hiring customer service executives and reps for all the customer relations management processes. This is where good CRM practices and effective tools come in. With good pipeline management software, you can gain valuable insights into customers.
This can help sales reps and customer service reps to be more efficient. Sales teams can create effective funnels and help them understand how the customer journey is for existing clients and prospects. This will allow them to streamline the customer's experience. For the business development side of things, some CRMs such as Followup CRM, provide helpful tools as well to help you nurture those relationships and gain more business!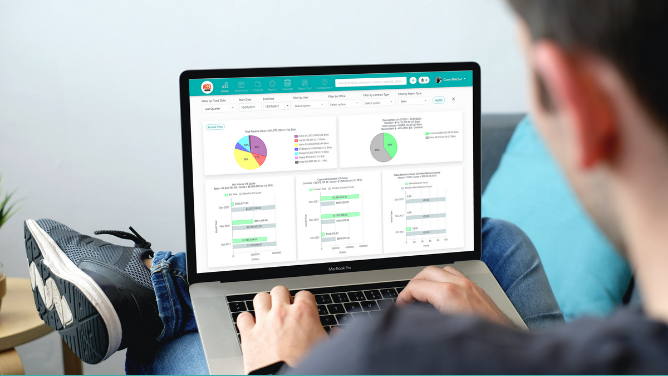 Customer Relationship
Construction CRMs help you manage customer relationships more efficiently and holistically. It gives you centralized data on different criteria such as name, company, address, contact details, and also their customer journey, which can be accessed from anywhere.
Your construction sales and bidding process essentially becomes much easier. You do not need to scramble through notepads and spreadsheets to find the project and customer data you're looking for. Leveraging a pipeline management CRM like Followup gives you all the data you need at your fingertips at any given time.
Automation and Productivity
Automation is another benefit of using a construction CRM and pipeline management software. They will help you automate repeated processes to make operations much more efficient overall.
This essentially means that your teams can now be more productive than before. Which is something every construction business wants. And more productivity means more sales.
Better Sales and Revenue Data
Construction CRMs give you visible and actionable data on where your most valuable leads are coming from. That way your business can target the most effective channels and make them more efficient.
This will lead to higher conversion rates and eventually more sales revenue for your construction company. Although just having the data is not going to do much. Data is just data; Companies need to be able to take appropriate action with the data. Leveraging a construction CRM like Followup CRM gives you the most valuable insights and reports to help you make the right informed business decisions and allocate your time appropriately.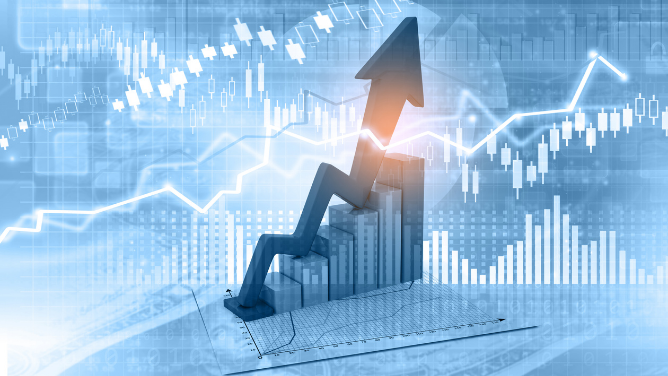 Followup CRM Is the Best CRM for Commercial Construction Companies
There is a lot of CRM software out there. But if you are looking for tailor-made software for commercial construction companies, then Followup CRM is your go-to. We have tailored our features to satisfy special construction company needs, which is completely customizable to your internal processes and language.
You can have everything in one place. This means you can work and run your business more effectively and spend time on the things that matter. Leveraging our construction software properly and consistently will help grow your closing ratio, guaranteed.
Followup CRM ensures your team stays on track with their sales activities, allowing you to win more jobs and increase profits.
Build and enhance these processes for growth and major business success. If that sounds like something that you would love, request a live demo to see how it all works.
Conclusion
As you can see, leveraging a construction CRM can be a vital aspect of your construction business. The benefits it provides are sure to greatly increase your revenue while at the same time decreasing complications associated with running a business. Click Here to learn more about how Followup CRM can help your business grow.