Productivity is a major driving factor of the success of any modern business. A business that pays heed to productivity-boosting tactics is destined to outshine the competitors. And the same goes for construction businesses and contractors.
However, boosting productivity is not a walk in the park. It's a complex task that requires intensive planning and estimation to make the most out of the available human resources, processes, equipment, and materials.
In this article, we talk about the top tips you can leverage to plan your construction production to boost efficiency. But first, let's have a look at some benefits of an effective production plan.
The benefits of a great production plan
First and foremost, you can reduce labor costs with a great production plan. When all of your workforces appear exactly where they need to be at a given moment, you save a lot of time. The saved time equals more efficiency for your workers, ensuring you don't have to spend money on time-wasting labor.
You save inventory costs by estimating how much of each material you need in a certain period.
Your equipment usage is pre-planned and scheduled. By doing that, you can ensure your equipment performs at peak capacity and with maximum efficiency.
Specialized production plans enable you to complete your projects on time. The chances of missing important deadlines are reduced to an absolute minimum.
Top tips to build an epic construction production plan
Here is Followup CRM's top selection of tips you can use to make your construction production planning effective.
Forecast market expectations, inventory, equipment, and HR
To build a solid production plan, you have to learn to predict things before they happen. To predict the future, you have to look at past trends and historic events to learn the rhythm of market expectations.
By judging market expectations beforehand, you can get ready for future trends.
Furthermore, you also need to forecast your inventory; try to figure out when and which of your materials will run out in a said period. Then, prepare to order more materials before you start facing deteriorated efficiency due to a lack of materials.
Last but not least, you have to predict your HR needs beforehand, too. For instance, if you're expanding to a new area soon, you will need new employees to handle your tasks in the new market. Start preparing your job descriptions beforehand so you can hire new talent on urgent notice.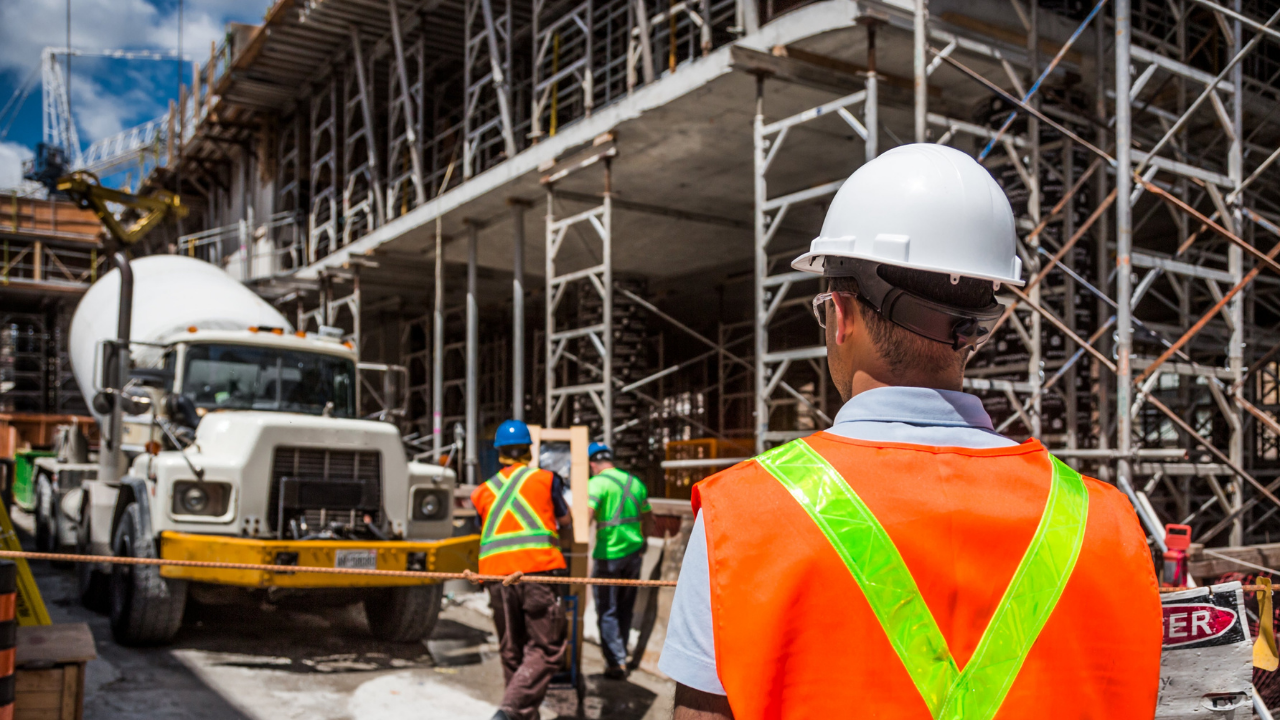 Optimize your material ordering process
You will run out of materials now and then. To ensure your lacking materials don't affect your business productivity, plan ahead and develop an ordering plan for materials before you even need them.
Make the most out of your equipment
Your equipment needs to work at its peak capacity with maximum efficiency. To achieve that goal, you need to develop a strategy regarding which piece of equipment will be used at what time. Make sure you're getting the maximum output of every piece of equipment when it's running.
Use a specialized project management tool
Project management is a crucial component of any business's processes. And to make sure every project is completed on time with minimum hiccups, you need to have a specialized project management tool with bespoke features in the construction industry.
Followup CRM has recently introduced a project management tool that lets you handle the nitty-gritty details of each of your projects. To learn more about Followup CRM's project management tool, click here.
Communicate effectively
To make the most of every project, you need to ensure every team member is on the same track. Communication is crucial for collaborative tasks on which multiple teammates are working simultaneously.
Followup CRM has native tools for internal and external communication. Using these features, you can ensure your communication is organized and streamlined than ever. For instance, you can tag team members in files directly, catching their attention in an instant to promote quick replies. Furthermore, you can reply to customer emails directly from your files dashboard, ensuring you don't have to keep multiple tabs open for simple management tasks.
Want to boost your productivity? Let Followup CRM help
Followup CRM is integrated with many bespoke tools in the construction industry. Through these integrations, you can keep an eye on your business's performance from a single hub. Furthermore, with tools like Foundation Software and Sage 100 integrated directly into Followup CRM, you can take steps to boost your production planning efficiency without even having to leave Followup.
Want to learn more about how Followup CRM can help you out? Click here to see a live demo.
‍