Adaptability is one of the keys to success in the construction industry, construction can be quite a volatile industry. If you are unwilling to make adjustments in your business to keep up with the changing trends, you are setting yourself up for failure.
You can't just sit back and expect more work to just fall in your lap. You have to proactively seek out new opportunities to retain and grow your business. Constantly reach out to the owners, architects and general contractors to find out what projects they have on the horizon.
We make thousands of decisions every day, many of which are inconsequential. When it comes to earning more business, this often means making hard decisions that will impact your success for years to come. Take the time to consider all angles and options and perform your due diligence for future success. Never get pressured into making rash or impulsive decisions. If you want to earn more business, you have to invest time and money into your company. This means buying new equipment and technology when needed, training your employees and actively marketing your business.
One of the best ways to keep up with the trends and grow your commercial business is by investing in a construction CRM. An easy to use CRM, such as Followup, is extremely useful for keeping track of all your leads and projects, nurturing contacts, organizing data, tracking results and analytics, and so much more.
Here are 6 ways a CRM can help grow your commercial construction business: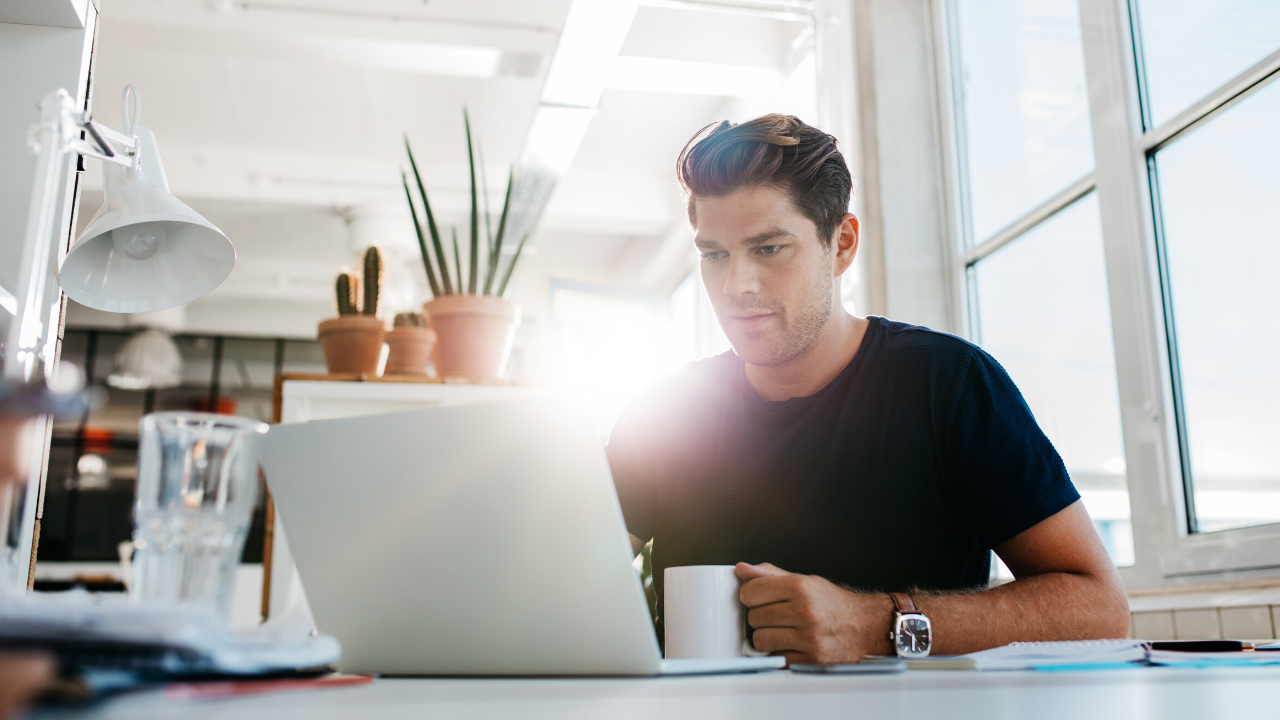 1. Streamlining Processes
The basic purpose of a construction CRM is to streamline all the principal areas of customer engagement, such as setting appointments, managing contacts, handling customer service and monitoring marketing campaigns. Construction CRMs come with dashboards, analytics and reporting tools for providing businesses with comprehensive information on all operations. Using the tools, contractors can spot trends and patterns in their engagement with customers, and implement strategies for better efficiency and customer satisfaction. Followup CRM is a great tool for streamlining your sales process and even managing your projects.
2. Enhanced small business growth
CRM tools avail reliable market data which can be used for correct identification of target clients and for tailoring marketing activities to capture the specific clients. A good construction CRM can help with construction management, estimation of customer numbers and defining the productivity level for construction projects. With correct information, contracting businesses can undertake cost-effective customer acquisition activities, gain more customers and achieve faster growth. Similarly, a construction CRM for contractors helps small and large businesses improve their visibility to prospective customers,achieve projected sales, and analyze the quality of customer service. Followup CRM, for example, can help contractors with sales projections, customer support programs and management of customer expectations. With reports on sales,and reliable customer service metrics, construction businesses can seal up loopholes in customer care and achieve better customer satisfaction. In turn,the businesses can expand their customer bases and grow faster. Equally, a CRM allow contractors to operate efficiently, gain more customer insight than competitors, and achieve a competitive advantage.
3. Enhanced Organization
Dealing with hundreds of clients can easily overwhelm a construction firm, resulting in disorganization, slow customer service and diminished customer satisfaction. However, the use of a simple and intuitive CRM software can help the construction firm keep customer data organized and retrievable. For instance, a construction business can use a tool like Followup CRM to maintain a contact list from which critical customer information such as telephone numbers, emails, birthdays and buying history can be obtained. When the company needs some information, a quick and hassle-free search can be undertaken using general keywords and broad terms. In turn, a CRM software helps to eliminate the use of hectic paper folders and files.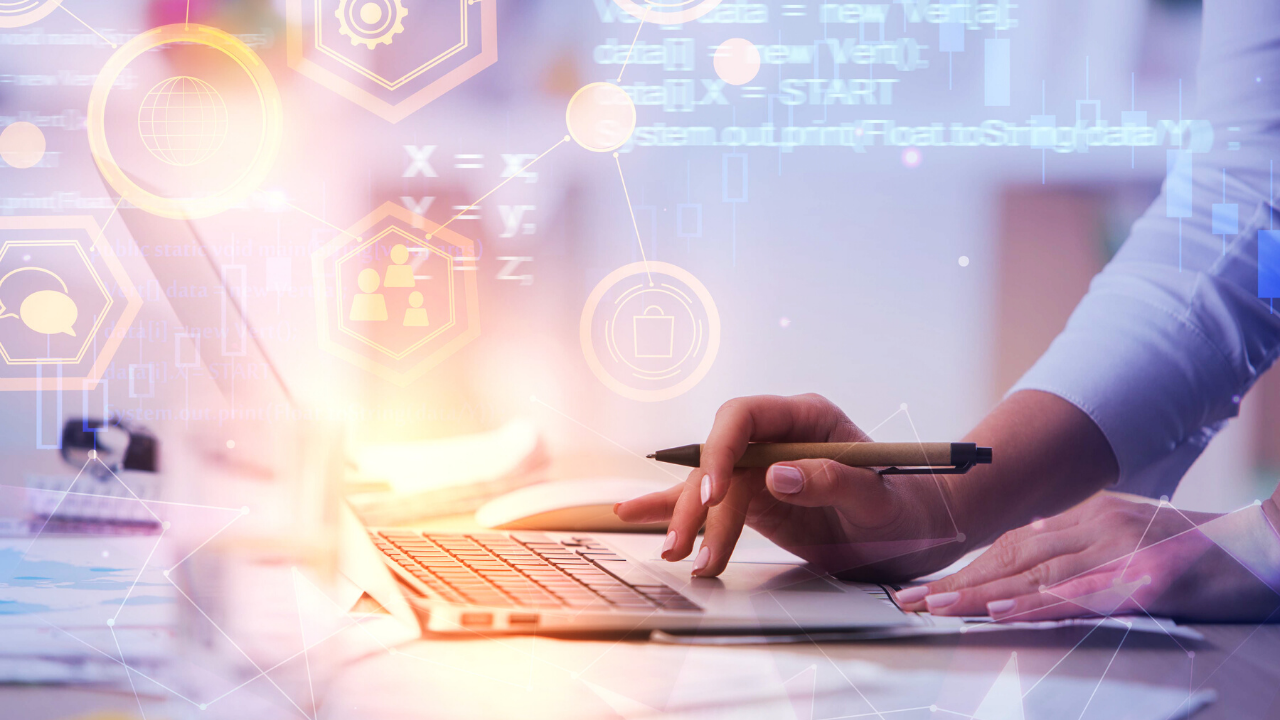 4. Tracking Tasks and Meeting Deadlines
Construction firms that meet deadlines can easily win the trust of their customers and achieve their client retention goals. To meet deadlines in all tasks, contractors eliminate guesswork by implementing a CRM system that allows for the synchronization of critical data with a calendar. This way, the contractors will neither miss scheduled appointments nor fail to complete important tasks as scheduled. Followup CRM helps contractors stay on top of all their day-to-day sales activities and projects. You can even leave important notes and reminders for events such as client birthdays and send prompt gifts and birthday wishes. In turn, the timely gifts and birthday wishes will make the clients to feel valued, resulting in deeper relationships. Through CRM systems,construction businesses can complete all tasks in time and accord the necessary attention to every customer.
5. Increased Efficiency
Construction CRMs for commercial contractors usually come with contract templates and document controls. Therefore, using the programs reduces the time spent on document creation and sharing. Followup CRM is an effective solution for flexibility, mobility and integration. Followup also includes templates for proposal generating, contact files, and more. This effective tool enables commercial businesses to ensure all your data is organized and no lead or project falls through the cracks. Our software also has the ability to integrate with several third party software contractors are all ready using such as The EDGE, Foundation, Sage, FCS, and more, feeling all your information in one place without having to double your entries.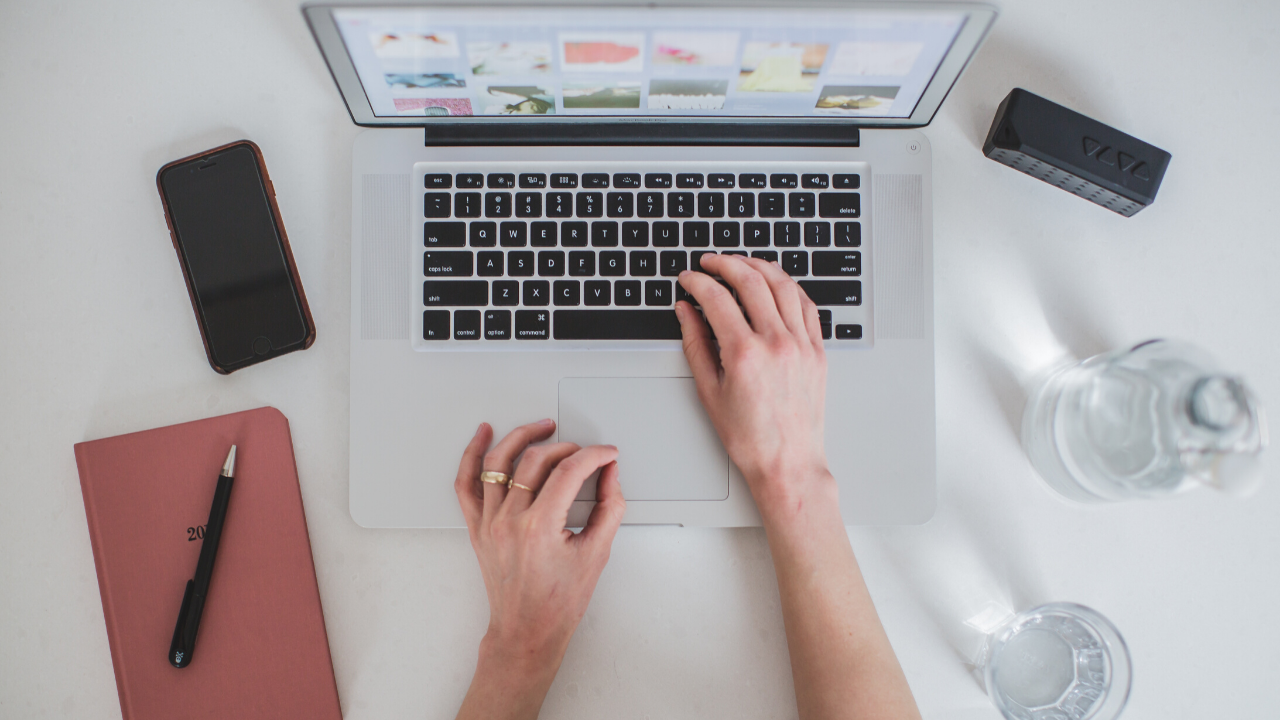 6. More Selling Opportunities
Construction CRMs for commercial businesses help collect, organize and retrieve information on buyer patterns, preferences and trends. The information helps the contractors to know what their customers are interested in and to capitalize on their existing customer bases to achieve repeat sales. For instance, when launching new products, the firms can simply contact their clients who are most likely to buy the products instead of running expensive adverts. Followup CRM can help construction businesses focus more on existing clients and create more selling opportunities.
There are a lot of functions that CRMs can manage for commercial construction businesses. Keeping all your tasks, data, and customer information in one easily accessible and manageable place will streamline all your functions and make your business more efficient and profitable.
‍