‍Stay organized
First and foremost, a construction CRM helps you stay organized and store your information in a meaningful manner.
Most of Followup CRM's users come from a spreadsheet-based system where it's extremely inefficient to store information about your projects, bids, and leads. But with Followup CRM and the essential CRM features we've incorporated, you can store all the necessary information in a neat and clean interface built around the idea of "organization".
Furthermore, the information you store in your Followup CRM account is safely kept on the cloud. You can access it anytime, anywhere, by logging into your account.
Keep track of your sales activity
As a thriving construction company, there's a lot of stuff happening in your firm at any given time. You're hitting new projects, getting leads, sending proposals, working on milestones — and much more. You have to make sure you don't miss deadlines and complete everything on time.
Followup CRM gives you a birds' eye view of every important activity going on within your organization. If you've recently started sending proposals to a new job, it's listed there. If you're following up on a bid, it's listed there. If a client is inviting you to send a proposal to a certain opportunity, it's listed there — you get the idea.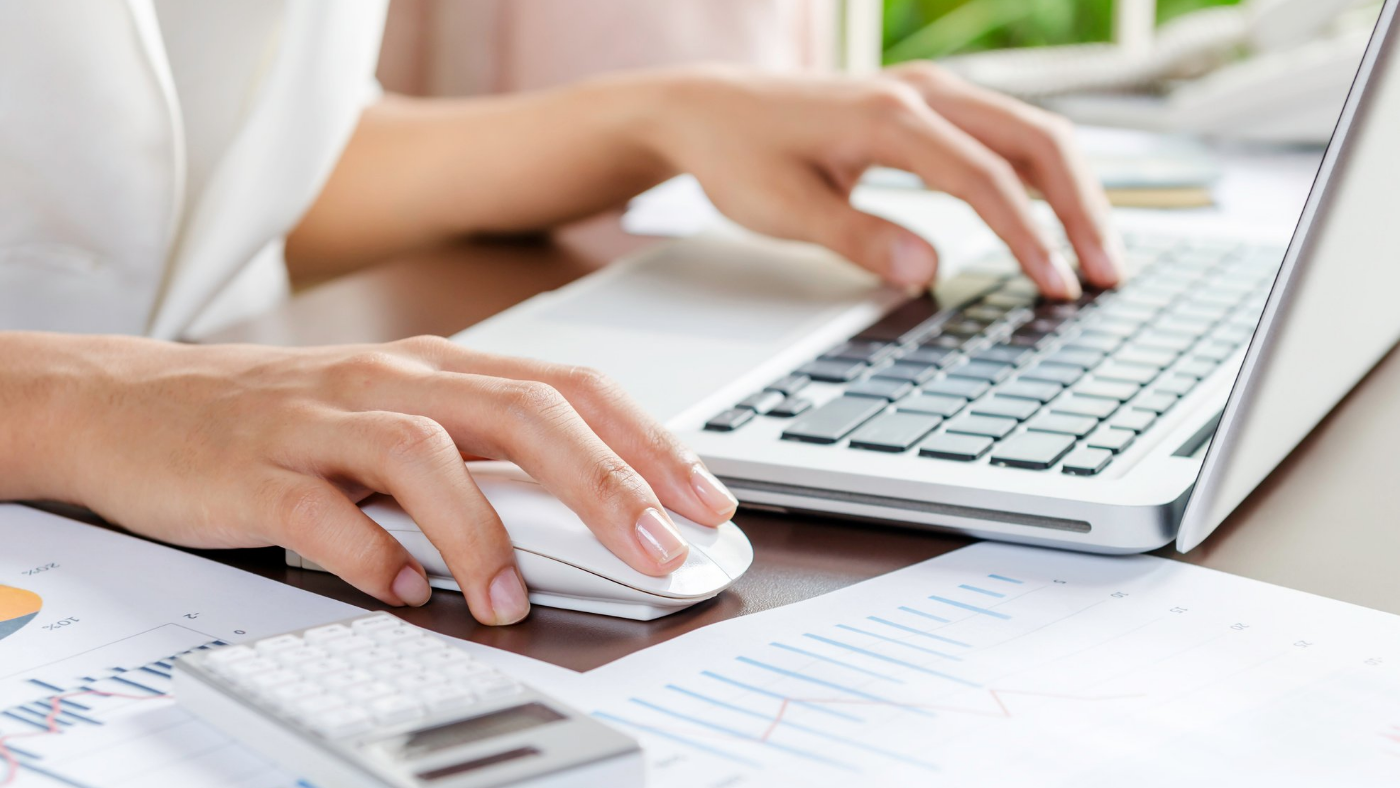 Save 10+ hours every week
According to 71% of sales reps, they waste a lot of time entering data into different tools and pieces of software again and again.
Followup CRM is integrated with most of the important construction applications you use daily. When you enter a piece of info in Followup CRM, it's instantly reflected in every other integrated app.
With the reduced need to enter data, you can save as much as 10 hours every week.
Improve internal and external communication
Communication could be pretty slow if you're not doing it the right way. You need to keep all your conversations and emails organized within a single interface for easier and effective access.
With Followup CRM, you can tag your team members in project conversations directly, letting you get your questions answered as soon as possible. Furthermore, all the bids and follow-up emails you send are organized in a tidy way.
Create compelling proposals with ease
Creating proposals for an opportunity in Followup CRM is as easy as it gets. To create one, simply head to a project's interface and hit "Generate Proposal". You can choose one of the many predesigned templates — but it doesn't stop there. You can customize each template to your liking.
When you're done, send the proposal to the associated contact with the click of a button.
Get important analytics and reports
A business is only as efficient as its least-efficient entity — that's why you need to keep an eye on how everyone is doing within your company.
Followup CRM provides important analytics on which aspects of your workflow are bottlenecking the performance. Find the limiting factors and take care of them before they pose a performance threat to your business.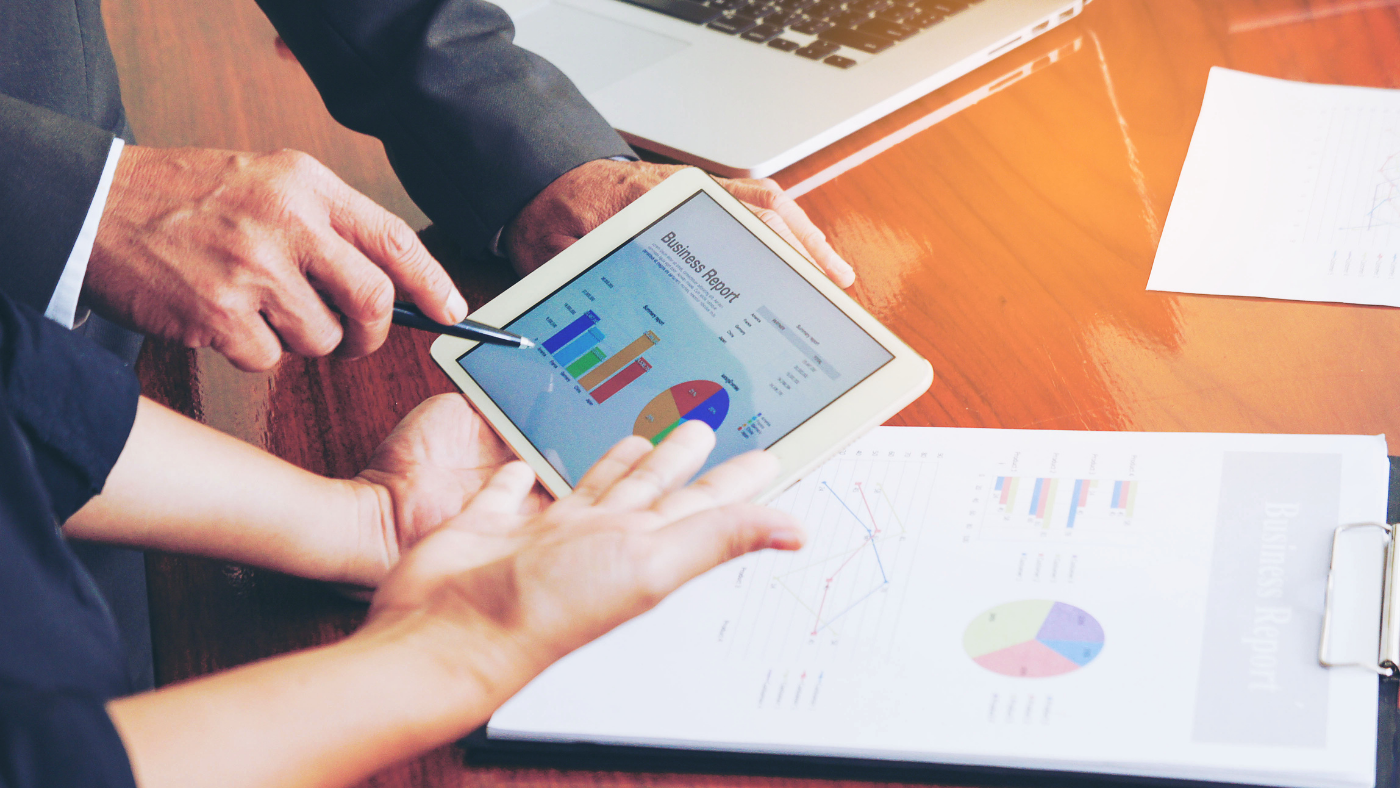 Reduce the probability of human error during data entry
Data entry takes up a huge chunk of the worktime of every construction business's workforce. And as said earlier, you will have to enter the data multiple times in different tools if you're not using a unified tool like Followup CRM. That increases the risk of human error as well.
However, with Followup CRM, you only have to enter the data once and it appears in all the integrated pieces of software.
If you'd like to learn more about Followup CRM's integrations with other construction apps, click here.
Track your pipeline like a pro
With a construction-specific CRM solution like Followup CRM, you will be able to track your success pipeline in the most efficient way possible.
All the relevant information is presented to you in a neat and concise interface. With a glance, you can figure out everything going on within a project's pipeline. With this info at hand, predicting success couldn't be easier.
Hold your workforce accountable
Followup CRM lets you look at each of your employee's performance. The information is presented to you in the form of graphs and numbers — so you're able to have strong proof of a person's hindering performance.
With this level of in-depth details at your hand, you can hold your team members accountable for their lacking performance concisely. No need to use vague terminologies anymore.
If you'd like to learn more about how you can hold your team accountable, click here.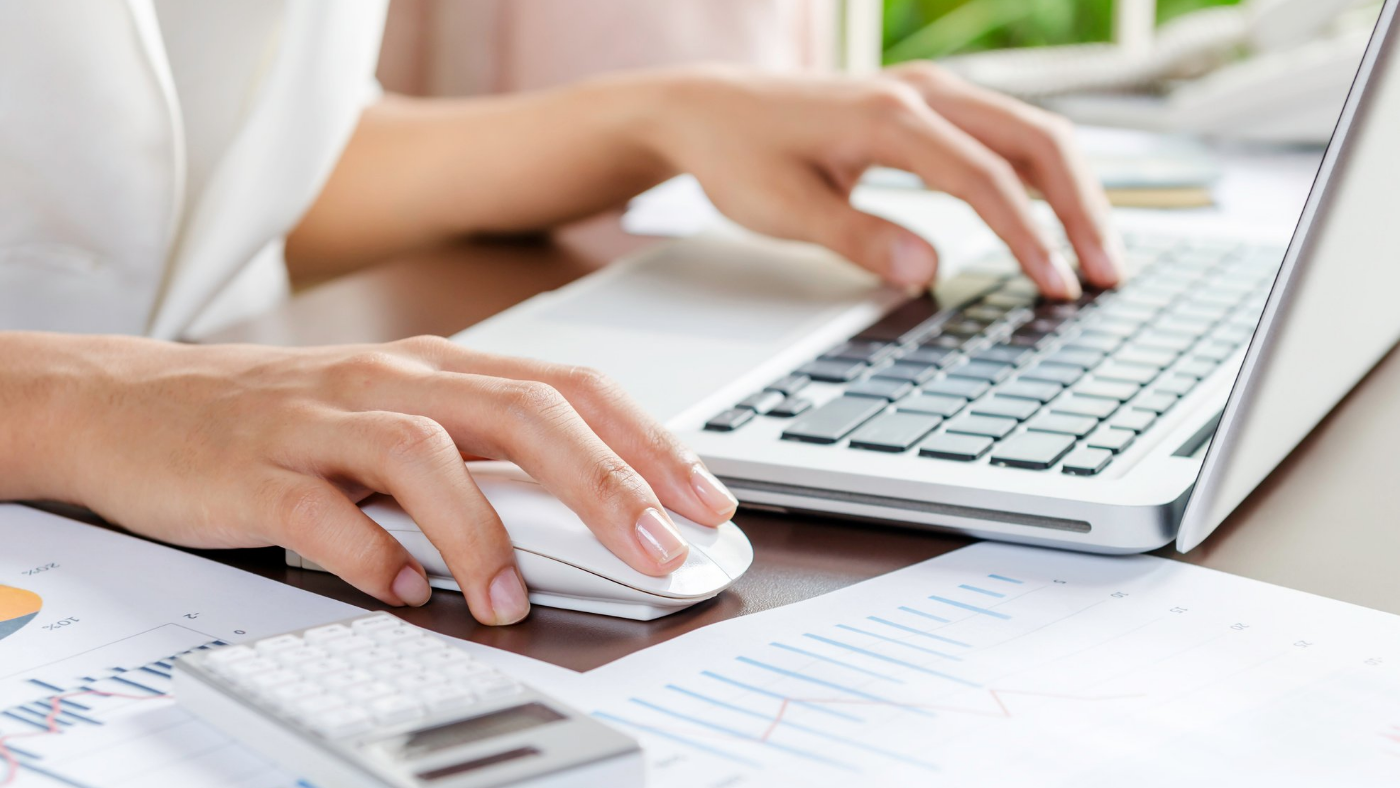 Keep up with deadlines with alerts
When a deadline is coming up, Followup CRM will ping you, letting you know about the upcoming milestone. This feature ensures you never miss an important deadline again.
Followup CRM sends these alerts right on your computer; make sure you've allowed Followup CRM to send you desktop notifications.
Key takeaways
Relying on old-school, spreadsheet-based methods to run your construction business doesn't work anymore. You need a special tool built specifically for the construction industry.
Followup CRM is one of the best CRM solutions you could find for your construction business in 2022. If you'd like to learn more about Followup CRM and how it can help out your business, click here to request a live demo.
‍