With Foundation Software, companies can even select modules designed for executives like project summaries and reports and other modules for your employees like scheduling for crew, equipment, and materials.
Name Note: This software is sometimes referred to as FoundationSoft, a reference to the website name.
Construction Project Management Tools
In some cases, various Foundation Software modules are combined into a suite. For instance, the Construction Project Management suite includes Job Cost Accounting and Construction Document Management created for small to mid-size contractors and construction companies. With this option, a company can update job progress, view project accounting, track labor, customize job cost reporting, and store site documentation.
Construction Project Management also includes document management capabilities allowing you to store all documents in one searchable location organized by job, monitor project billing and performance, and allows you to create custom dashboards.
Executive Dashboard for Construction
Foundation's Executive Dashboard gives the executive or management team, a live, high-level overview, of all projects with interactive graphs and charts. Get access to job costing, change orders, cash flows, accounts payable, and accounts receivable with this option. With Executive Dashboard you can drill down to get all details on every job, even individual invoices.
Filter All Information
FoundationSoft provides options to filter your dashboard, so you see only the projects and data that you want. With the PM security option, you can restrict user accounts to show only the projects those employees are assigned to.
Foundation Mobile
Add the Foundation Mobile app to your devices and connect the jobsite with the office so you and your crew can capture job data, enter and approve timecards, save and manage notes, and update progress right from the field.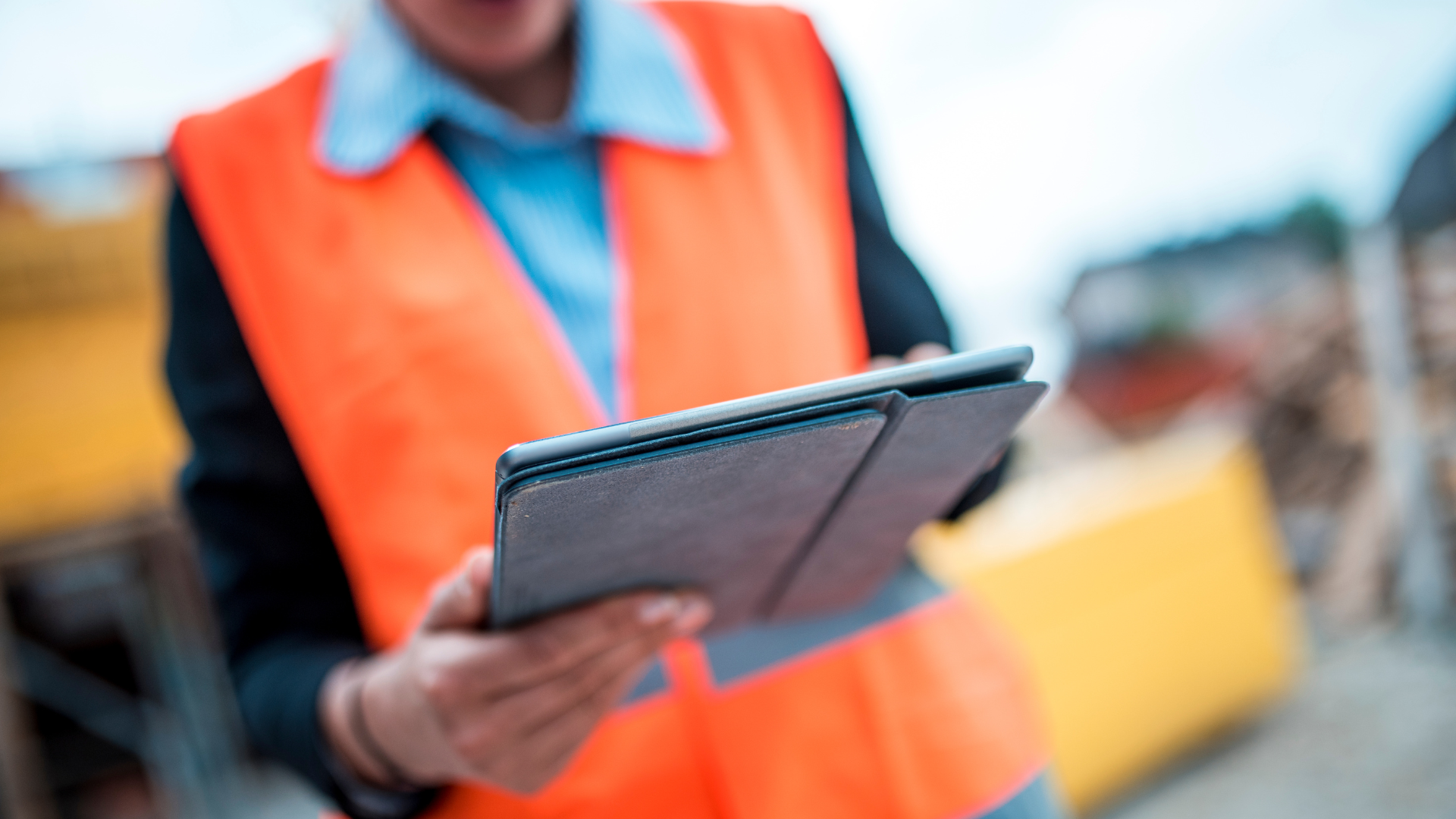 The Best CRM for Foundation Software
Let's start with the basics, and then we'll move to a discussion of why Followup CRM is the top CRM for FoundationSoft.
What is CRM?
CRM is Customer Relationship Management software and is one of the fastest growing software systems on the market today. Think of a CRM as software that organizes and stores all of your front office data like client and prospect contact information and all client interactions, whether by email, phone, or meetings. A CRM provides a way for a business to easily view, track, and manage their sales pipeline, as well as provide forecasting and revenue data.
How a CRM Will Benefit Foundation Software Users
Combining CRM software with Foundation accounting and project management programs will create a powerful tool that will benefit your entire organization. The programs integrate and work together to provide a complete view of all customer information including contact information, project details and job costs, billing status, and estimated completion dates.
All of your prospect, customer, and job details will be in a single system easily accessible allowing your sales, finance, and service teams to share a master track record with all data, workflows, and processes. Your teams will be organized, up-to-date, and able to collaborate between departments.
Adding CRM software will make your teams more efficient with streamlined workflows and the benefit of capturing and storing all data in a central location. Your employees are saved from the time-consuming task of entering and then finding data, in multiple systems.
What is Followup CRM?
Followup CRM is a Customer Relationship Management software program specially created for the construction industry with a focus on commercial and general contractors but is also a valuable tool for all home improvement and residential contractors including HVAC, plumbing, mechanical, roofing, electrical, and solar contractors.
With Followup CRM you can track and manage every lead in your sales pipeline, review the sales process for every prospect, and evaluate your sales team's performance with a modern, easy-to-use dashboard. Followup CRM also includes standard and custom reports and analytics with detailed information about conversion rates, value of revenue in your sales pipeline, revenue forecasts, and demographic about your customers.
Workflow applications like Outlook and Gmail fully integrate with Followup CRM providing the ability to store and access all scheduling and client meeting details, all client communications including emails, phone calls, meeting notes, and "to-do" lists.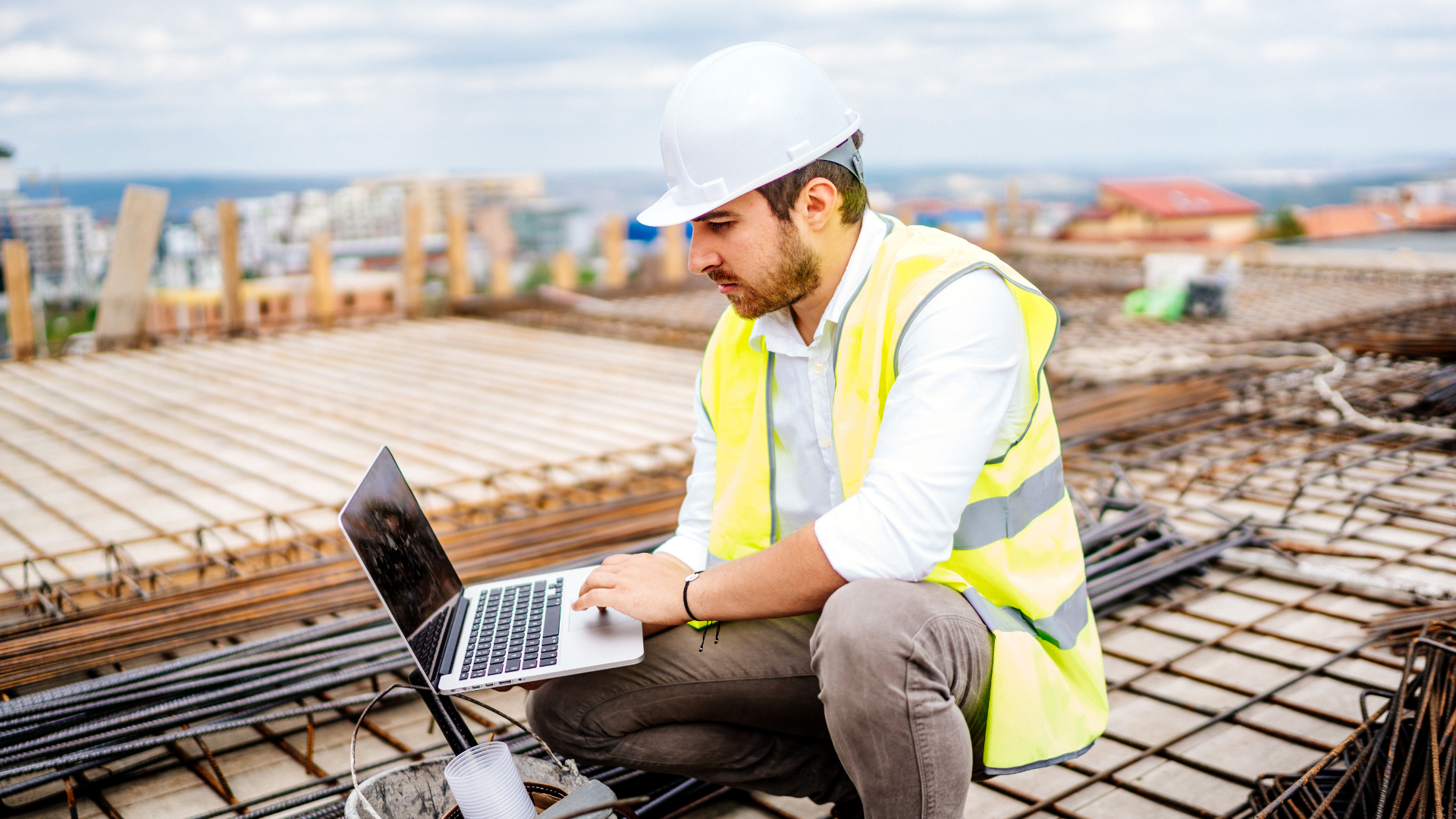 Followup CRM Integrates with Foundation Software
Because Foundation Software and Followup CRM are both construction-specific programs, they seamlessly integrate and share data. The result is improving all client, sales, project management, and accounting functions. The programs work together in a single, central, easy to access, database providing real-time information keeping everyone on the same page.
Often, different departments within a company use different software tools that are isolated from one another. That approach creates the need for redundant data entry and increases the possibility of errors. One team does not have knowledge of what another team is doing. For instance, the accounting team may not be kept up to date on change orders or the sales team may not submit subcontractor invoices in a timely manner.
With Foundation Software and Followup CRM all of your teams will have access to everything they need, in one place, in real time, to keep projects organized and on track, update job status, enter all job costs, including subcontracts, change orders, and client contact and billing information. An integrated system allows your entire team to be more efficient, productive, and provide excellent customer service.
Followup CRM and FoundationSoft make it extremely easy for contractors to follow up with leads and customers, review all job costs and change orders, and never miss a due date. Plus, with the programs working together, your company will have the ability to compile in depth analytics and reports, get realistic budget and forecasting information, collaborate among departments, and make personalized and accurate quotes, resulting in increased revenue for your business.
Followup CRM Integrates with Other ERPs and Construction Accounting Software
Followup CRM fully integrates with Sage 100, Sage 300, Timberline Sage 300 CRE, and Viewpoint Spectrum and Vista.
Learn More
To find out more about how Followup CRM and Foundation Software integrate to provide your construction or contracting business with the resources you need to work efficiently, create growth, and increase revenues, click the link below: https://www.followupcrm.com/post/foundation-construction-accounting-software-integration