What are the benefits of using construction CRM software?

Improved client relationships are the most basic benefit. CRM enables sales teams to have better client relationships. A better customer experience equals increased sales, loyalty, and word-of-mouth recommendations.
CRMs promise improved organization and communication in the business world.
Project management tools are available in CRMs. Your clients, bids, and transactions are all stored in the system. They allow you to manage teams. And your working relationships with builders, developers, and other project team members.
CRM automates all of your business processes. To create a "single source of truth," consolidate all of your data. Use automation and analytics to create effective email marketing campaigns.
‍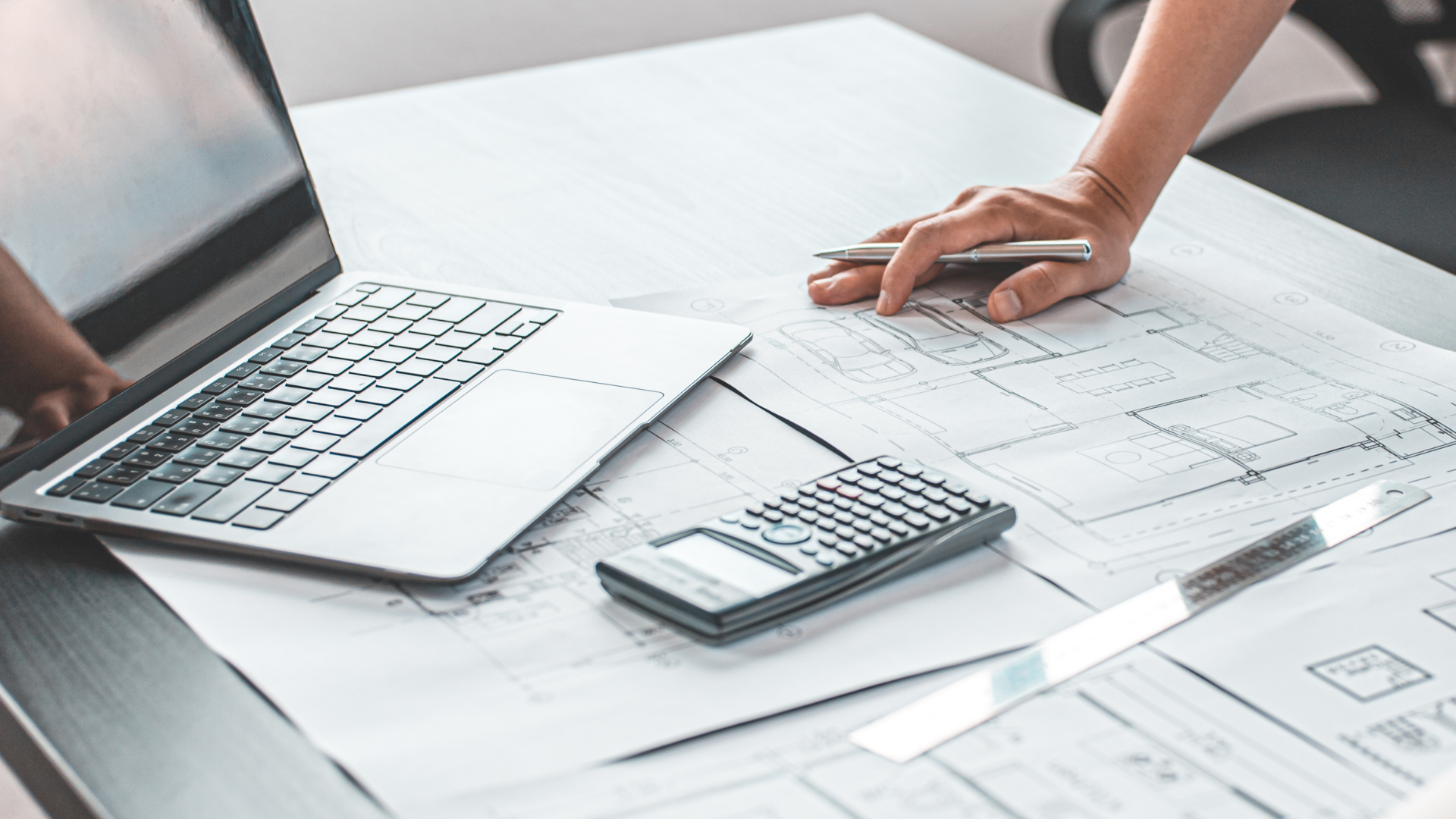 The following is a list of the most important advantages.
‍
Streamline the workflow
CRMs are designed to make work processes more efficient. This includes all interactions with customers. Schedule appointments and provide customer service and support, for example.
A variety of dashboards provide access to everything. Customer tracking, contract management, tools, reporting, planning, and other features are all available.
You'll be able to recognize sales patterns. Examine your sales and marketing techniques to see what's working and what's not. This contributes to greater productivity, increased interactions, and a higher profit margin.
‍
Automation
CRM automation affects almost every part of the construction industry. Track sales, learn about relationships, and create and execute marketing initiatives. Also, keep track of the warranty process.
When combined with your sales funnel, marketing automation has a lot of power. To create efficient email marketing sequences, you can gather and evaluate data over time. Follow-up alerts can be automated to ensure that team members respond to deals according to best practices.
‍
Better organization
Work orders, quotes, sales, and customer information are all tracked by CRM software. You can create repeating activities using a shared knowledge base. You can efficiently shift team members if you can identify locations that require attention.
Inter-team communication is reduced by having a consolidated contact record. Contact information is aggregated across channels and updated in real time. When team members need reliable client information, they can get it immediately.
‍
Stick to deadlines
Construction organizations can use a CRM to manage, schedule, and plan activities. This contributes significantly to meeting deadlines.
Create a calendar to integrate all of your key data so that you can keep track of all of the moving components of your job. This reduces guesswork and elevates your company's professionalism.
‍
Opportunities for sale
As a sales tool, construction CRMs are extremely useful. They assist contractors in determining which customer type they are dealing with and what they are likely to engage in.
Lead tracking and sales management software can help you generate more income with less effort. You can enhance repeat sales by identifying what your customers want. You can contact clients one-on-one and obtain results without launching pricey, large marketing campaigns.
‍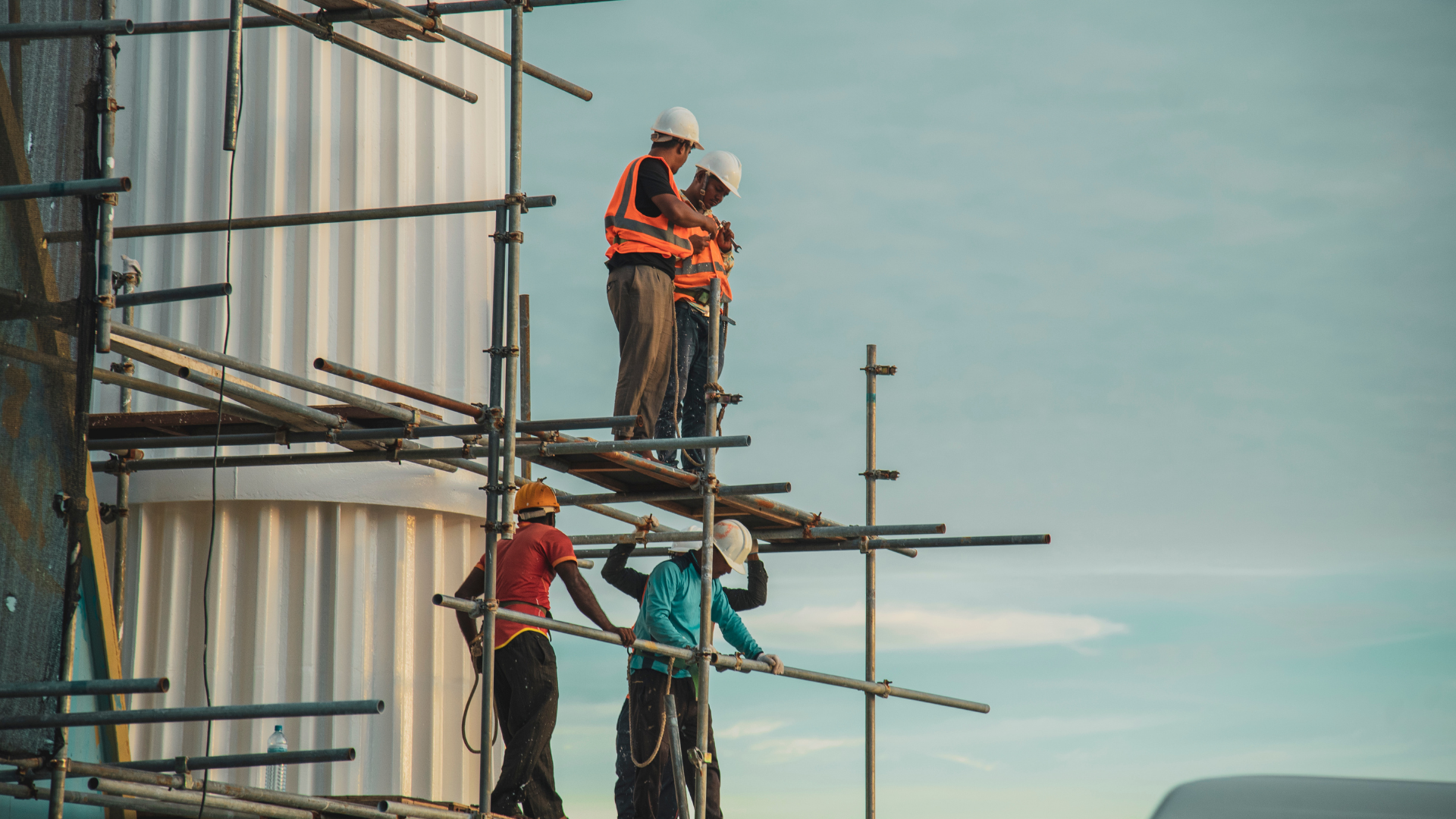 Construction CRM software's key characteristics
‍
Management of projects
An effective project management CRM is essential. From the bidding phase through after the sale, a CRM solution can help you manage construction projects.
It also reduces the need for on-the-ground visits and interventions. Follow the progress of several projects in real time. Change orders quickly and ensure that everyone receives the same information.
‍
Integration
Integration enhances the CRM's functionality. Your construction management software, for example, can be synchronized with Microsoft Outlook, Gmail, and Google G Suite. Customers' data from emails and productivity apps can now be synced in real time with your CRM.
You can more effectively log calls by integrating with a VoIP service. QuickBooks integration streamlines bookkeeping, invoicing, billing, and expenditure reporting.
Integrations with powerful CRMs offer up a world of possibilities. In sales data, reporting, and other areas.
‍
Data storage centralized
Construction companies can access their data from anywhere with centralized data storage. This reduces duplicate data and, by extension, duplicate tasks. Repetitive data entry is also significantly reduced.
Benefits of customer service and assistance. You'll be able to quickly retrieve previous cross-channel conversations, sales, and deals.
Migration of data from other systems and
You may simply import old records into your new CRM using CSV files.
‍
Managing the sales pipeline
Sales pipeline software keep track of the sales from prospect uncovered to deal done. Create customized flows for intricate sales processes and easily track sales by stage. Step by step, build best practice sales to generate consistent, long-term results.
Make sure everyone on your team knows what your sales goals are. Set realistic expectations and correctly distribute team members using sales forecasting.
‍
Customization
Because no two construction companies are alike, CRM customization possibilities are available. Customizable features allow you to personalize software to your own business requirements.
Change the fields for contact and opportunity. Change dashboards to show the most important data and hide aspects that are irrelevant to you.
Create online forms to collect contact information and conditional triggers to create sophisticated workflows. Set up unique auto-notifications for deal follow-ups and manager approvals.