1. Using spreadsheets to manage leads, bids, and jobs
Spreadsheets are dead (for construction businesses, at least). Construction businesses that still hold on to the old, spreadsheet-based methods to manage their workflow can't perform up to today's standards.
You need something modern; something that could present all the relevant information to you in a meaningful way — and not just in simple, laid-out tables.
That's where construction CRM solutions come into play. With a solid construction CRM solution like Followup CRM, you can handle your leads, bids, and current projects like a pro. ‍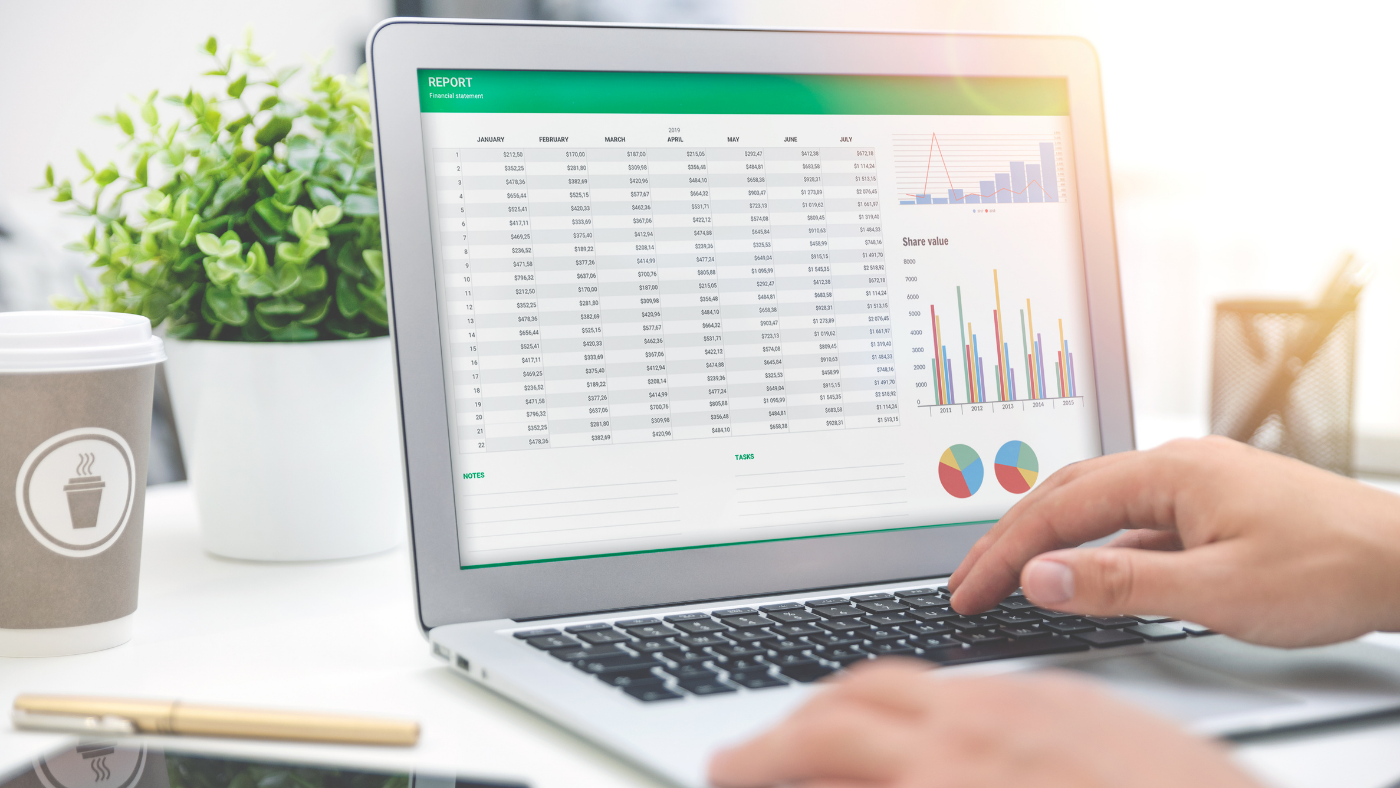 2. Using a generic CRM solution instead of construction CRM ‍
There are hundreds of CRM solutions you could choose from — but that's not recommended. You see, construction is a very specific niche and generic software that's built for everyone won't work ideally for you.
For instance, generic CRM solutions don't integrate with other construction tools out there — but construction CRMs do. Furthermore, generic CRMs use vague terms throughout the interface that doesn't fit well with the specific terminologies we use in the construction industry. Our CRM is designed for roofers, concrete contractors, HVAC companies, general contractors and all construction trades.
If you'd like to read more about how generic CRMs don't work for construction businesses, click here.
All in all, you do need a construction CRM, like Followup CRM, if you want your roofing business to excel. ‍
3. Using too many platforms that don't integrate‍
Data entry could be a tedious and time-consuming task, especially if you have to enter the same data multiple times in different platforms and tools.
If you're using a construction platform that doesn't integrate with other pieces of software you use in your workflow, you may face a lot of repetitive data entry. You will have to enter the same data in different platforms again and again — which also has the added con of possible human error.
On the other hand, if you use something like Followup CRM, you don't have to worry about repetitive data entry. You only have to enter the data in Followup CRM, and because it's integrated with many other construction tools, it's instantly reflected everywhere.
Learn more about Followup CRM's integrations.
4. Not following up with leads‍
Many roofing businesses, and construction businesses in general, are making the mistake of constantly looking for new leads while not following up with existing ones.
You see, if a potential client doesn't reply to your first email, it doesn't mean you've lost them — there's still hope. You need to keep following up with your leads until you're sure that the client isn't willing to hire you.
With Followup CRM, you can have a birds' eye view of your leads with our crm lead tracking feature, enabling you to keep up with them while taking in tons of new leads simultaneously. ‍
5. Not leveraging stats, reports, and analytics
‍You need to make sure you're updating your workflow and work ethic based on what works for you and what doesn't. For instance, if a certain social media promotion strategy works in your favor and gives you more leads than usual, you should know. However, that's not possible until you have an at-a-glance view of your business.
Luckily, with Followup CRM reporting and analytics feature, you can keep an eye on your business's important metrics. The system will give you important reports and analytics on your business, so you can make intelligent decisions to improve and grow it. ‍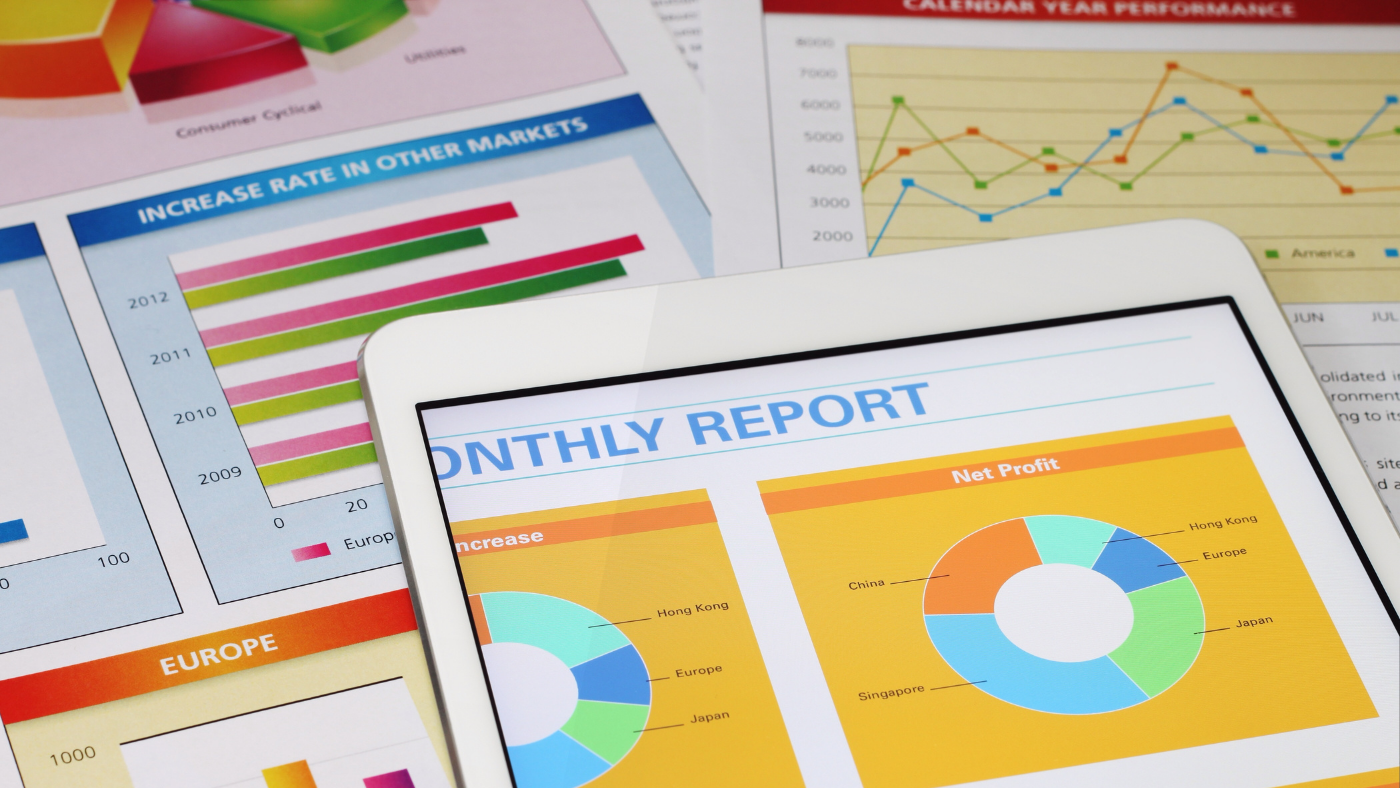 6. Not conducting regular sales meetings‍
Sales meetings are the backbone of every construction business — and any business for that matter. The idea is, you need to keep your workforce accountable for the work they're doing. Furthermore, you need to get a constant inflow of information on what is everybody doing within your organization.
Plus, sales meetings are also important to figure out how your business has been doing lately and what you should plan to do in the coming weeks. Simply put, your sales meetings are the place where you discuss all the important matters with your workforce.
If you'd like to learn more about setting up and running successful sales meetings, click here. ‍
7. Not using the right apps and tools‍
Last but not least, you need to have the latest tools and apps that are built to make roofing businesses more productive.
For instance, if you don't have a tailored accounting app that works well for your workflow, you will suffer from mediocre accounting processes. Remember, you should always leverage the latest tools and pieces of software to keep up with the booming competition.
If you'd like to learn more about the specific apps and tools you should invest in, click here. ‍
Key takeaways
‍Construction is a very specific industry and construction businesses can't grow until they're leveraging the best practices of the industry. This article informs you about the top mistakes you should avoid as a roofing business. ‍
‍If you'd like to learn more about Followup CRM and see how it can help you out with your business growth, click here to request a live demo.