So, let's get straight to the reviews of the 5 best CRM software programs for construction companies and contractors.
Followup CRM
Who They Are
Followup CRM is a customer relationship management program created by Gregg Wallick, the owner of a large construction company, so he understands how to design a program that would specifically meet the organizational and business needs of contractors and construction companies.
The program was created for users in the construction industry who may not be tech-savvy. In fact, Followup CRM was voted as the 2022 Emerging Favorite Easy-To-Use Construction CRM Software by Capterra.
Features
Followup CRM includes all of essential features you'll want to run an organized, profitable, contracting or construction business.
Keep all of your customer data organized and in one easy to access, central location featuring a convenient dashboard.
The Sales Tracker feature streamlines your sales process allowing you to track leads, not only from a company level, but from a user level, so you can manage your sales team. View and monitor your sales pipeline and all of the data you need to make informed decisions.
The Bid Log and Bid Tracker allow you to seamlessly log and track all of your bids and sales processes keeping you and your team from missing a deadline and letting you know what's needed to close the deal.
Scheduling allows you to sync calendars and attach activities for easy to see, complete "to-do" lists with pages that are easy to navigate.
With the Reporting and Analytics feature, you have access to historical data and extensive reporting providing the valuable information and insights needed to make accurate decisions and grow your company.
Integrations
Followup CRM seamlessly integrates with other business applications like Outlook and Gmail, as well as accounting and ERP systems like Spectrum, Sage, and Foundation, and programs like Dataforma and Edge.
Support
Followup CRM offers excellent support through their support center, live training options, webinars, and a customer portal.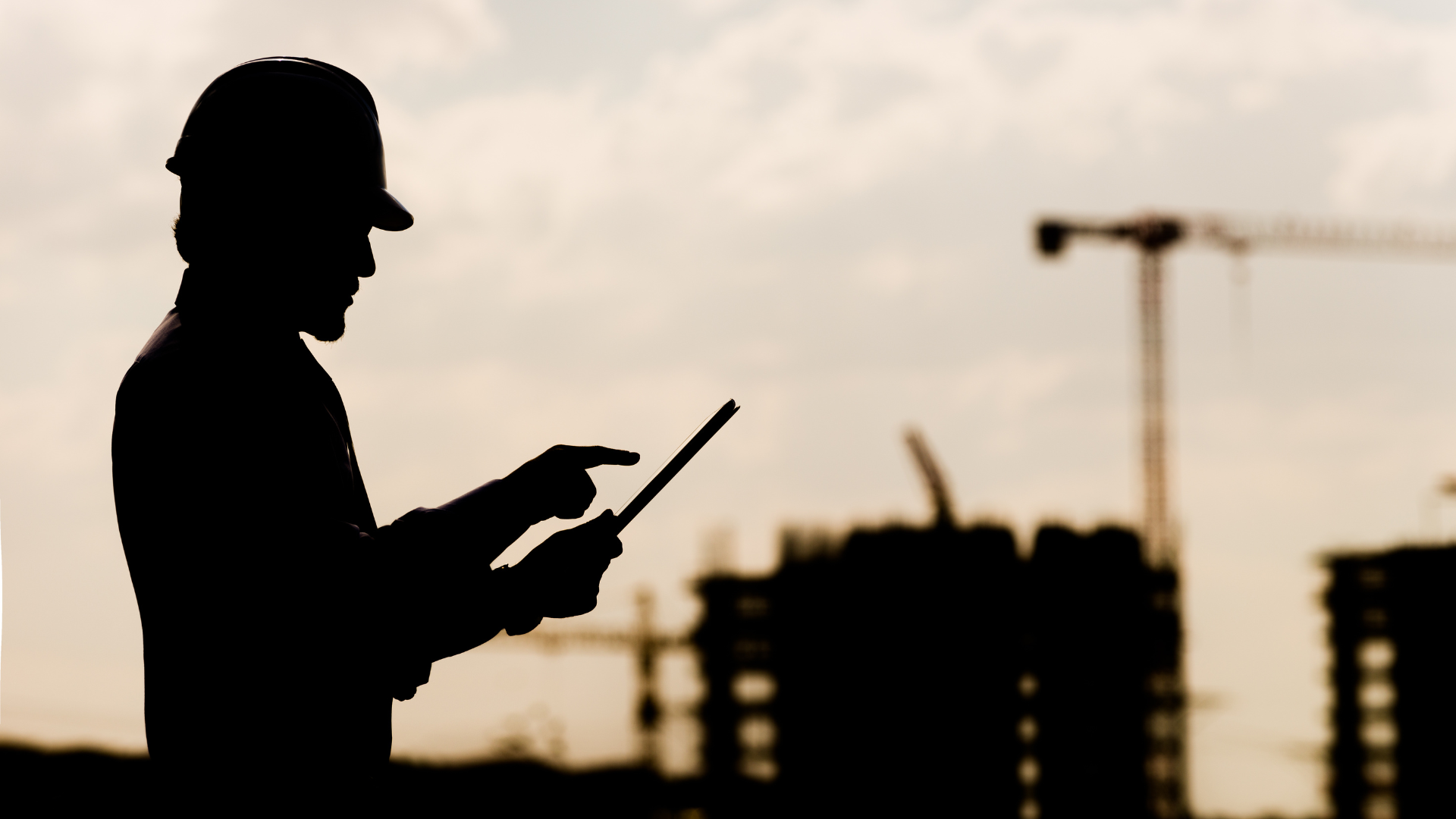 Unanet CRM by Cosential
Who They Are
In business for over 30 years, Cosential built Unanet CRM specifically for the Architect, Engineering, and Construction industries. Unanet is a proposal and project-based CRM that provides insights into key contacts, relationships, project pipelines, and past project history. Unanet is a good choice for construction firms that prepare and send a large volume of proposals.
Features
Proposal Management tools ensure that you always have the right information to accurately develop proposals, describe the capabilities of your company and the team that will be assigned to the project.
Unanet CRM capabilities save time through automated workflows and a central database. You'll never have to wait for information or check for accuracy.
With Unanet CRM you will have access to past and present project information making it easier to prepare targeted, accurate proposals, qualification statements, project profiles, government forms, and marketing collateral.
Prepare reports with only the data you need using filters, sorting, and grouping options. Run reports with grid column outputs, graphs, or export the data to Excel. Build and customize reports for any included modules like Opportunities and Projects.
Integrations
Unanet CRM integrates with a large variety of software programs that handle business activities like accounts payable and receivable, payroll, contract and lead management, and other CRM programs.
Support
Unanet provides training through their "Unanet University" that offers a number of classes on various topics. They feature customer support portals for users.
Salesforce
Who They Are
Founded in 1999 and located in California, Salesforce is an easy-to-use, cloud-based, customer relationship management (CRM) software program for the construction industry. It is a good choice for construction companies looking for a CRM that provides forecasting, real-time updates, and analytics.
Features
Salesforce includes customer contact features allowing you to easily track all emails, calls, client meetings, and contact information. You'll be able to see a complete view of every client – their account, activity, and history all in one place and in real-time on a convenient dashboard.
Salesforce fosters collaboration among your teams by providing users access to all the information they need. Automated workflows free you of repetitive tasks and the need for multiple data entries.
Salesforce also includes contract and license management, forecasting, project and sales pipeline management capabilities.
Since Salesforce is entirely cloud-based, you don't need hardware and software to use the program, and that allows you to seamlessly transition from desktop to mobile app while retaining full access and the ability to update data from anywhere at any time.
Integration
The Salesforce product, MuleSoft allows you to integrate data from any system and automate complex tasks.
Support
Salesforce offers extensive support on their website with a variety of documents on many topics. You will need to log in to your account to contact the support department.
Pipedrive CRM
Who They Are
Pipedrive is a cloud-based CRM program for small to medium sized construction companies that want a CRM program with automated email integration.
Features
Pipedrive allows a company to customize the stages and fields in the pipeline management tools to match your sales cycles. Your entire pipeline is visible at a glance and allows you to update deals with drag and drop features.
Keep track of all client contacts including calls, emails, meetings, and meeting notes on every job and contact.
With Pipedrive, you can filter, categorize, and segment your leads and create targeted lists for needed tasks and follow-up. Pipedrive also provides activity reminders so nothing falls through the cracks and you never miss a due date.
Pipedrive also provides dashboards, detailed reporting features, revenue forecasting tools, and complete mobile abilities.
Integration
Get full integration with Gmail, Outlook, and over 300 other business apps.
Support
Get support 24/7 through live chat or email.
JobNimbus
Who They Are
JobNimbus is a CRM and project management software program offering an end-to-end solution designed for contractors and construction professionals.
Features
Streamline your communications and management activities with automation tools for all of your routine tasks like emails and weekly job updates.
Give your entire team better visibility to data with the JobNimbus Boards feature that provides instant access to job status and possible bottlenecks with the ability to move jobs through your process with drag-and-drop tools.
JobNimbus allows you to fully customize workflows with both the web and mobile apps. The mobile app allows contractors to update job status from the job site with iOS or Android smart devices.
Integration
JobNimbus integrates with a large selection of software including QuickBooks, EagleView, Sunlight Financial, and Beacon.
Support
The JobNimbus website contains a vast selection of topics with frequently asked questions and a phone number for support.