In this article, we talk about how you can make your roofing business succeed in the long run. We start from the basics, i.e., the first things to do when you kickstart your company, then eventually work our way up.
Let's get started.
Build a great team
No business succeeds due to the hard work of a single human, but an entire team. You need a creative set of minds that could set your business on the right track.
Start onboarding people from your close circle in the beginning; your friends and family are a good place to start.
As you grow and prosper, you can keep adding more and more people into the organization.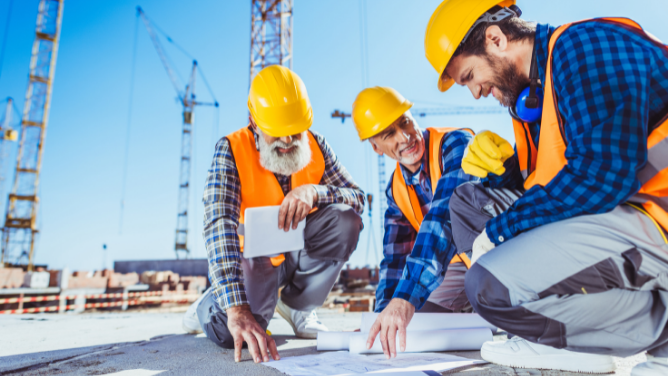 Surround yourself with positivity
Talking about people, make sure all the people around you are motivated realists. The people working around you must work towards a big outcome with a positive mindset. You don't want to get doubted by negative individuals who could never succeed at doing something great in their lives.
Learn more leadership skills
If this is the first time you're ever leading a business, it's a great time to immerse yourself in a learning curve.
Leading a big set of people takes some remarkable skills — and not everyone can pull that off the right way. If you're not sure how to improve your leadership skills, don't shy away from asking questions from people in your circle who're already doing it.
Get the right tools
Today's world is fast-paced, and you must leverage the power of technology to do things more efficiently.
To make sure your firm is operating at maximum efficiency, invest in the right tools. These tools may feel like an unwanted expense in the beginning, but they will be worth it for you in the long run.
Find a solid construction CRM solution
You need a state-of-the-art construction CRM solution to handle your workload and make the most out of each incoming opportunity.
Be noted that traditional CRM solutions don't work well in the field of construction as you will have to create multiple opportunities and not get the most accurate reporting. A specified construction CRM tool is highly recommended.
Followup CRM is a top-of-the-line construction CRM solution you can use to run your business. There are tons of features you can leverage to capture leads, create & send proposals, make contacts, hold your team accountable, and much more.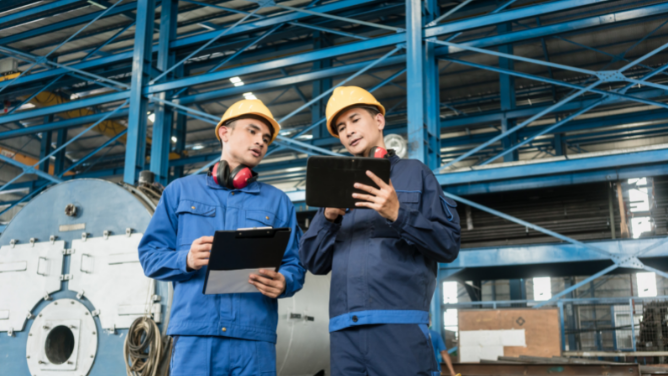 Monitor your progress
You don't only need to learn from your mistakes, but you must also learn from your success. If a particular strategy works well for your company, you must keep that in mind while constructing future plans for your company.
Furthermore, you also need to hold your team members accountable for the work they're doing.
Luckily, Followup CRM gives you access to data that you can use to monitor your team's performance, while holding your team accountable. As a result, you're able to find the weak links in your workforce and fix them up. Learn about more ways to increase construction project sales with our CRM.
Provide high-quality services
This one is kind of a no-brainer, but you need to provide the best quality services the industry has to offer. No matter how great your business strategies are, they're of no use if your services aren't up to the mark.
Make sure to work on the quality of your services to set yourself apart from the competition.
Prioritize customer satisfaction
Last but not least, it's crucial to build a solid strategy to keep your customers happy and satisfied. Only then you'd be able to get recognized as a reputable brand.
However, we know it's not easy working on your customer satisfaction techniques. That's why we have incorporated numerous tools in Followup CRM's dashboard. Using these productivity tools, you can keep your organization running at its peak performance.
The bottom line
Starting and running a new roofing company isn't an easy task. But this article helps you out with that.
Followup CRM is your top tool when it comes to handling your workload. If you'd like to learn more about Followup CRM and what it offers your business, feel free to request a live demo by clicking here.
‍