However, with the right set of information in your hands, it shouldn't be too difficult. And that's exactly what we're going to help you with today.
Below-mentioned is some of the top tips you could use to sell more of your roofing services.
Let's dive in.
Handle your opportunities the right way
Opportunities are one of the most important parts of your workflow. When a big potential client appears on the horizon, it might send several opportunities down your way. For instance, the client may get in touch with you directly, plus, at the same time, their contractors may get in touch with you with smaller opportunities, too.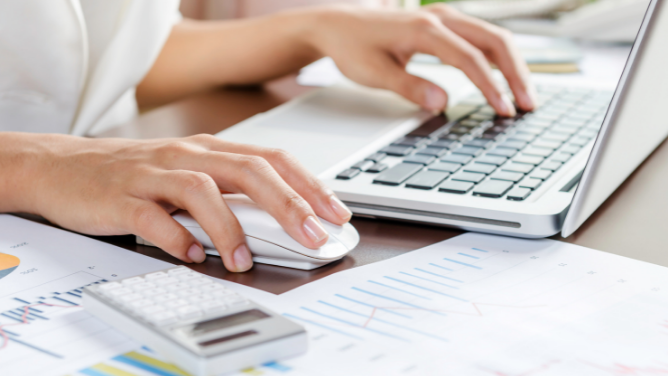 In such scenarios, you need to make sure you're handling your opportunities the right way. The best way to go about the situation is to have a construction CRM solution by your side.
For instance, with Followup CRM, you can categorize multiple opportunities under a single project, and create and send appealing proposals to each opportunity separately.
Create effective proposals
Speaking of proposals, you need to make sure your proposals are top-notch in every way. However, we understand it could be a hassle to create appealing proposals for each job. That's why we have made it incredibly easy for you to create convincing proposals for each opportunity in Followup CRM.
In Followup CRM, you get several pre-designed templates that you can use to create your proposals effectively. Furthermore, you can also edit and customize each template to match your needs and requirements.
When you're done creating and editing a proposal, you can send it directly to the relevant contact without even having to leave your Followup CRM dashboard.
Work on your online presence
This is the digital world we're living in. And every business that wants to make a great name in the world — first has to make a great name on the web. You see, marketing your brand online is one of the best ways to get recognized by the majority of your potential customers.
And the best way to market yourself online is through, making an online presence.
Make sure all your social media handles are online and active. Plus, make sure you're replying to customers' comments and messages on time. Furthermore, ensure you're posting regular updates on your social media handles to keep the audience engaged.
Follow up with your emails
In many cases, you won't get a positive reply from a potential customer in the first email. You'd have to schedule and send a follow-up email to remind them, as well as persuade them that the offer still stands.
Furthermore, you could also include an additional offer or other hooks in your follow-up email to make it more appealing.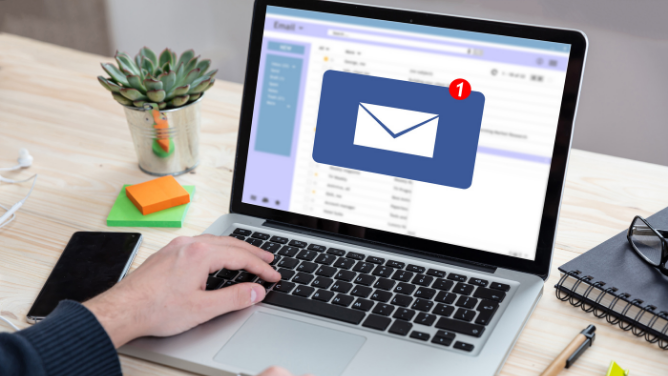 For your convenience, Followup CRM includes all the following-up tools within your account dashboard. You can see all the sent emails, receive replies, and send follow-up emails from a single screen.
Avoid repetitive data entry
Data entry is one of the most time-consuming tasks in any industry. Plus, it's also an easy one, meaning a professional skillset isn't required to handle it. That's why it's important to cut down the amount of human effort wasted on repetitive data entry.
If you're using an old, spreadsheet-based system to manage your business, chances are you're entering your data in numerous different tools. And that's not an efficient use of your precious time.
It's recommended to upgrade to Followup CRM. Followup CRM is integrated with many other construction tools that automate data-sharing between different tools. For instance, when you enter a piece of information in Followup CRM, it's instantly shared with other tools in the umbrella of Followup CRM's integrations.
The bottom line
To get a profitable number of roofing jobs in your organization, you need some solid strategies. In this article, we have talked about some of the top tips you can leverage for this purpose.
If you'd like to learn more about Followup CRM and see what it can do for you, feel free to request a live demo by clicking here.
‍