Who Do I Send Lead Nurturing Emails To?
There's money in the prospect list your construction company already has – or should start developing. What do we mean?
Sure, email lists can be purchased through data marketing sources, but you'll get a list of people that don't know you and aren't necessarily interested in your product or service. There's a much better, more cost-effective way to develop your construction lead nurturing email list by including contacts that have given you their email for quotes, used the contact form on your company website, asked questions or any business related correspondence.
Include anyone who has reached out to your company through a contact or question form on your website or to anyone that has requested a "live chat" on your website. Include people who have "liked" or "followed" you on social media. Has anyone emailed your company for information or even called with a request and left their email? Add them as well.
Another great source are prior clients and previous potential customers whom your sales team has had past contact with. Anyone who has given your company their email address is a good place to start.
‍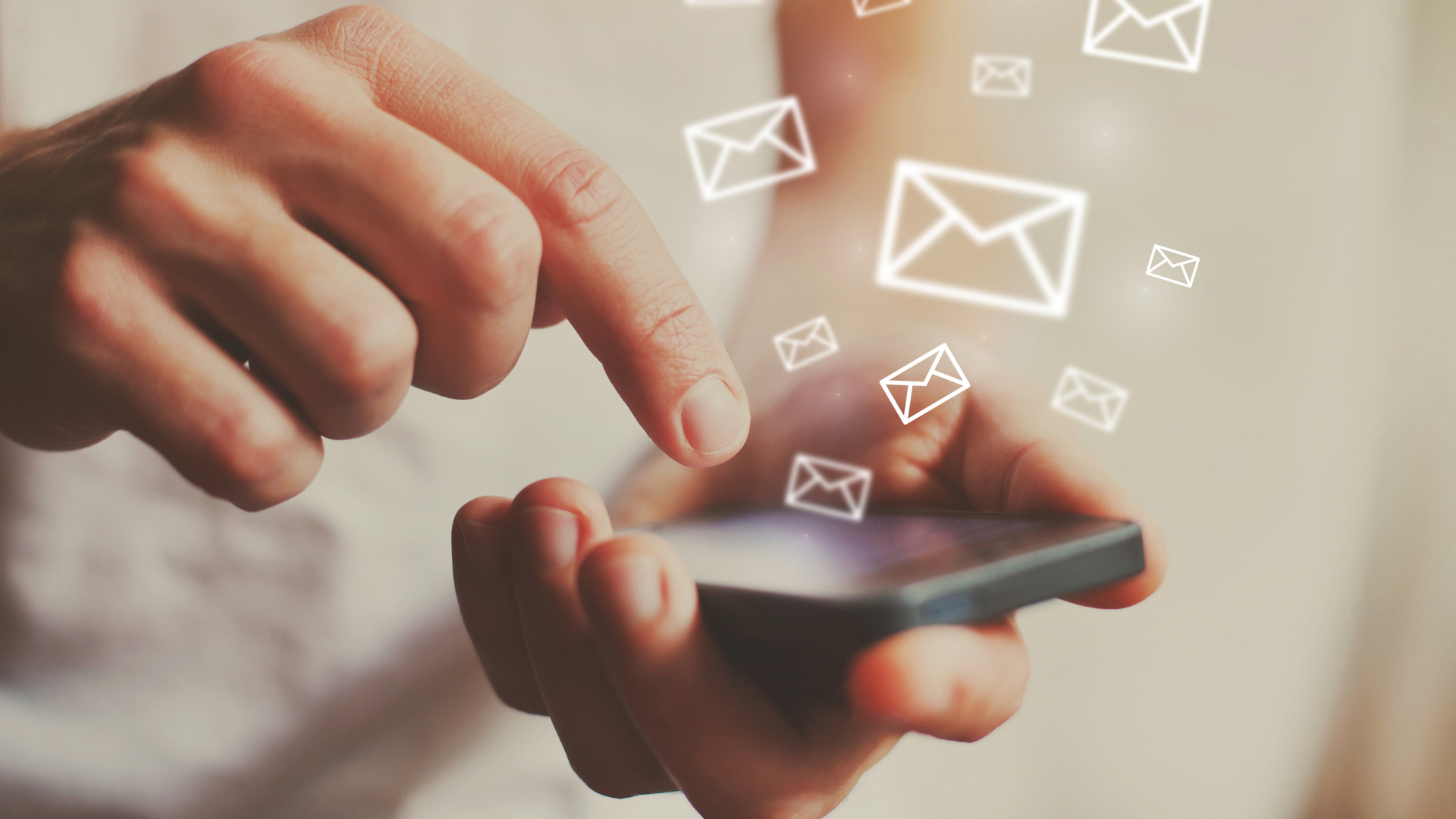 What is the Goal of Lead Nurturing Emails?
The long term goal, of course, is to increase sales, but nurturing emails usually do not always contain a sales pitch, at least not the traditional kind.
Making a sale using nurturing emails is a process with notable "levels" along the way. Your series of emails are designed to catch the attention of a potential customer, cultivate a relationship and create trust – even if they are not currently in the market for what you're offering. Nurturing leads in this manner is a great way to get the most from your CRM software.
*Catch attention, cultivate relationships, create trust – and ultimately convert a lead to a customer.
Nurturing emails can continue as long as you want them to, until the lead is converted into a sale, or even after a sale has been made to maintain the relationship for future sales and build an advocate for your company – someone that will send you referrals.
Creating Lead Nurturing Emails
Here are some of the key pieces to producing lead nurturing emails that get the job done.
Respond to Your Lead
If someone has reached out to your business, make the email content a direct reply to the topic they were inquiring about as a starting point. Use tags or categories in your CRM lead management tool to further personalize any future messaging to that specific type of lead.
For those that have not reached out with a request of information, for instance someone who has simply asked your construction business hours, or whether you handle commercial roofing or just residential jobs, make the content as relevant as you can by using any information you have about the lead.
Create Valuable and Beneficial Content
The content you include in your email should be worth the recipient's time to read it. Content should make them look forward to your emails. Educate the lead with industry insights for your trade, recent news and tips. Offer complimentary invitations (free tickets) to high-value events like trade shows, home improvement shows, etc - that your company is hosting or that are offered in the community.
You're The Expert in Your Construction Field
Content should position your company as an authority in the field, but don't tell them that you are (that's boring and not believable). Show them your knowledge and insight through something creative, like inviting them to a seminar that you are hosting, sharing a well-produced presentation they can download or including a link to a news article or research document that shows off your company's abilities and industry respect.
A good example would be a roofing contractor sending an email after a hailstorm, explaining the damaging effects of hail on shingles, and that you offer free inspections to customers. If you have a solar company, sending an email explaining the new tax credits to prospective buyers is another way to show your expertise in the field.
Demonstrate the Benefits
Allow your lead to understand the advantage to using your product or service. Provide an example of how your product or service has helped someone. Examples can include photos or short testimonials from customers. If possible, create a way for your lead to see themselves benefitting from your product. Put them "in the shoes" of satisfied customers.
Use More Than Words
Lead nurturing emails can, and should, include more than words. Colors, pictures, graphics, recent construction projects your company has completed, and links can all be used to create interest. Include sharing buttons for each email, so the reader can share it with others. Include icons and links to your social media sites or links to relevant articles or videos.
Short One Topic Emails
Remember that nurturing emails are really a series of emails and therefore don't need to convey everything at once. Cultivate the relationship and create trust over time. Some recipients will immediately want what you're offering. Others will need to hear more before they become a customer.
Tip – With a slow and steady approach in mind, only include one topic in each mail. Your lead should be able to glance at your email and immediately see something of interest and value. Make the subject line intriguing and keep total word count between 30 and 100 words.
‍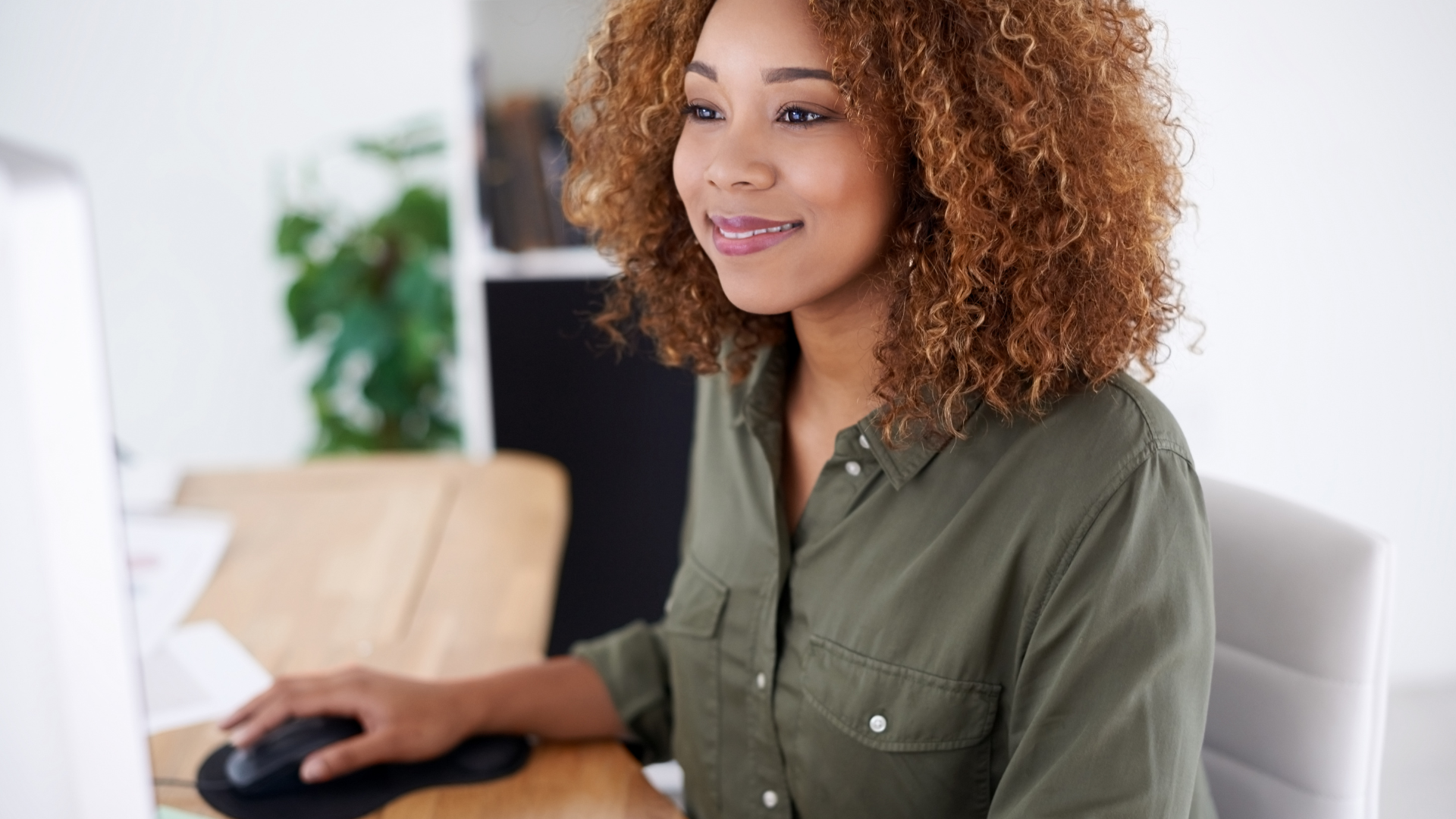 Timing of Lead Nurturing Emails
Depending on the type of construction or home services business you have, there likely is a best day and time to send the emails. Think about your lead or do a little research about how they make decisions to help guide you to what works best.
For instance, using the same example as above, if your company provides roofing services, after a major storm passes through your area it is always a good time to remind them you offer free roof inspections.
It Takes Time – Catch, Cultivate, Create and Convert
Building a relationship based on trust takes time, so be patient in nurturing your lead towards a sale. Set up a plan with a mailing schedule or use an automated system for this process. A quality CRM software like Followup CRM will assist you in organizing, emailing and following up with your leads, so a lead will never fall through the cracks again.
‍